Curate a customer-centric experience that makes every purchase memorable! With powerful tech that lets you understand your customers, minimize errors and offer amazing service, your food retail store will always be picked over the competition!
Common Products for Food Retail Stores
How Food Retail Stores Like Yours
Benefit from Eats365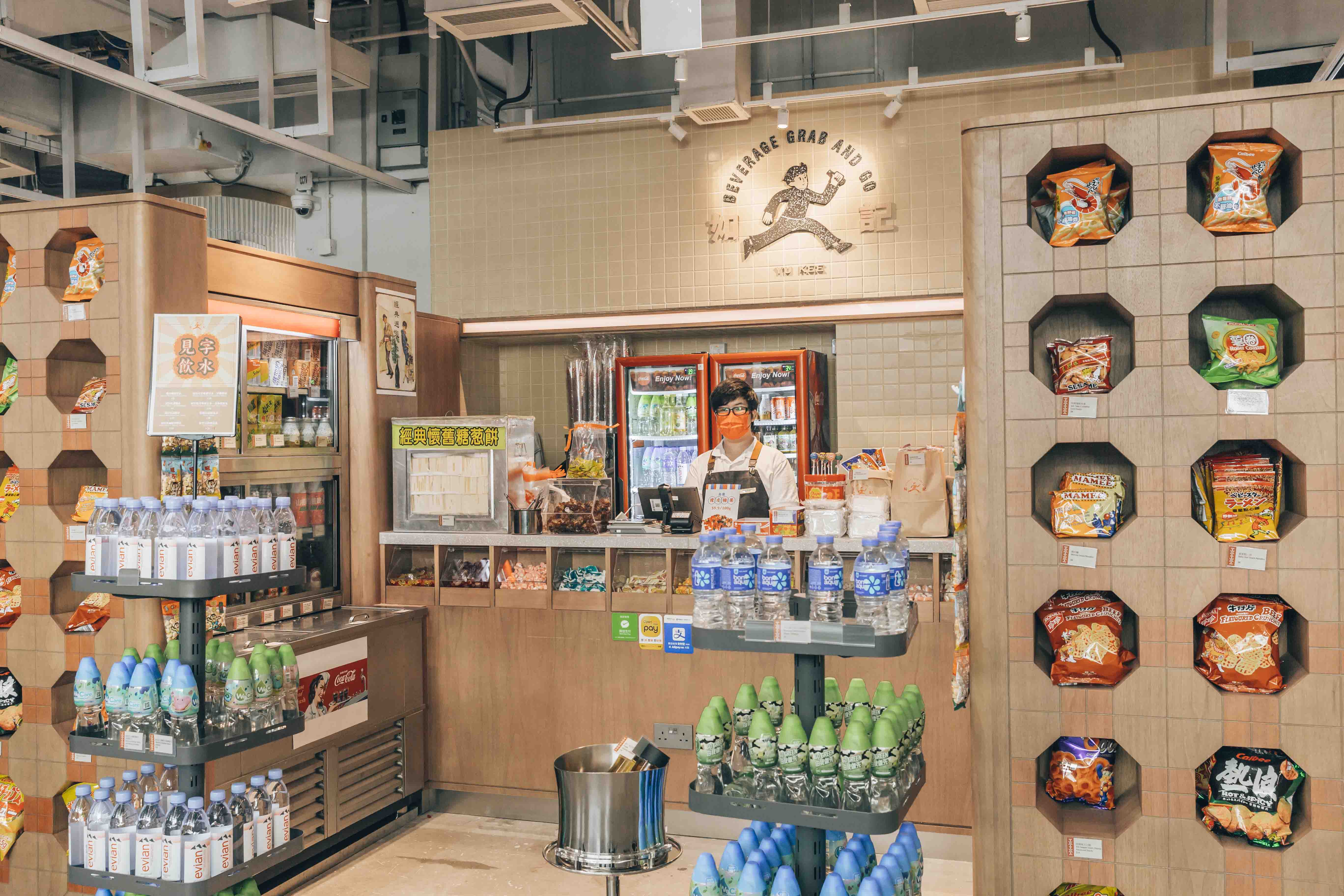 "We have high traffic in store so we want our customers to get the best and smoothest payment experience during the extremely fast payment process, and make sure no misunderstandings with Customer Facing Displays that clearly show the item they pick."