A small space can translate into large profits! With a compact solution that lets you maximize your chefs' efficiency, improve your operational productivity and expand your brand's online presence, you'll be the go-to digital destination for great food while still keeping costs to a minimum!
Common Products for Cloud Kitchens
How Cloud Kitchens Like Yours
Benefit from Eats365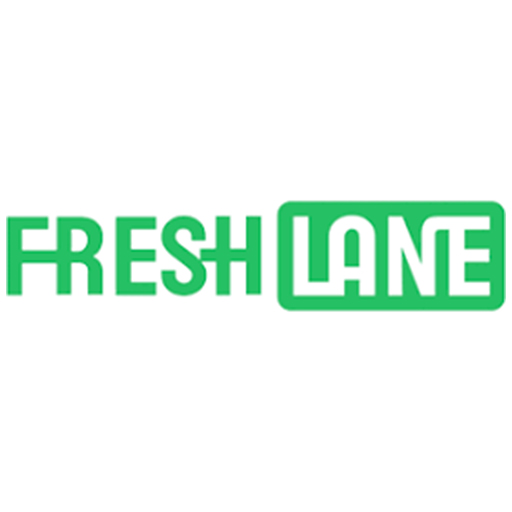 "With Eats365 Biz, our cloud kitchen operations could be maximized, and ensuring our own remote online ordering platform brand identity and performance while integrating with 3rd party delivery platforms. Adding Self-serve kiosks at our storefronts, all customer touchpoints would be able to be catered."