Expanding Your Restaurant? Avoid these 5 Major Pitfalls
Whether you're adding a new store or expanding to a new country make sure to avoid these common mistakes
---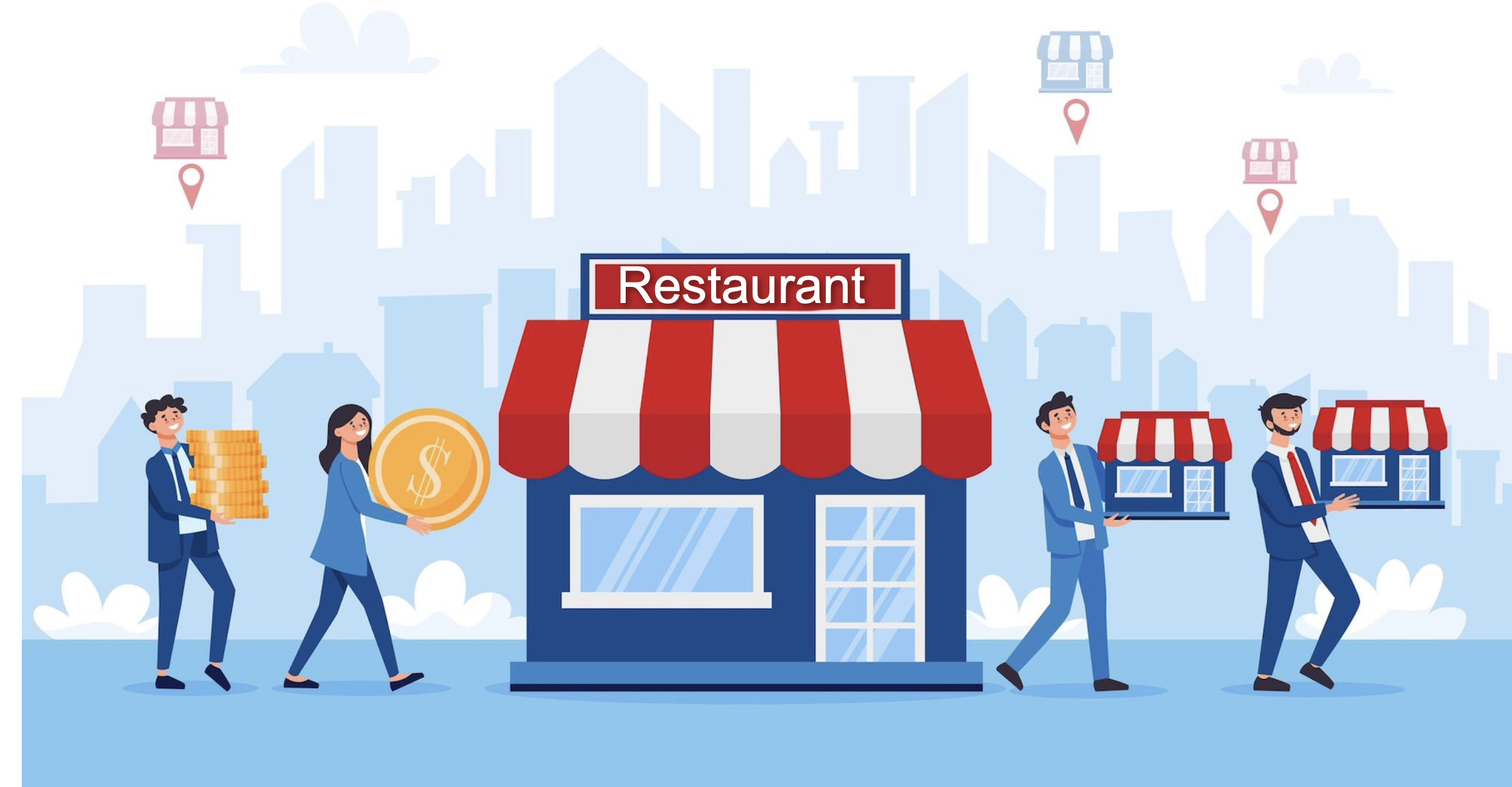 Growth Is Great if You're Prepared for It
If your restaurant has been thriving and is a hit with the locals, it's definitely an occasion to celebrate. Now that demand is super high and you've got lines out the door, it might be time to consider expanding so that your restaurant brand can reach its full potential and keep up with demand. However, running one restaurant versus running several can be a huge leap in difficulty – especially if you haven't put into place the right tools to help you. In this article, we'll look at 5 common mistakes restaurant owners make when they decide to expand.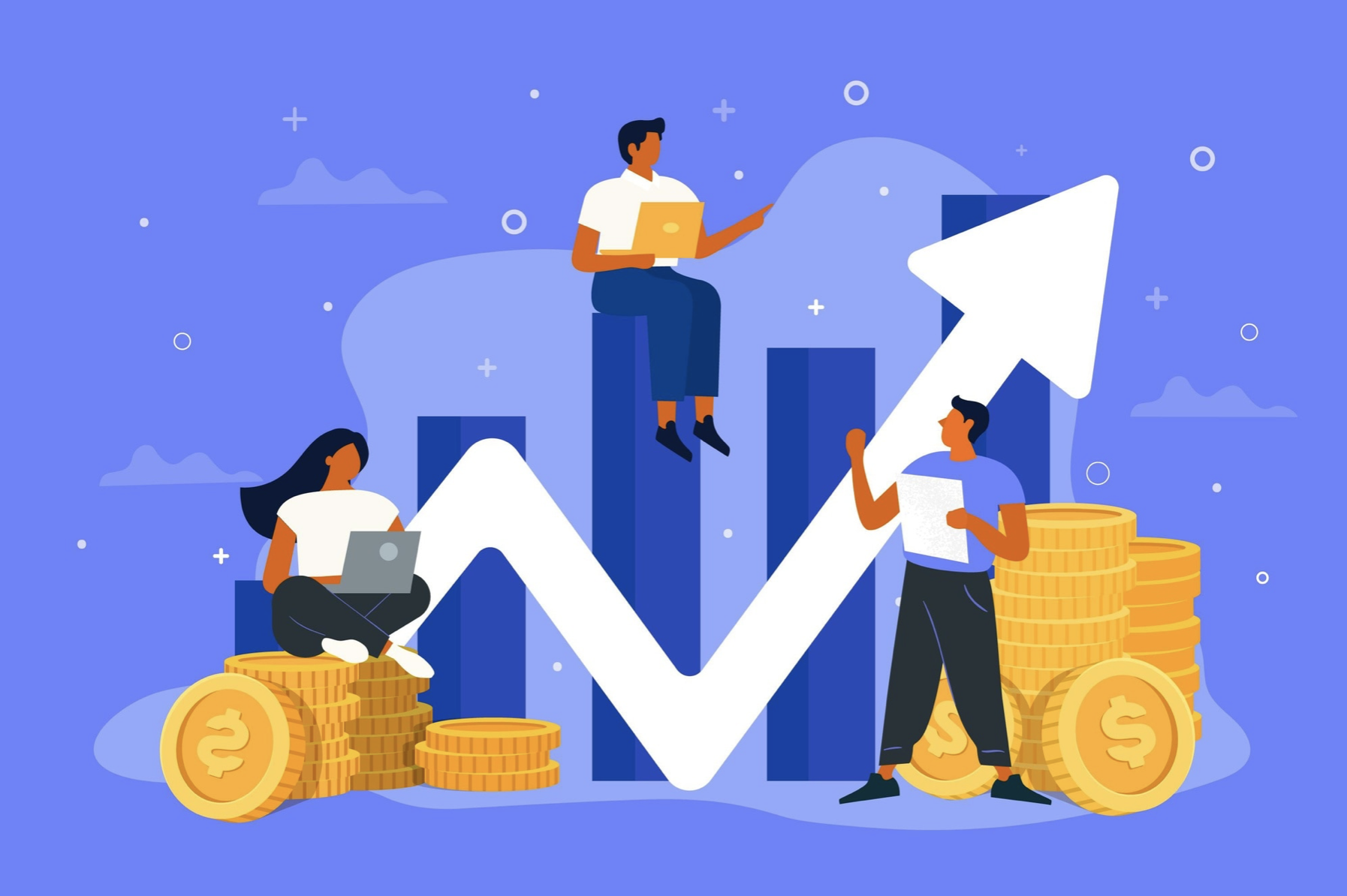 Don't be Penalized By Growth
Before we get into the list, it's important to take a look at why expanding your business might actually destroy your entire growth trajectory if you don't prepare properly. To begin with, if you're reacting to problems instead of proactively preparing for them before they occur, you won't have time to implement the best solutions, which will cost you money and efficiency. It's also difficult to keep track of multiple businesses at once. Having the right systems in place will actually not only make this process possible, but far simpler. You definitely don't want to think your business is booming just based on the performance of one restaurant if you own several. And when your business is ready to expand to new countries, your system should be able to handle multiple currencies, collecting all that data, localizing with third-party companies and much more.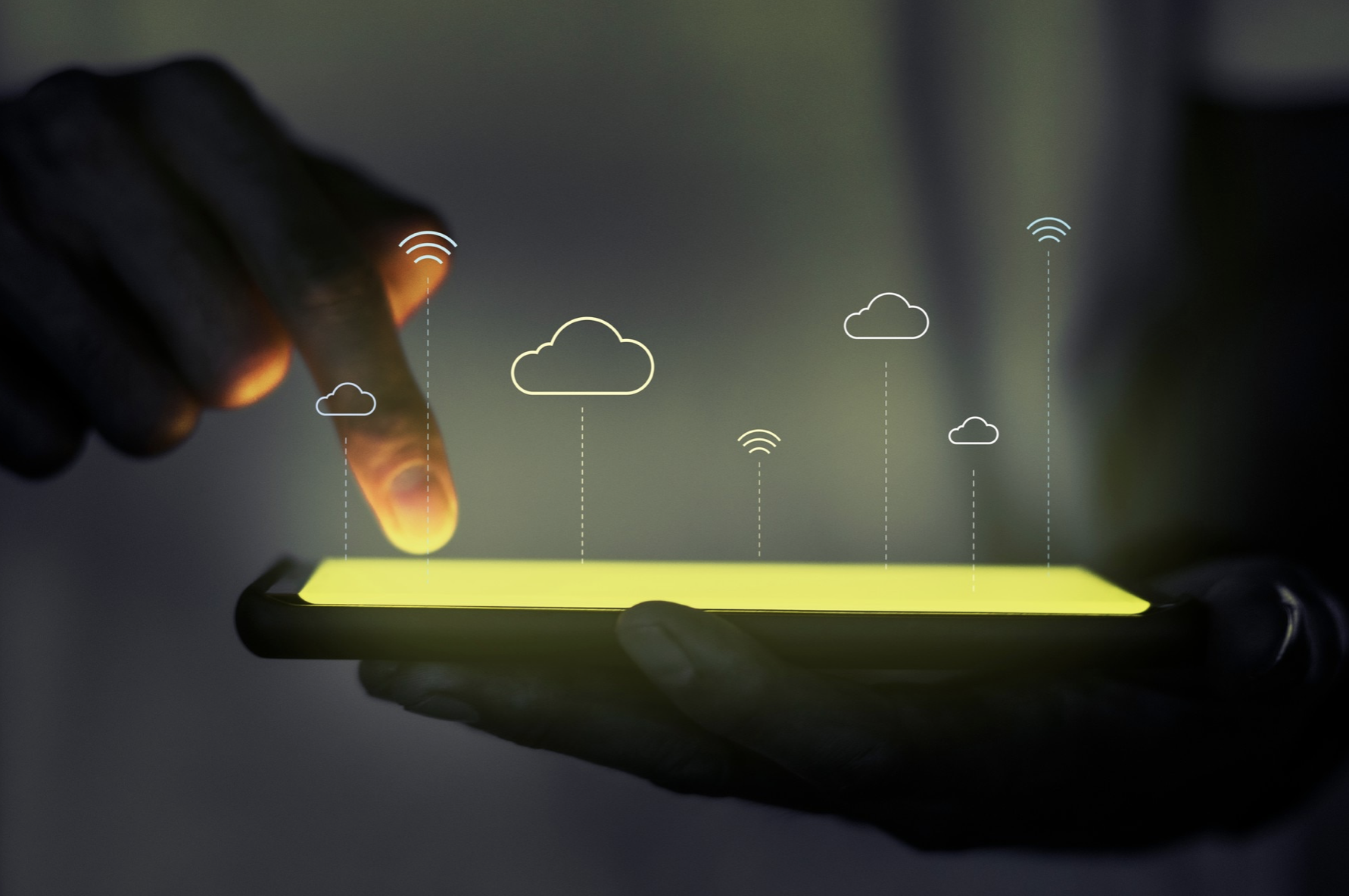 5 Major Pitfalls to Avoid when Expanding Your Business
1. Not Picking a Cloud Solution
If you plan on opening up multiple restaurants or are going to create a multinational franchise, then you'll need a restaurant solution that is capable of facilitating that level of growth. Implementing a cloud-based POS system is a must because just like your restaurant, the Cloud also transcends borders. What this means is that when you log into your account, you will have a full overview of all your restaurant business – local and international. Having a full picture of the health of all your restaurants as you grow is a must if you want to achieve success without overlooking any of your businesses that may be struggling.
2. Going with a Solution that Can't Grow
When you grow, you're turning your restaurant into an enterprise. Unfortunately, not all restaurant systems have the capability to support this level of growth. If your system can only handle a single store, then your expansion will actually be hindered as you struggle to find unreliable, unrelated alternatives just so that you don't have to switch systems at such a critical period of growth. Instead, opt for a system with enterprise features built in, so you can be safe in the knowledge that you can grow at your own pace and your system can scale and grow with you.
3. Not Accounting for Crucial Third-party Integrations
Not all features can be handled in-house by your restaurant system. What does this mean? Well, when you expand into new markets, you will need to localize your solution to be as convenient as possible for local customers. For example, you'll need to switch currencies, link up with local banks and payment methods, change the language of your menus and comply with local F&B laws and regulations. If your restaurant system is not capable of this level of localization and specialization, you will not be able to expand internationally. Growth shouldn't be a headache, it should be exciting! A system that lets you localize easily will let you expand faster and with fewer teething issues.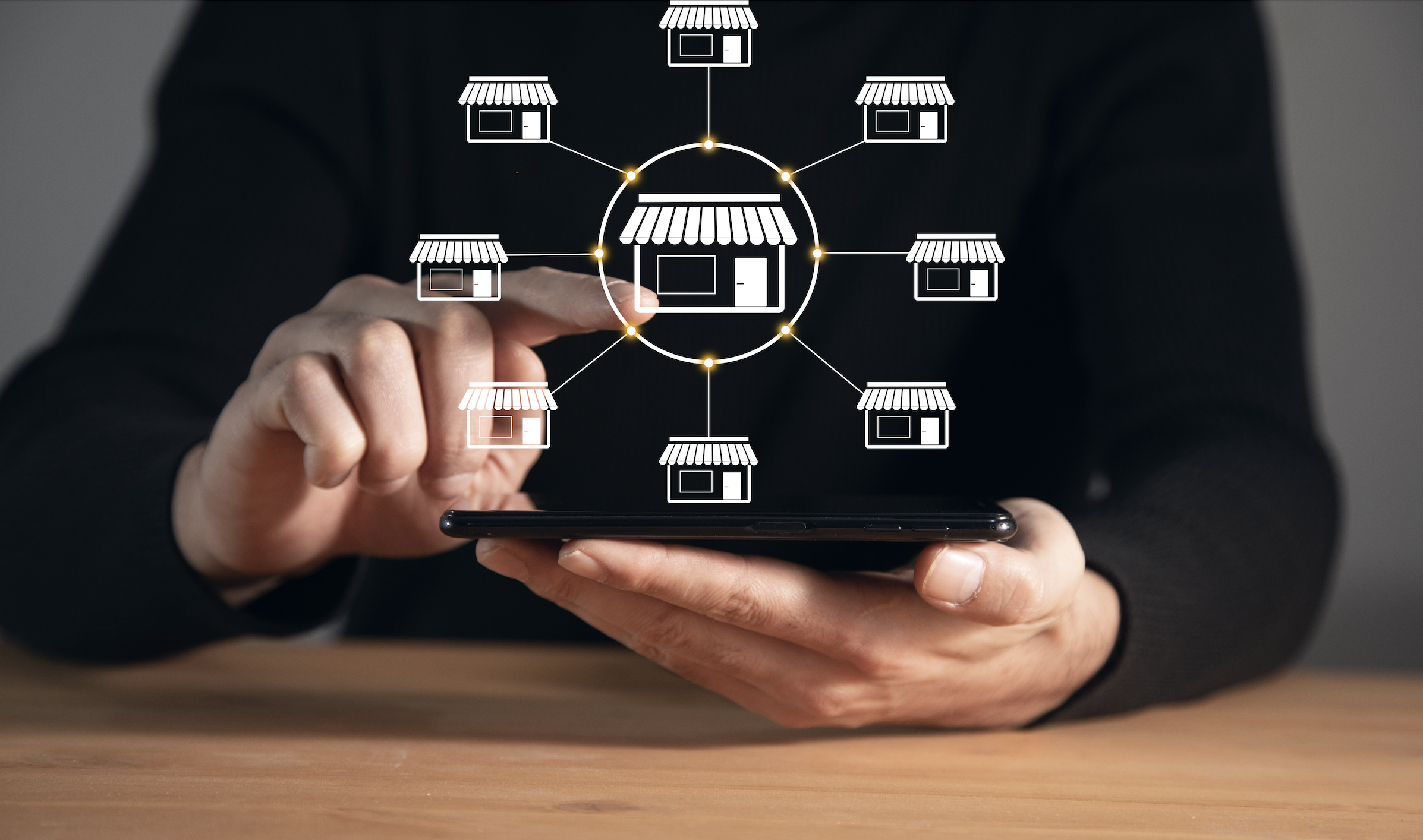 4. A Solution With a Weak Portal that Doesn't Give You Control
Aside from offering great features, your restaurant solution should give you exceptional customization and control so you can make relevant changes that can be applied across all restaurants at once, or just individually to relevant locations. Whether it's menu customization, combos and modifiers, language settings, permissions and controls or just batch changes, you should have access to a portal that lets you manage the backend of all your restaurants in a way that saves time, makes sense and empowers you.
5. Tech that Can't be Customized for Your Business
Your restaurant's growth trajectory is often unpredictable. Some years might be great, while others might be much slower. Whatever pace you grow at, your solution should be ready to offer you the features and products you need to scale organically. Make sure you implement a solution that lets you pick and choose the products you need so that you can make a custom solution that's tailored to your restaurant needs as you grow. This will ensure that you can grow at your own pace and also at your own budget.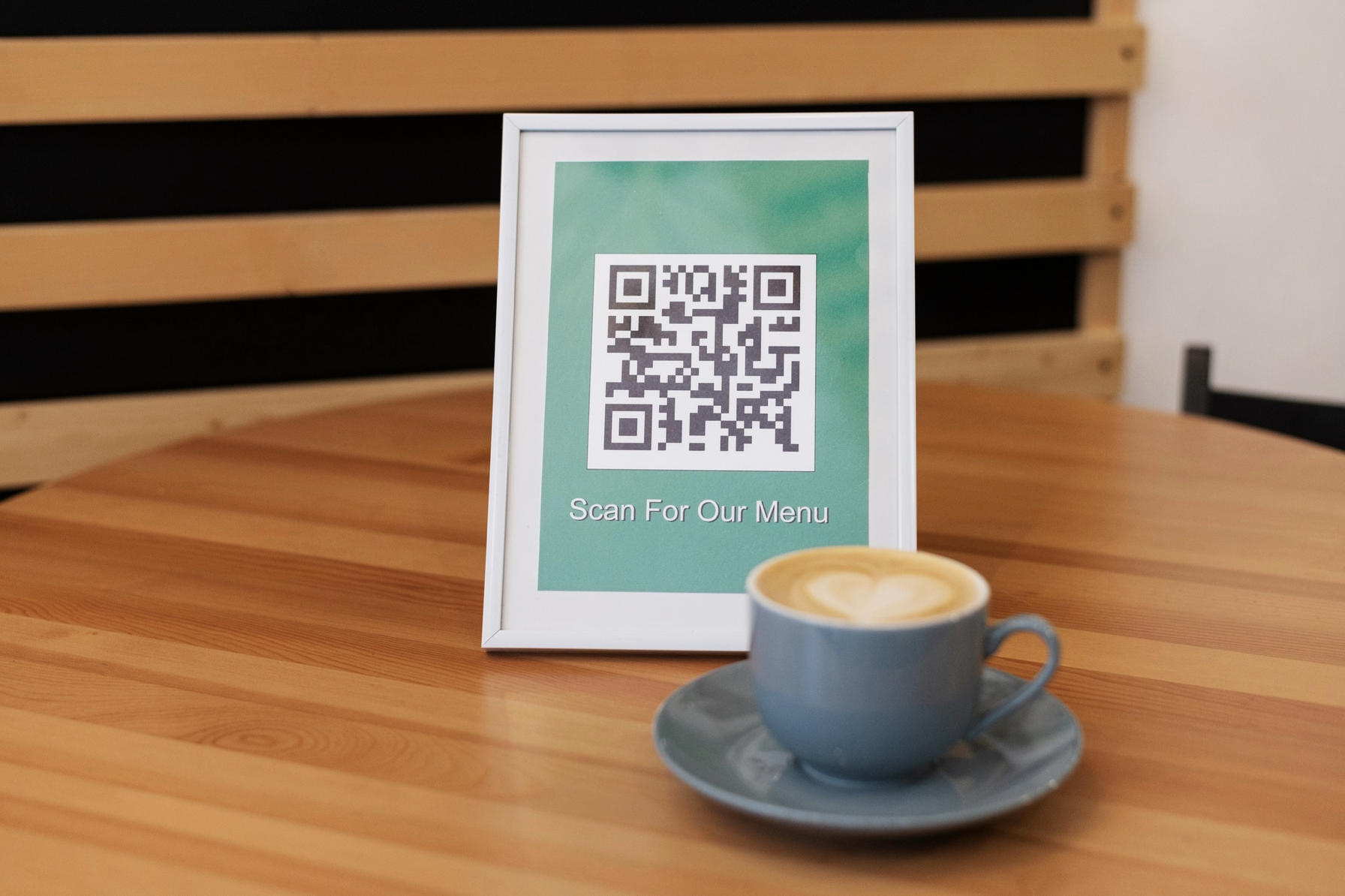 Grow Your Way with Tech that Supports You
While growth is always the aim of every restaurant owner, it can be a double-edged blade. While it brings plenty of opportunity for increased revenue and greater exposure, it can also be impossible to manage without the right tools to help. Ensure that you have the right tech systems in place and avoid making the five errors we've mentioned above. If you keep these tips in mind, you will be ready for any type of growth your company might face in the future, and you'll be able to capitalize on it so that your business can reach its true potential much faster.