Online is the New Normal: 5 Ways to Improve Your Online Presence and Increase Revenue
What are some of the best, highest-yielding ways you can earn more when taking your business online?
26 Nov 2020
Online Growth is Outpacing Dine-in Growth
Several years before COVID-19 disrupted the ability of F&B businesses to operate under normal conditions, online ordering growth was already outpacing dine-in growth by 300% . As the global situation stands now, even markets like Hong Kong, that were traditionally more inclined towards a table-service restaurant experience are opting to make food purchases online. Be it for pickup or delivery, the demand is strong because of government-imposed mandates on social distancing and reduced restaurant operation hours. With this in mind, there has never been a better time to diversify and add an online component to your F&B business. Adding a second revenue stream that had huge potential even outside of pandemic market conditions is a strong long-term strategy to increasing revenue. 
Let's go over 5 important ways you can improve your online presence while also increasing revenue.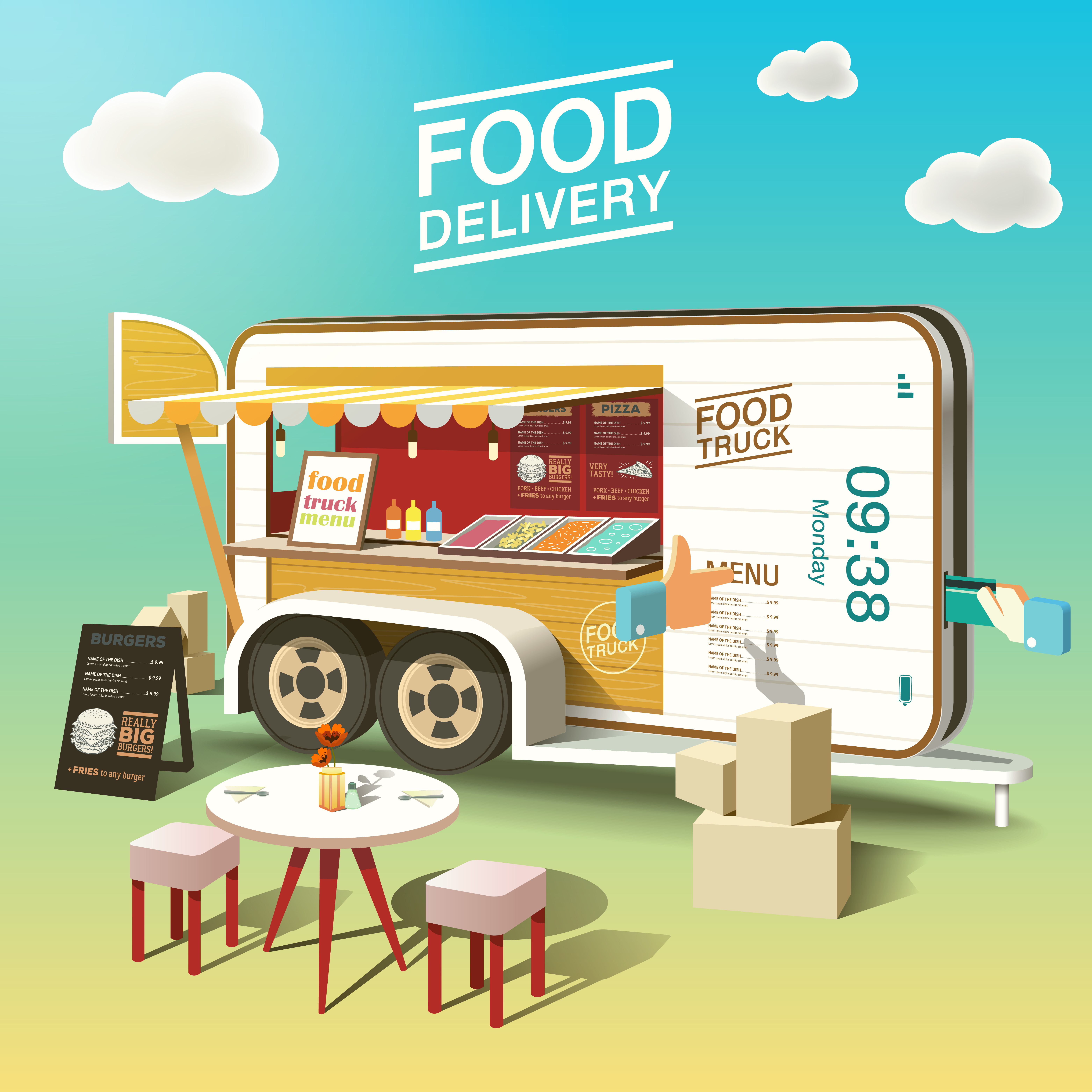 1. Integrate the Right Online Technologies
There are a lot of different technologies your business can use when creating an online platform. But which ones are really going to help you capture a wider audience? 
1.
BYOD – User App
2.
Online web presence
3.
Food Marketplace
4.
Food Delivery Platform Integration




Integrating your POS system with a User App can be an extremely valuable tool in attracting more business from an online audience. Given that the statistics predict that by end of 2020, "orders placed via smartphone and mobile apps will become a $38 billion industry," there is clear evidence of demand. The convenience of allowing customers to use their own smart devices (BYOD) to interact with your business through an app can also push them towards placing larger orders. 




Building an online web presence in the form of a website can really help boost revenue and can also increase the average spend per customer order. "34% of consumers spend at least $50 per order when ordering food online." Furthermore, "20% of consumers say they spend more on off-premise orders compared to a regular dine-in experience." If you own a pizza delivery business, "Pizza chains reported an 18% increase in customer spend from online/mobile orders vs. phone orders."




Listing your business in a food marketplace is another way to ensure that your business gets more exposure and can reach a wider audience. Setting up a profile on a third-party food marketplace that is popular in your area can ensure that it's easier for customers to find your business online when they are looking to place delivery or pickup orders. 




Finally, integrating with food delivery platforms can also have a positive impact on online sales. Given that "Delivery sales could rise an annual average of more than 20% to $365 billion worldwide by 2030, from $35 billion," it would definitely be a lost opportunity not to integrate with third-party food delivery platforms. Furthermore, "63% of consumers agree that it is more convenient to get delivery than dining out with a family."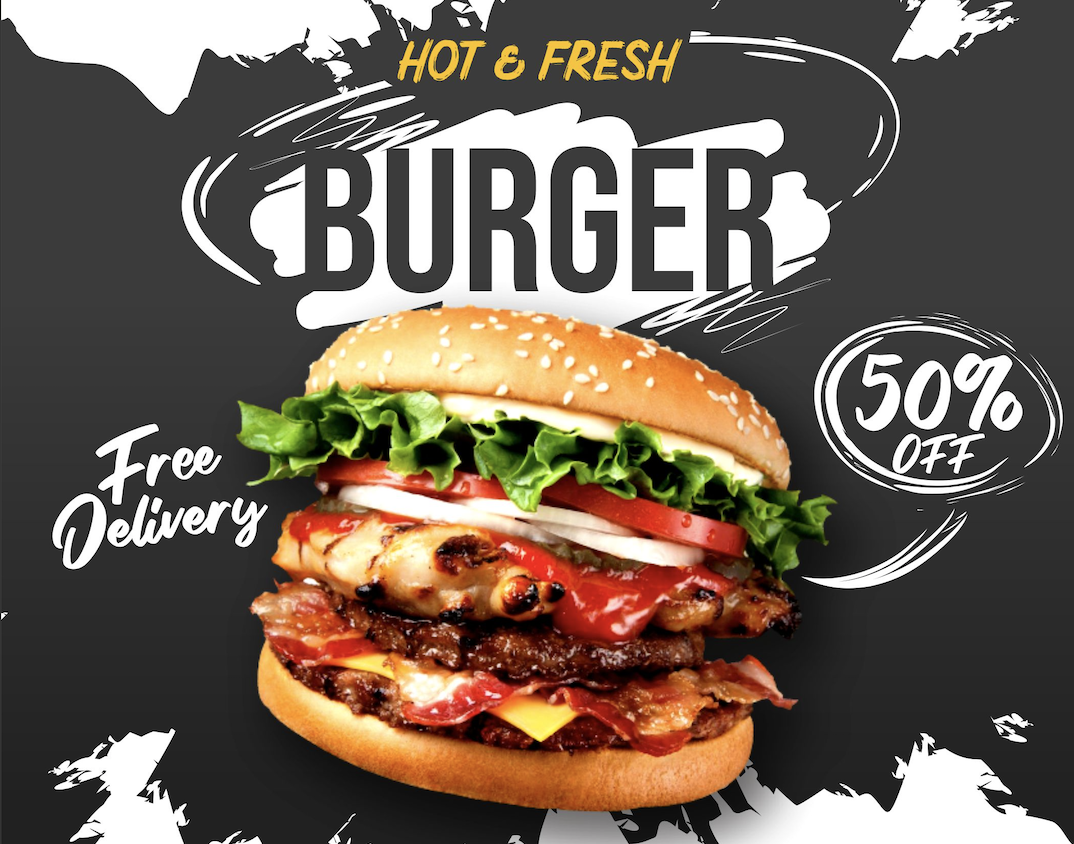 2.  Optimize Your Pricing for Customers
Use smart pricing strategies to ensure customers feel like they are getting a value proposition from your business. You can find three examples below:
1. Undercut Retail Prices
Encourage customers to buy online by charging them lower prices than what they would pay if they bought the same items in a retail environment. For example, if you are a bar, you can sell bottles of alcohol at a discount. If you are a restaurant, you can offer dishes at a lower price, too, since customers that order online are great for turnover and volume. 
2. In-Season Pricing
Many businesses can benefit from using ingredients that are locally-grown and in season. Not only are these ingredients fresher, but they are also cheaper as they do not need to be imported. As an incentive to order dishes made with in-season ingredients, your business can offer a special discount, thereby reducing costs and creating buzz around thoughtful menu items.
3. Opt-in Utensils 
If customers wish to use their own utensils, your business can offer them a discount. This can help to reduce waste and can bring the price of orders lower, creating value in the eyes of customers. Additionally, it can help to offset some of the extra cost of customers ordering from third party platforms.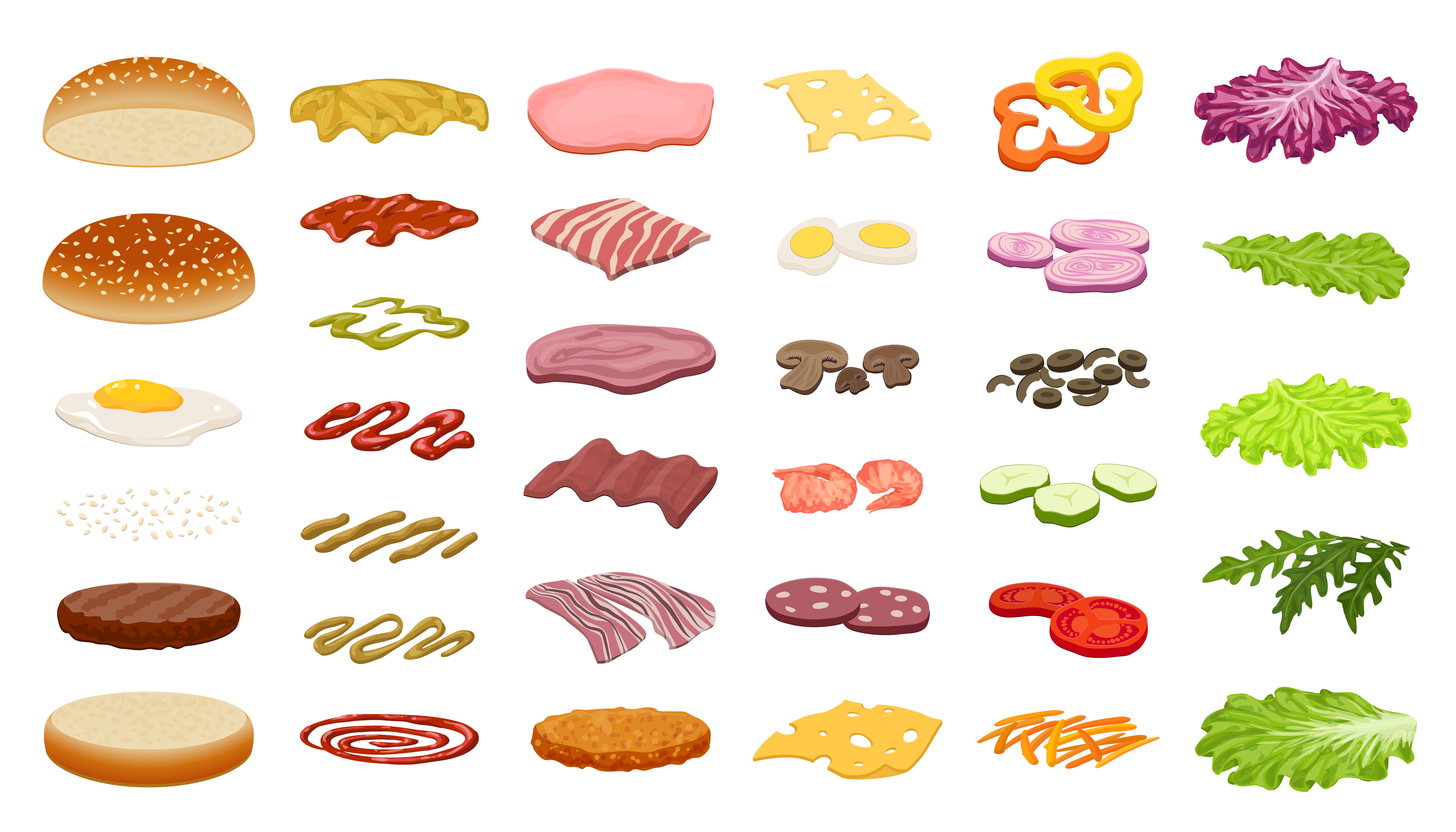 3. Upsell Intelligently
In a restaurant setting, it's usually wait staff who are trained to upsell items to customers. However, when you are selling online, it's a little trickier to upsell in the same way. This is why it's important to use clever tactics to get customers to spend more. Here are three ways you can upsell – even through an online platform.
1. Customizations
Allow customers to add things like toppings and sauces that can personalize dishes to their tastes. For example, if you sell burgers, you can add special cheeses, toppings like pickles, condiments like ranch dressing or even special bun options. 
2. Add-Ons
Allow customers to add things to their order like sides, appetizers and drinks. These are all easy ways to increase the order amount while customers receive great value in the process.
3. Combos
Create sets and combos that are enticing and offer a value proposition for customers - even though they cost more than ordering a single main. Given that many people are unable to visit restaurants because of COVID-19, you can even create 'restaurant-quality' combos so customers can simulate the full restaurant experience at home.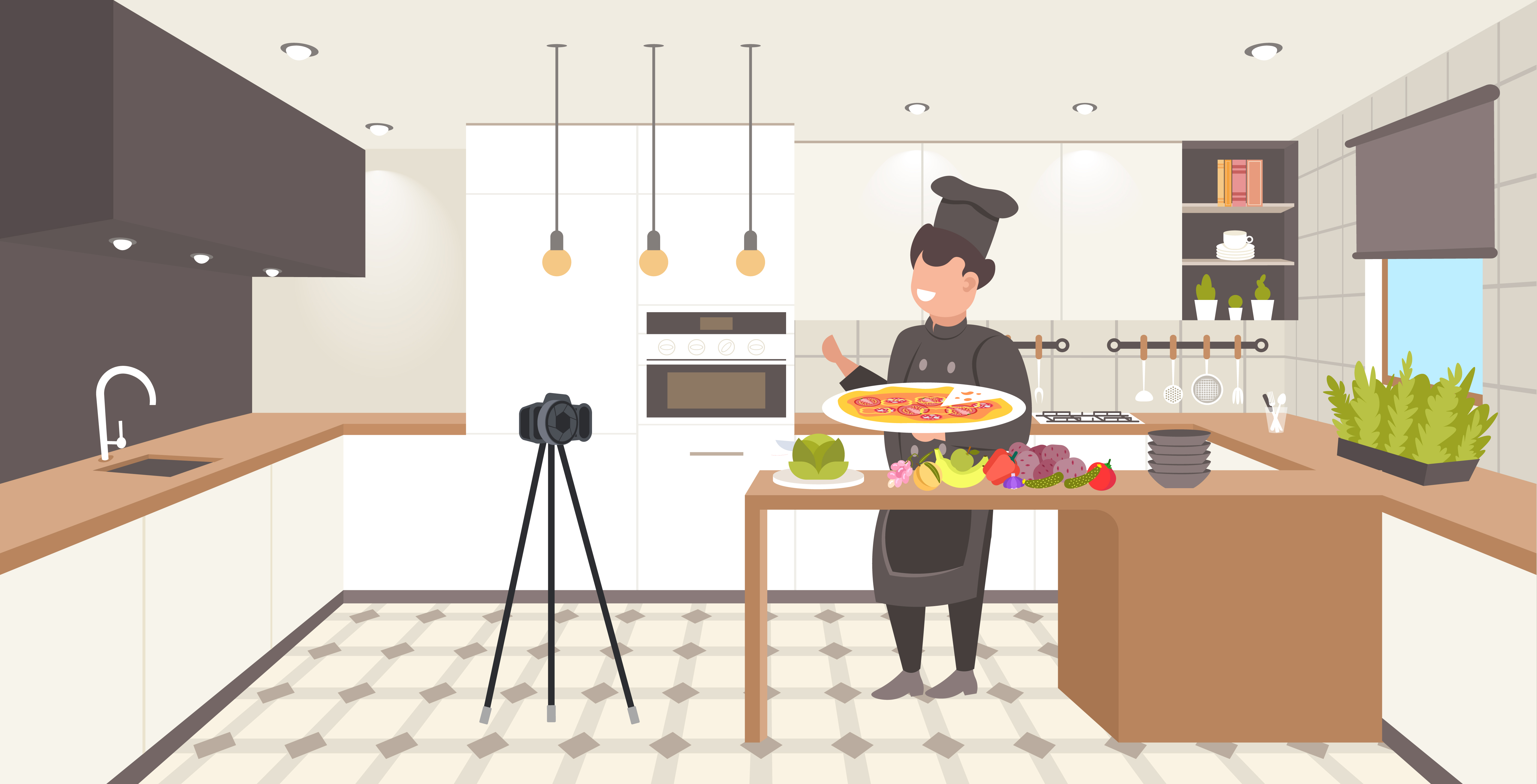 4. Take High-Quality Photos
Without the sights, sounds and smells of a physical restaurant to entice customers and build up their appetites, you'll need your photos to do the same job in an online setting. Taking pictures that are low-quality can make your food look unappealing and could end up costing you a lot of potential sales. Spend the time and money to professionally photograph your menu items so that you can stand out from your competitors. 
Best practices when taking food photos include using natural light and plating your food items so that it looks more appealing to customers. If your business does not own the right camera equipment or have a photographer on-hand, it's beneficial to hire a freelance photographer to ensure your photos are suitably mouthwatering. 
5. Optimize Search Terms and Descriptions
Search terms on your website and even on third-party platforms can make or break your business' online success. Not only are search terms imperative to successful SEO (search engine optimization), but it can also make it simple or difficult for customers to find your business when searching for specific food items. The best practice would be to avoid using too much foreign or fancy terminology that the majority of people may not know or think to search for. For example, if you sell four cheese pizza, do not solely list is as quattro formaggi. Even though the Italian name may give off the impression of sophistication, people simply will not search for the Italian name and your business will not show up as a relevant search term. 
When it comes to food descriptions, here are three tips to take into consideration:
1. Use evocative words to build up hunger in your customers. If the dish has a unique origin story, you can include an anecdote to add more value to it. 
2. Make sure you list the full ingredients list, including allergens. The worst thing you could have happen is have a customer order a dish only to find out something they hate is in it. Or, even worse, if they discover something they are allergic to is in the dish. Unexpected surprises should be avoided as much as possible. It's also a good thing to list whether dishes are gluten-free, vegan, vegetarian or conform with any specific dietary restrictions. 
3. Upsell if possible. Paint a little one-sentence picture of how, for example, the customer might want to scoop up their remaining pasta sauce with bread sticks or how garlic bread is the perfect accompaniment to a salad.