It's often tough to walk the fine line between spending enough time to produce high-quality food and cutting the customer's wait time down as much as possible. Our interconnected system offers a solution with zero tradeoffs by boosting operational efficiency and communication. This gives your staff extra time to prep orders to the highest quality, check each item to reduce errors, while still reducing customer wait times.
Common Products for Quick-Service Restaurants
How Quick-Service Restaurants Like Yours
Benefit from Eats365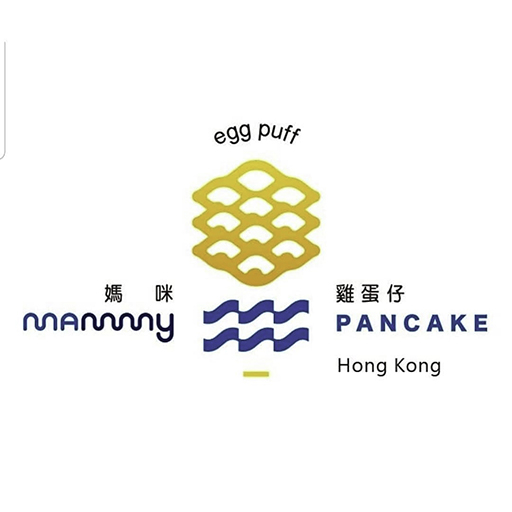 "We want to have our operation as quick-paced and as streamlined as possible so customers can enjoy our products at its best quality the soonest, with POS, Expedite app, and Order Pick-up Display, operators at our outlets will be able to easily take and expedite order with a number calling on screens - it is easy for anyone to use, and easy for any customer to understand, minimal training with the best performance."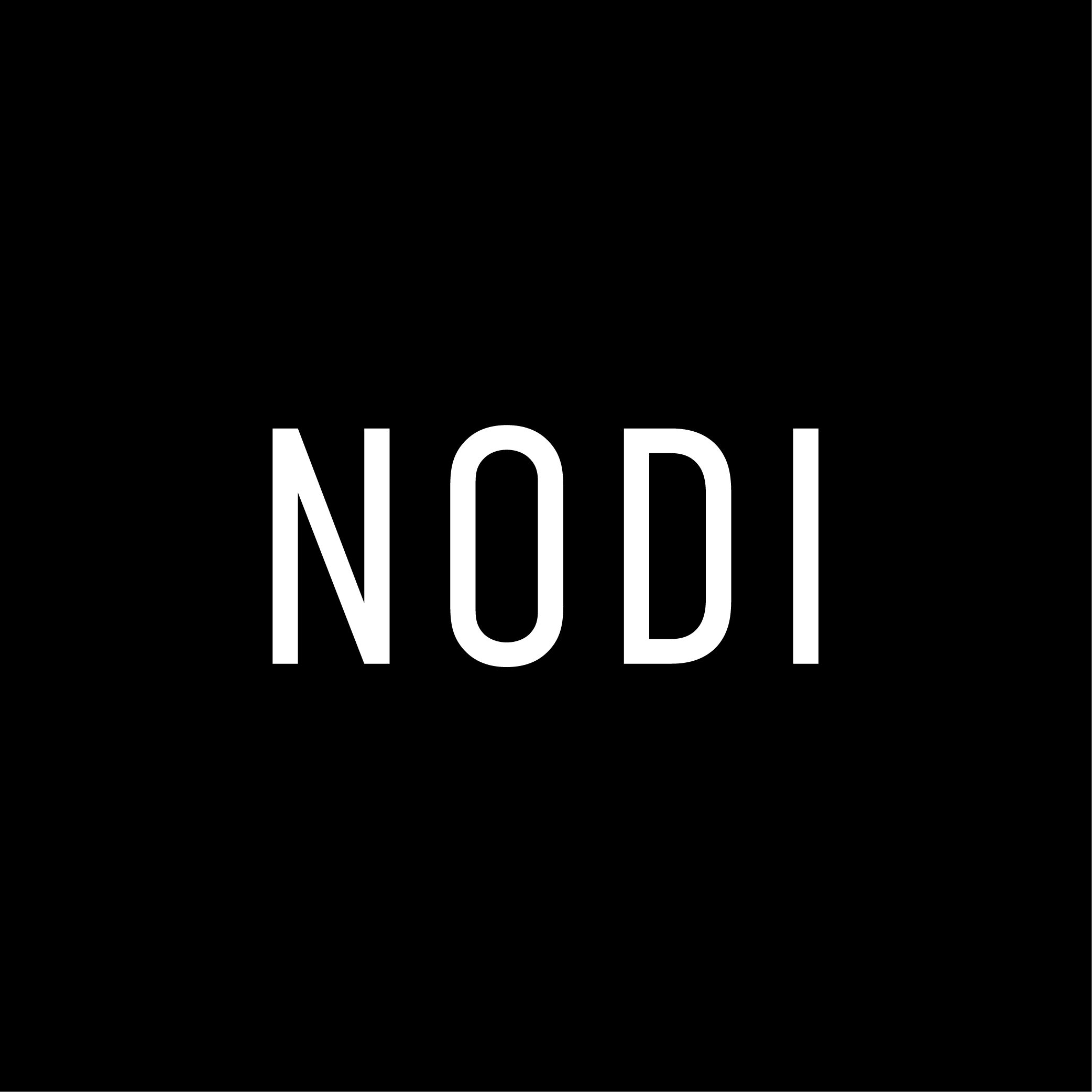 "Our outlet at the airport serves customers from the globe, and we accept currencies from different regions. Eats365 allows us to print receipts and accept currecncies according to our customers' needs, with clear reporting at the back. This serves our customers with satisfaction, and at the sametime not causing any headach to our accountants"