Invisible Barcodes For a Greener Future?
Can invisible barcodes help with recycling?
18 Nov 2019
A new technology is being tested where invisible barcodes are placed all over product packaging to try and tackle the problem of sorting recycling more efficiently. Currently, recycling relies on consumers knowing which products to place in which bins. Then, the recyclable items have to be sorted, often manually, to ensure they are correctly identified and recycled in the correct way. At the end of the day, most recycling plants are run as businesses and need to be profitable to continue providing their service.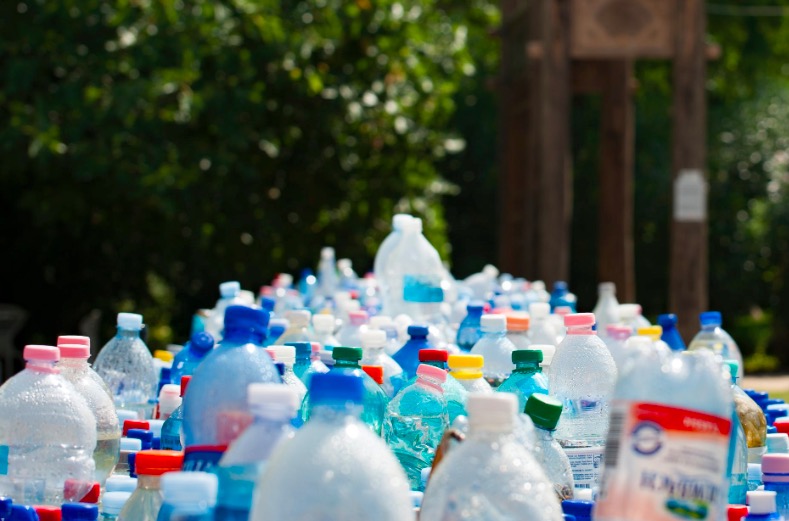 The new invisible barcode improves the recycling process in two key ways. First, on the consumer side, the invisible barcodes can be scanned from mobile phones for interactive messages about how to recycle the product. Products that are recyclable will be easily discernible this way and consumers will have a simpler time recycling thanks to these invisible barcodes and their smartphones.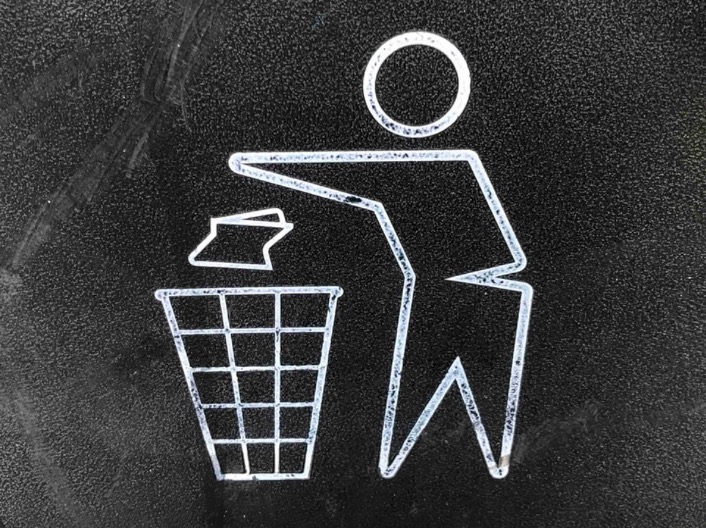 The second way this technology is revolutionizing recycling is within recycling plants. Since these invisible barcodes cover the entire surface of the packaging, they are able to be sent down fast-moving conveyor belts that have specialized cameras designed to read invisible bar codes. No matter how the recyclable items are positioned, the cameras will be able to read their bar codes, determine what they are, and sift them accordingly. 
The trial of this new technology is not small-scale. Indeed, [1] "Some of the biggest brands, including Procter & Gamble, Nestle and PepsiCo, who were brought together by the Ellen MacArthur Foundation, will be involved in the trial." In the future, invisible barcodes could be used in other industries to improve efficiency.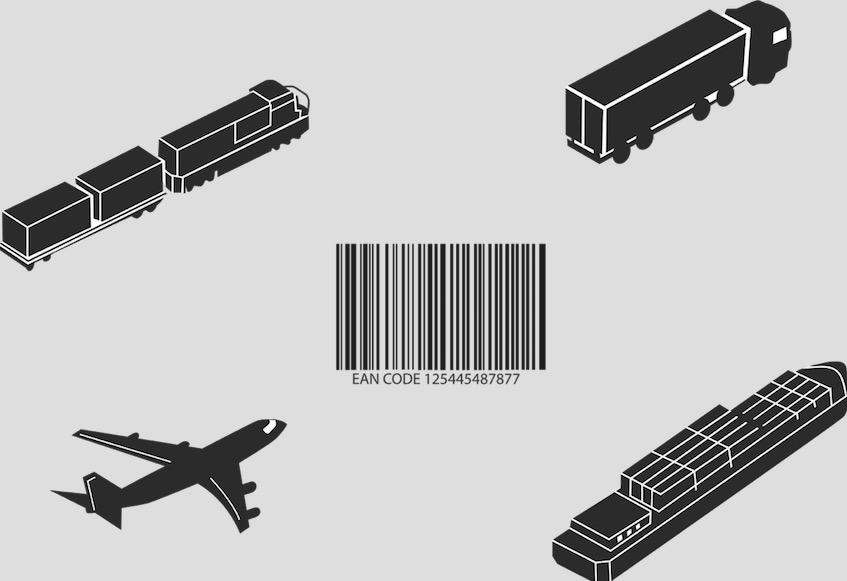 [1] https://www.britishplastics.co.uk/News/h/