5 Reasons an iPad POS Will Save Your Business Money
Skip legacy POS systems and go with a better, modern alternative
30 Jul 2019
1. More Features and Functionality
An iPad POS can, quite simply, do much more than a traditional POS system can. From comprehensive reporting data to assigning staff permissions to collecting orders even without an active internet collection, the iPad POS is built with flexibility and the customer in mind. Since iPad POS systems are software-based, new integrations with outside companies can be added regularly, which means that additional functionality can be directly implemented to your POS without the need for upgrading any hardware.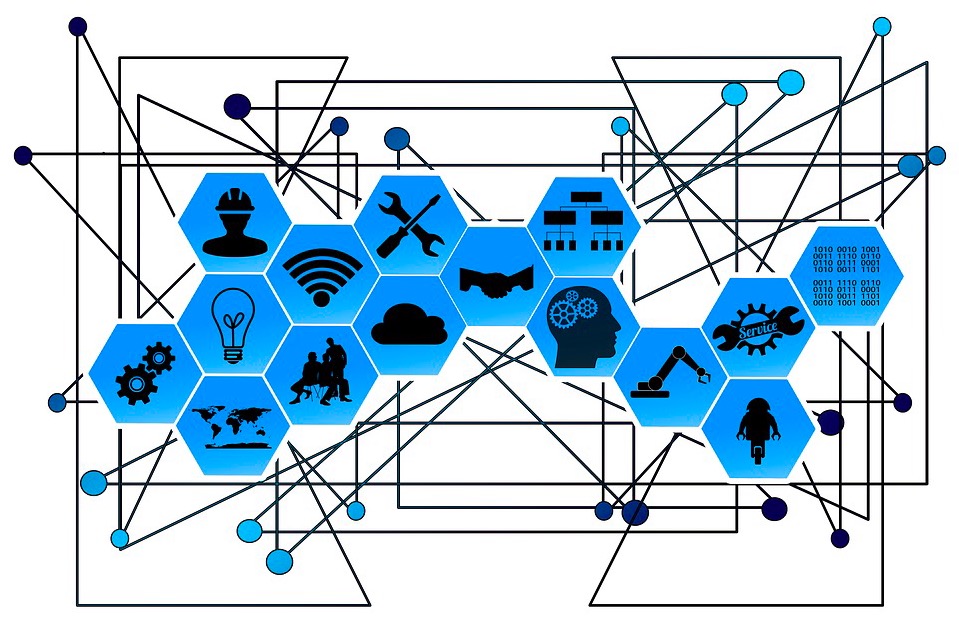 2. One System
Restaurants with traditional POS systems are forced to split their business operations up into multiple segments, each run by a different machine operating on a different system. For example, kitchen tickets may run on a separate system, while queuing would require a completely different set of skills to operate. Accounting software might be on another different system and CRM may function independently, entirely. All this confusion and mixing of systems means that staff have to train longer, master more systems and experience far more inefficiency. With an iPad POS, all features work seamlessly together under one system, which reduces training time and increases productivity and efficiency.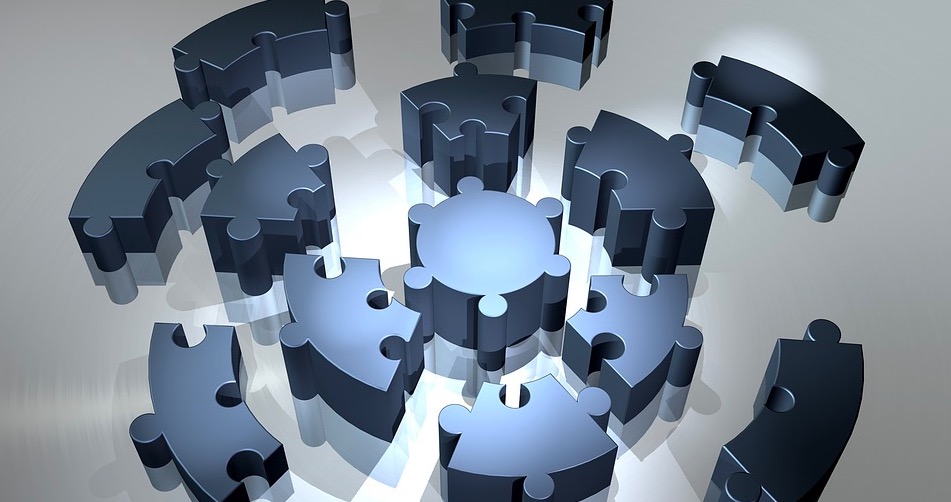 3. Low Maintenance
While some POS systems require an on-site server, an IT department and regular maintenance to ensure optimum performance, an iPad POS bypasses all that hassle. Through a simple download, your iPad can be transformed into a feature-rich POS that can already do more than those of a more traditional variety. Factor in that any new features, bug fixes or enhancements can come directly in the form of a quick update and it really does show just how simple it is to maintain an iPad POS.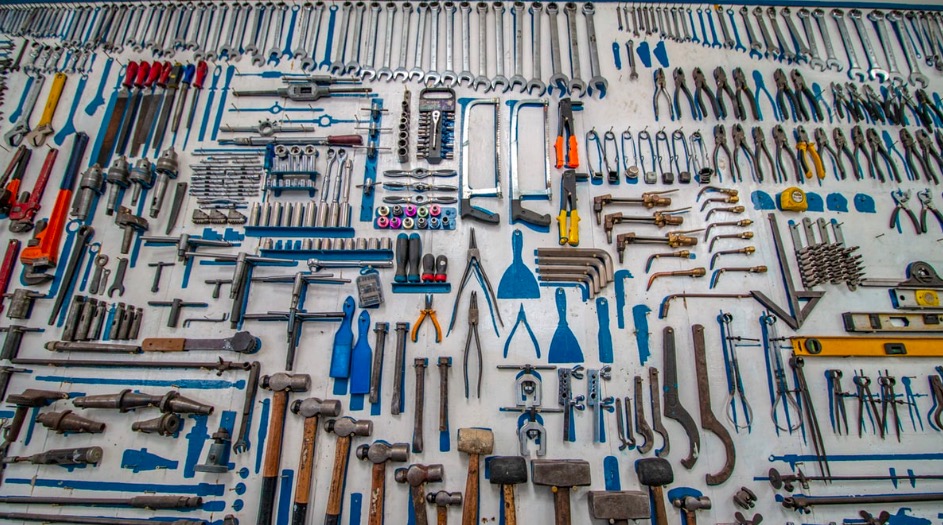 4. Data Collection
Data, these days, is an important part of any business. Unfortunately, traditional POS systems can only provide rudimentary data, at best. An iPad POS can offer up useful insights into several aspects of your business' performance. For example, you can check the sales figures for a particular item, of a store, or check sales within a particular time frame. All these figures, and much more, can help paint a robust picture of how your business operates, and can even help you predict customer trends based on previous observations. Not only will this improve your bottom line, but it will also boost your business' relevance with customers.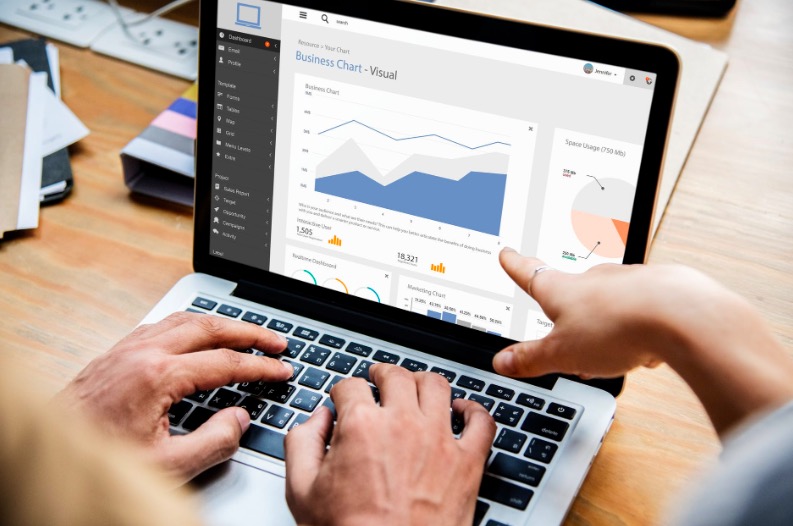 5. Scalability
One of the standout features of an iPad POS is that it offers unprecedented scalability for businesses. If your business begins as a small store but eventually grows into an empire, your traditional POS becomes useless. However, an iPad POS can scale up with your business, offering more features, sharing data between multiple iPad POS systems and providing data to owners on a global scale. iPad POS systems can share menus with one another, compile data together and provide a comprehensive picture of your business all the way from organization level, to brand level and to shop level. Businesses that go global can benefit from multi-language capabilities and multicurrency support. All this is simply not possible with a traditional POS, which is likely to hold your business back rather than be an asset that helps propel it to greater heights.