The History Behind 10 of Hong Kong's Most Iconic F&B Brands
Do you know any of the brands on this list?
30 May 2019
1. Café de Coral - 1968
Café de Coral was founded in 1968 and opened its first store - located in Causeway Bay - in 1969. From those humble beginnings, Café de Coral has gone on to operate almost 600 different holdings all over the globe. Indeed, Café de Coral is currently the largest Chinese fast food operator in the world. In Hong Kong, alone, it serves up to 300,000 people a day!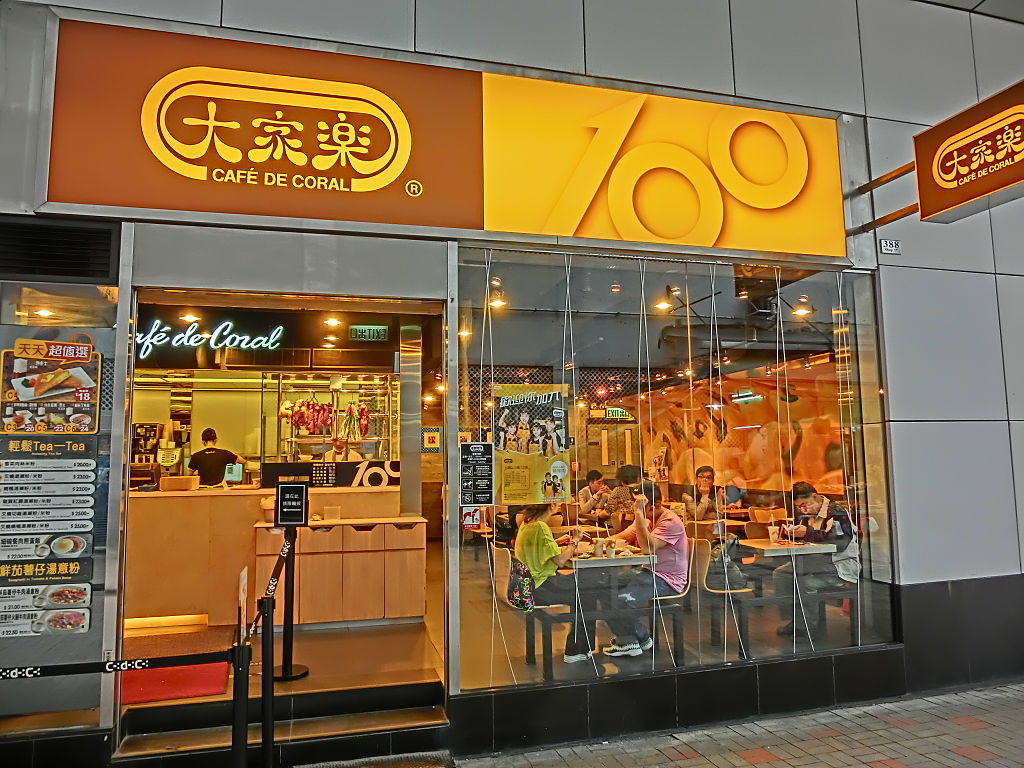 2. Kee Wah Bakery - 1938
Founded by Mr. Wong Yip Wing in 1938, Kee Wah Bakery was initially just a little grocery store in Hong Kong's Shanghai Street. Shortly after opening, World War 2 began in earnest, and the small grocery store was forced to close down. Using what little supplies were available, the employees of the grocery store banded together and began to bake simple bread and pastries to sell during the war. Now, Kee Wah is one of Hong Kong's oldest, and most respected bakeries. It is known for specialty pastries like bridal cakes, mooncakes and more.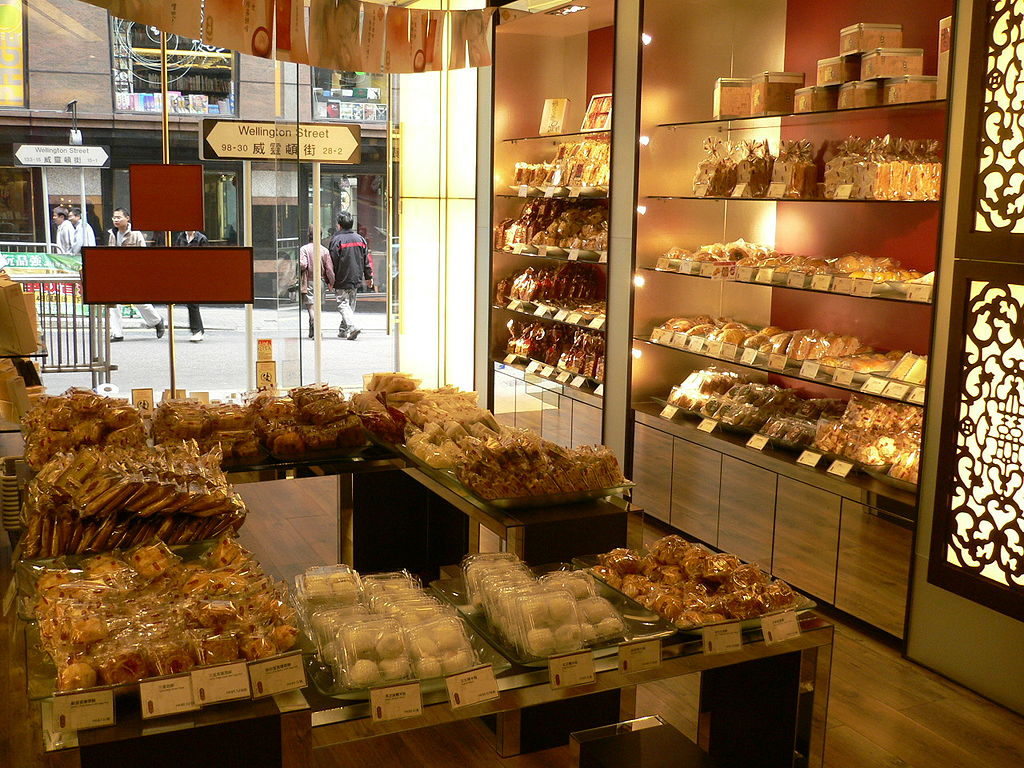 3. Garden Bakery - 1926
Garden bakery was founded in 1926 by cousins Tse Fong Cheung and Wah O. Wong. They chose the name Garden Bakery after being inspired by the Hong Kong Zoological and Botanical Gardens. Garden Bakery supplied bread to soldiers of World War 2 in Hong Kong from 1939 to 1941, but it shut down during the Japanese occupation of Hong Kong. In 1945, Garden Bakery opened again and continued expanding across Hong Kong. Garden Bakery's main factory was destroyed during the 1956 riots and was rebuilt a year later with government compensation. Today, Garden Bakery still operates locally in Hong Kong, but also sells its products overseas.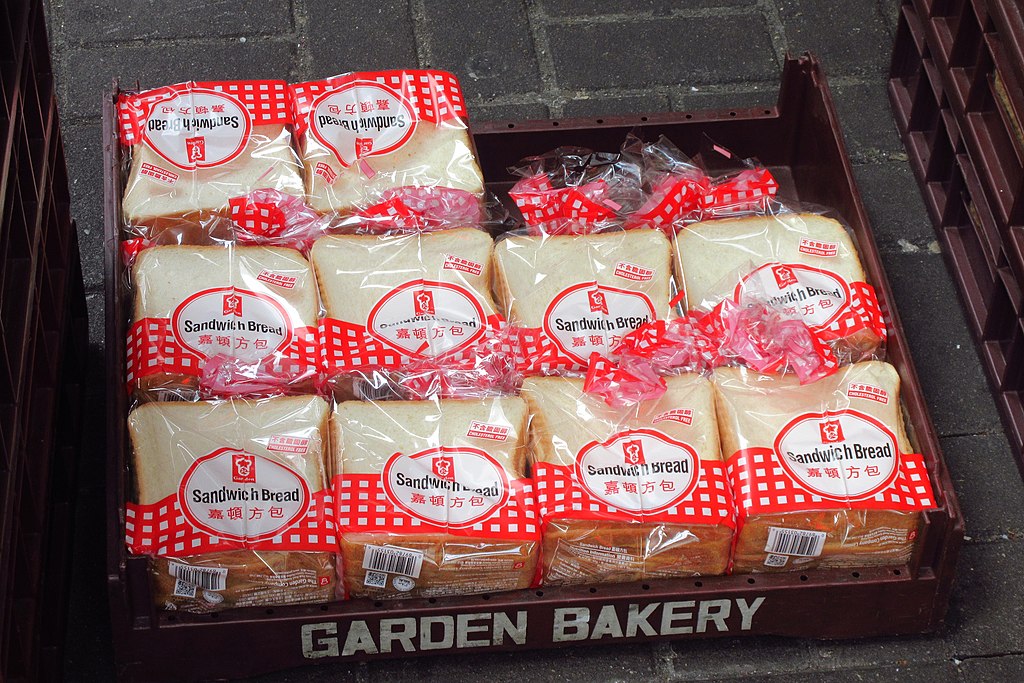 4. Lee Kum Kee - 1888
Lee Kum Kee was founded in 1888 by a man named Lee Kum Sheung, who is also credited for inventing Oyster Sauce. From 1902 to 1932, Lee Kum Kee was headquartered in macau, but was then moved to Hong Kong; where it has remained ever since. In addition to its Hong Kong headquarter, Lee Kum Kee has also branched out into other regions such as the US, Malaysia and Canada. Now, Lee Kum Kee is known worldwide as a staple when it comes to southern Chinese sauces.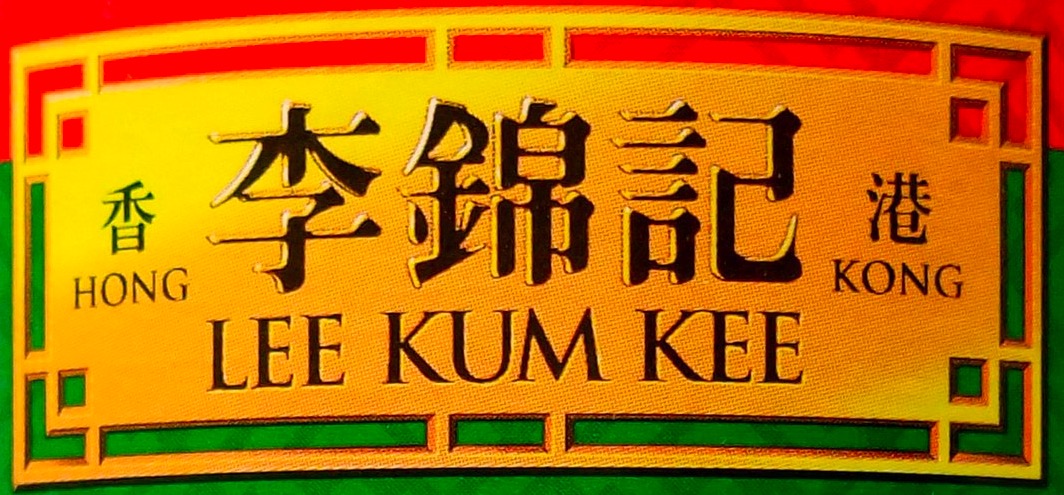 5. Vitasoy - 1940
Founded in 1940 by Dr. Lo Kwee-seong, Vitasoy started out as a door-to-door soy milk delivery operation. Its success was widely attributed to the fact that many Chinese people in Hong Kong were lactose intolerant at that time. Unfortunately, business operations ceased during the Japanese occupation of Hong Kong. After seeing widespread success in Hong Kong after reopening, Vitasoy has gone on to become a brand that sells its products in over 40 markets worldwide.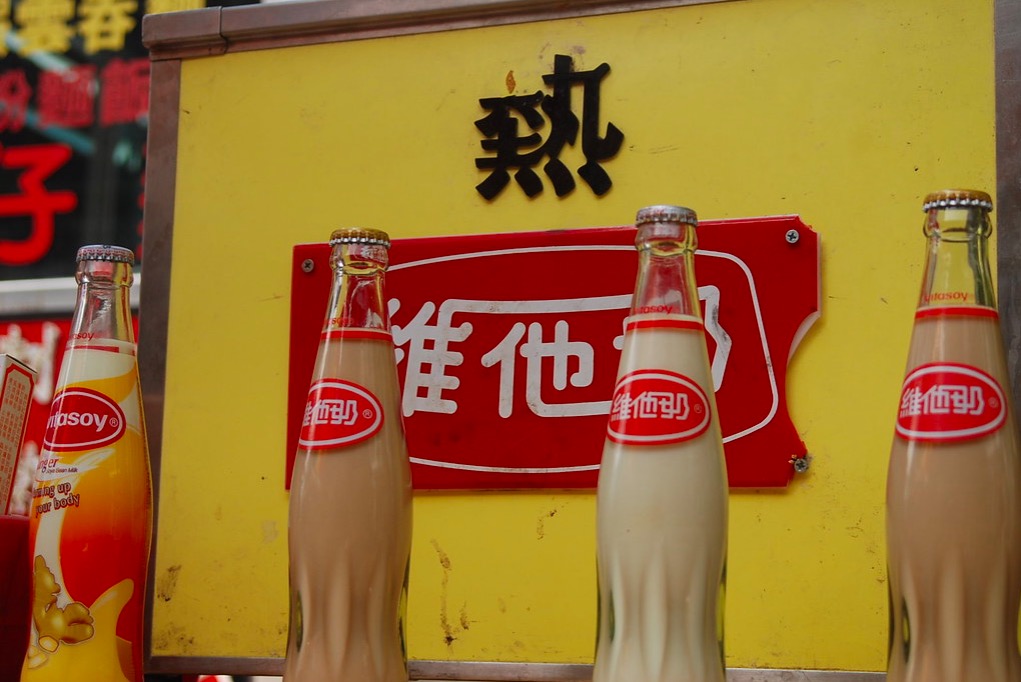 6. Mobile Softee - 1970
Mobile Softee was actually called Mister Softee when it made its debut in 1970, but ultimately changed its name to Mobile Softee in 2010. Interestingly, the first truck they used was imported from England. To date, there are 14 Mobile Softee trucks operating in various districts around Hong Kong. The reason these iconic ice cream trucks have retained their old charm is because the Hong Kong government is no longer issuing new hawking licences. This makes it very tough for Mobile Softee to upgrade to new vehicles that are legally licensed to sell ice cream.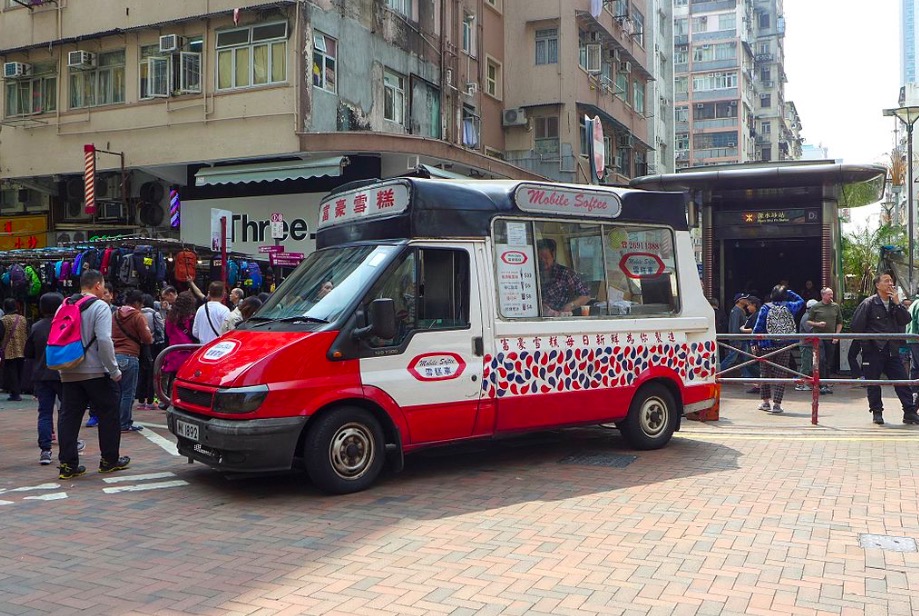 7. Appolo Ice Cream - 1972
Appolo was Founded in 1972 by Mr Ewan Cheung, and grew in popularity by selling fruity yogurt ice creams well before the fro-yo craze kicked in. In its near-50 years of operation, Appolo has expanded its business to serve many regions in the Pearl River Delta. Appolo's ice creams can be found in most major supermarkets as well as at Appolo's own shop locations.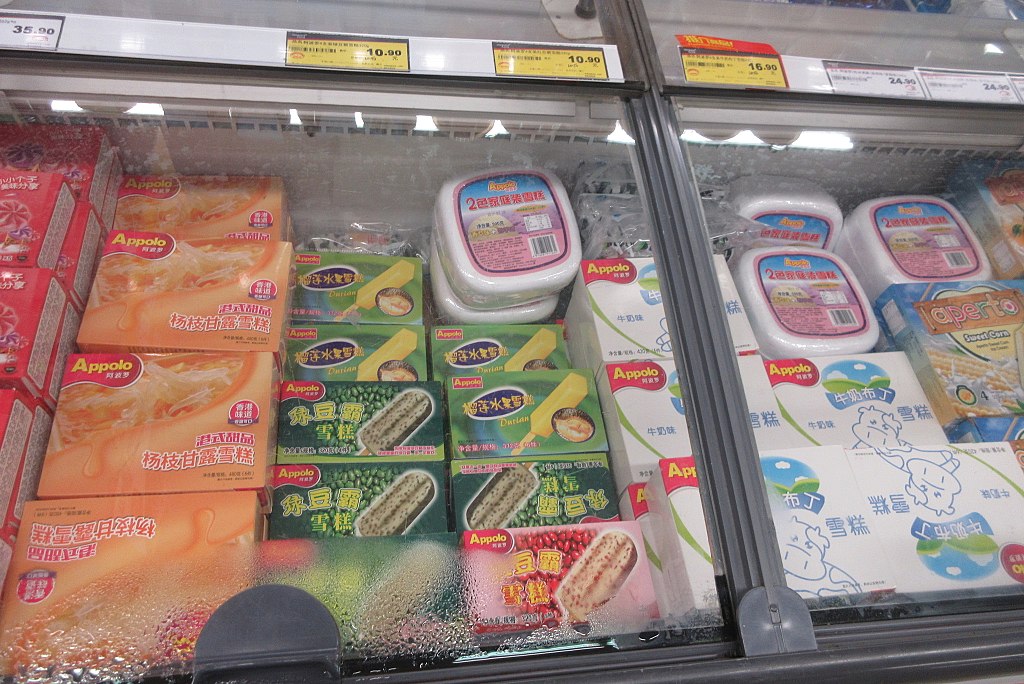 8. Kowloon Dairy - 1940
Kowloon Dairy was established by George Ahwee and Rudy Choy in 1940. Initially, it was a very small outfit, capable of providing milk only to the northern part of the Kowloon Peninsula. The company started out with approximately 30 employees but has now expanded operations to include nearly 500 employees. Kowloon Dairy's products can be found in Hong Kong, Macau and other parts of China. They sell everything from milk to ice cream, these days.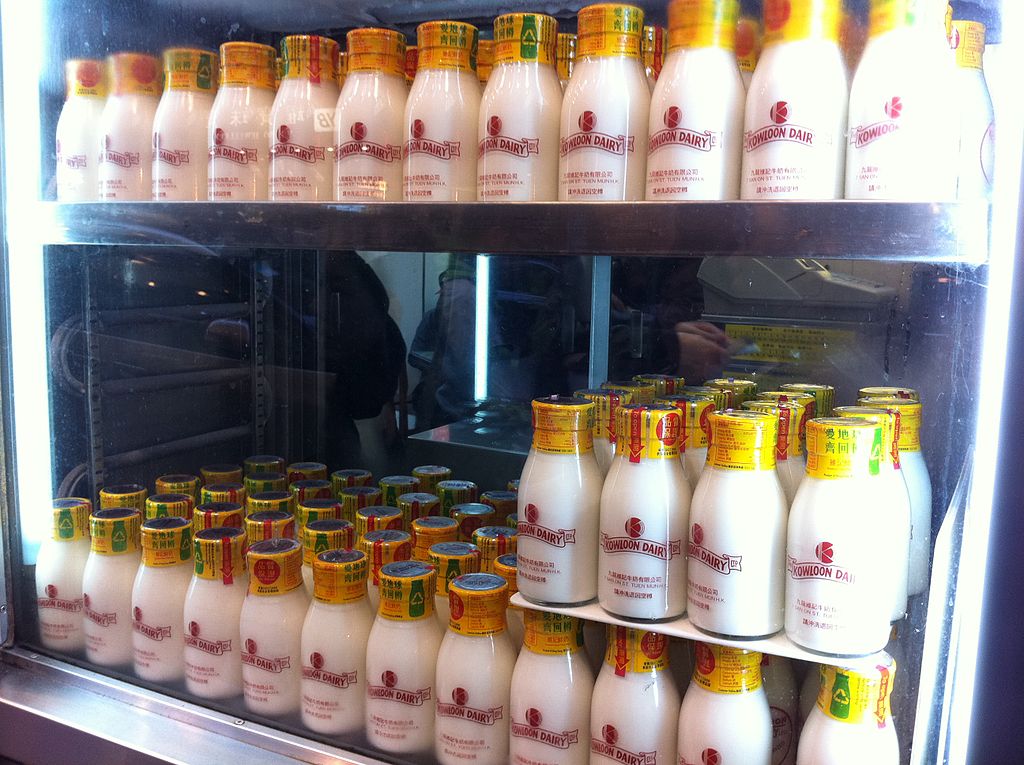 9. Tsui Wah - 1967
Opened in the 1960s by Mr. Choi Cheung Po, Tsui Wah is a Hong Kong tea restaurant (Cha Chaan Teng) that serves iconic food. In its early days, Tsui Wah was located in Mong Kong, where it served cheap food catered to construction workers. Over time, as Tsui Wah's brand name grew in popularity, it opened more branches, upscaled its menu and became synonymous with celebrities such as Daniel Wu, Ron Ng, Bosco Wong and Kau Hung Ping, as well as financiers Ben Falloon and Derek Su Dan Ru. This shift in focus came in the early 2000s, when Tsui Wah altered its branding to focus on a younger demographic.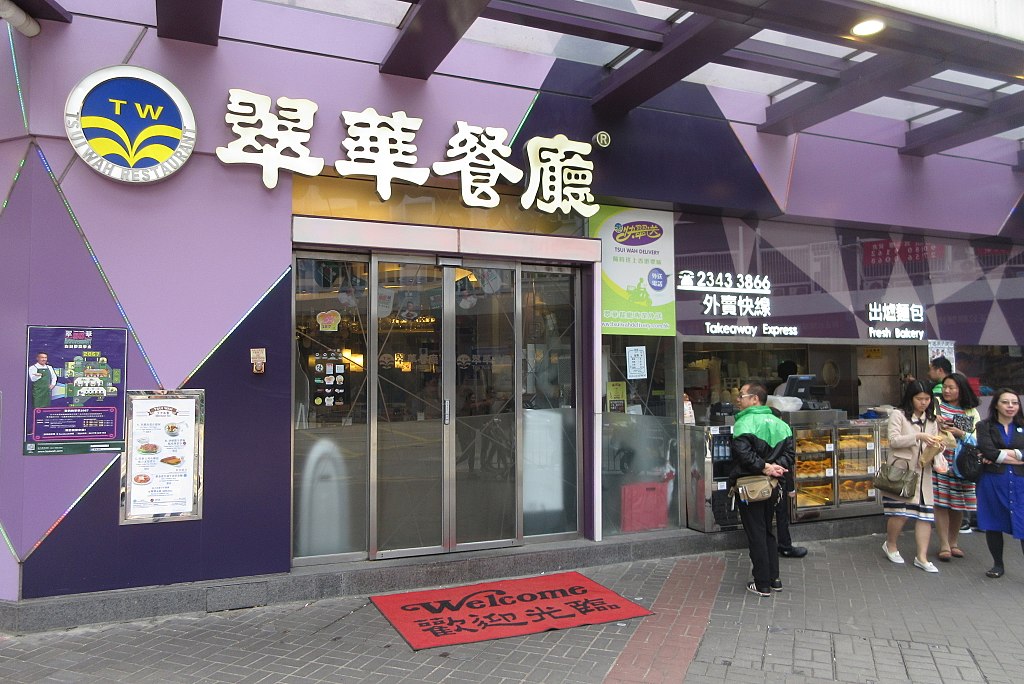 10. Hung Fook Tong - 1986
Hung Fook Tong is a Hong Kong herbal tea shop that was founded in 1986 by Tse Po-tat, Kwan Wang-yung and Wong Pui-chu. This specialty tea shop has always been focused on teas that help the drinker feel good. Many of Hung Folk Tong's herbal teas offer health benefits because of their emphasis on fresh products and potential medicinal properties. From relatively small beginnings, it is now common to find Hung Fook Tong tea shops in many of Hong Kong's MTR stations. Indeed, as of 2015, Hung Fook Tong had a market share of 37.5% in Hong Kong's wellness drink market.