Your food court requires a unique solution that's tailor-made to suit both venders and upper management. Few tech solutions can match those needs, but our solution is designed with food courts like yours in mind! Speed up service, keep things organized and convenience visitors with custom solutions for each vender that all come together under one restaurant account.
Common Products for Food Courts

How Food Courts Like Yours
Benefit from Eats365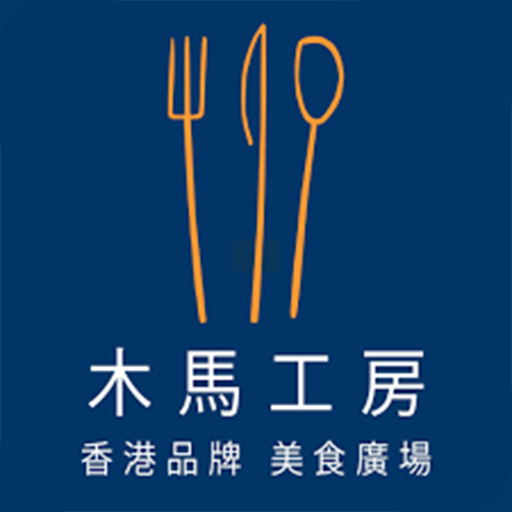 "We want to have full access to our operator's performance while making sure customers could order everything they want from all our vendors, in one purchase. This helps maximize profits and ensure the fairness of our operators. Eats365, by allowing a single order to take orders from multiple vendors - without having vendors know others' business performances, helps us achieve this aim without creating extra difficulties for our food court vendor management teams."