The best way to wow your customers is to deliver incredible service from start to end. With everything from integrated queueing and reservations to table management and faster ordering, your staff will have all the tools they need in a full-service restaurant to provide a fantastic dining experience that will leave your customers eager to return for more!
Common Products for Full-Service Restaurants
How Full-Service Restaurants Like Yours
Benefit from Eats365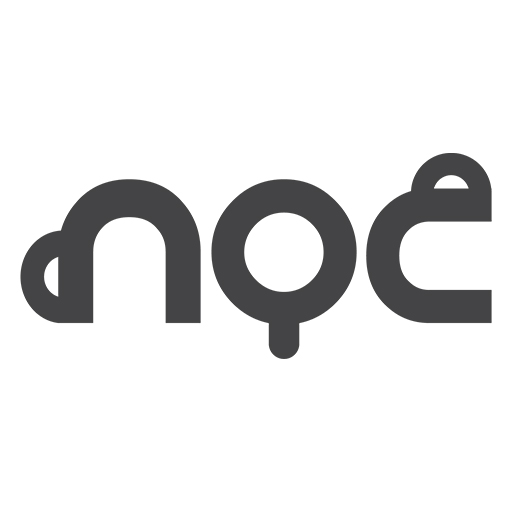 "We focus not only on providing nicely brewed specialty coffee to our coffee-lovers but also our distinctive brand identity in every aspect of our operations. The BYOD of Eats365, while saving us manpower, allows us to craft and design an ordering page that syncs with our shop decoration and style, making our brand and service experience a consistent one."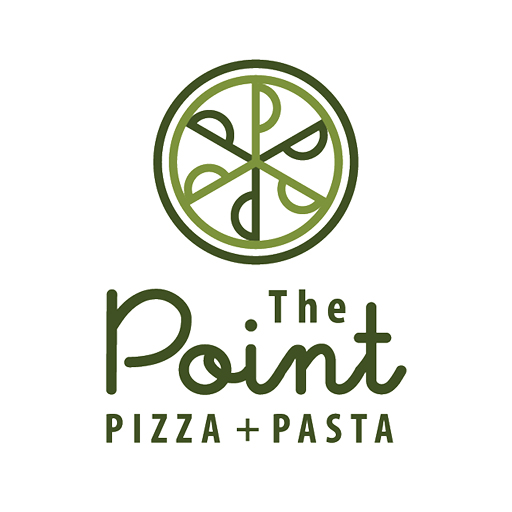 "With Eats365 we realized cloud-based systems enable us to analyze data in real time. We can browse immediate sales and daily performance on mobile phones, or even best item sellers and their sales amount."