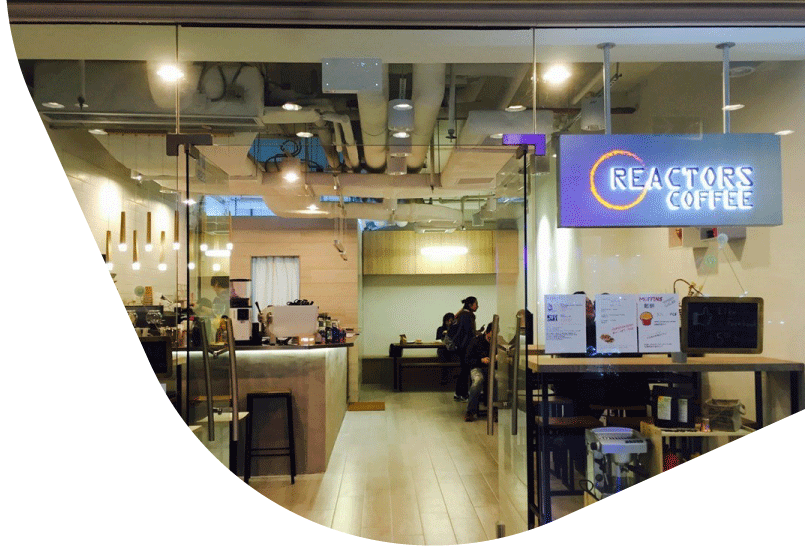 Reactors Coffee
A casual joint that specializes in creating coffee-based drinks and delicious eats. Whether you're looking for a quick bite or a meal with friends, Reactors Coffee has you covered.
Business Type
Table Service
Address
Shop 823, 8/F, Fortune Metropolis, 6-10 Metropolis Drive, Hung Hom
Modules used
How did Eats365 benefit Reactors Coffee?
Reactors Coffee is a Café opted to use our POS to help organize, simplify and modernize the way they took orders.
Reactors Coffee now has a POS system that not only takes up less space in their shop, but also offers table management features, which allows staff to keep track of which tables have been served, which tables need cleaning and which tables are waiting on orders. Staff can even keep track on coursing information, if they so choose.
Our POS lets Reactors Coffee organize their menu items by category and to add combos and modifiers, which fits in perfectly with their business model.
Using an iPad POS is intuitive and portable, meaning orders can be taken quicker and more accurately as a result. This leads to happier customers and a faster turnover rate.
The simplicity of using an iPad POS, paired with menu key customizability and an intuitive user interface meant staff could master the new POS in no time.
Reactors Coffee are now able to benefit from a plethora of deep reporting figures and data, which helps with managing their business better.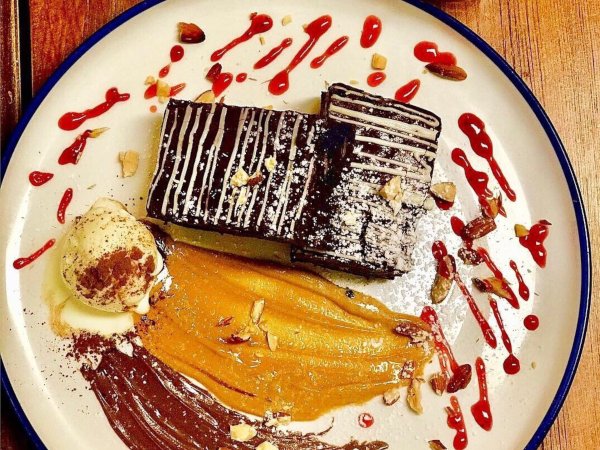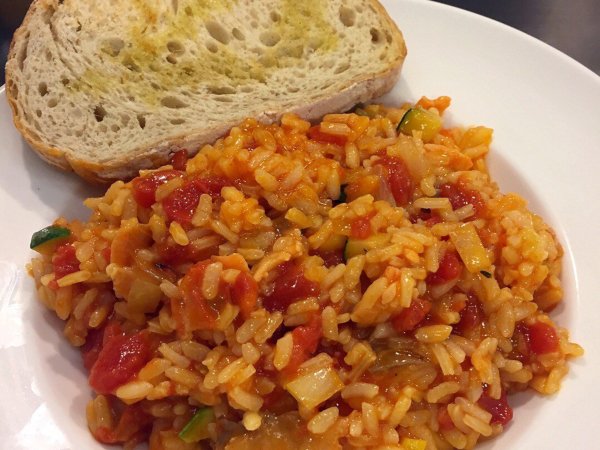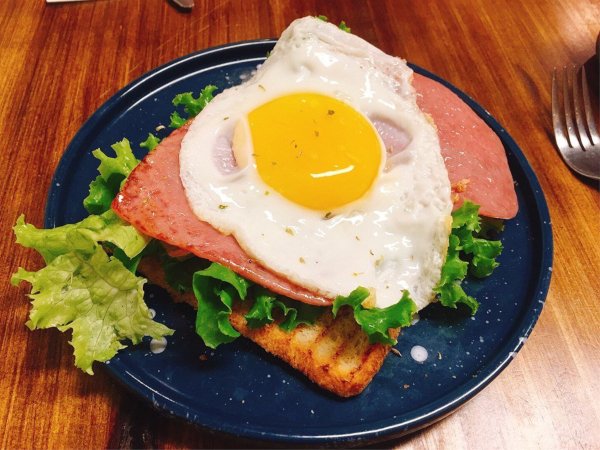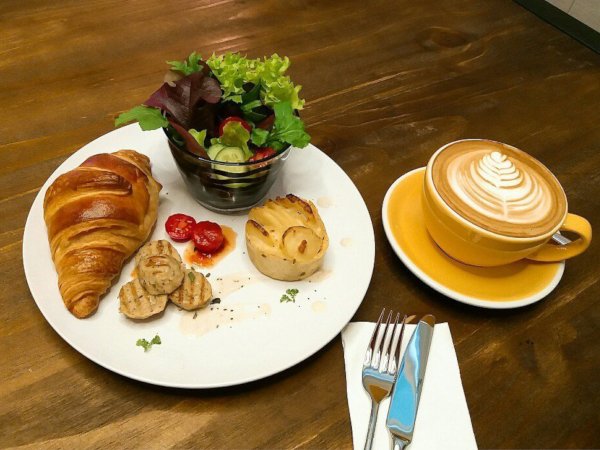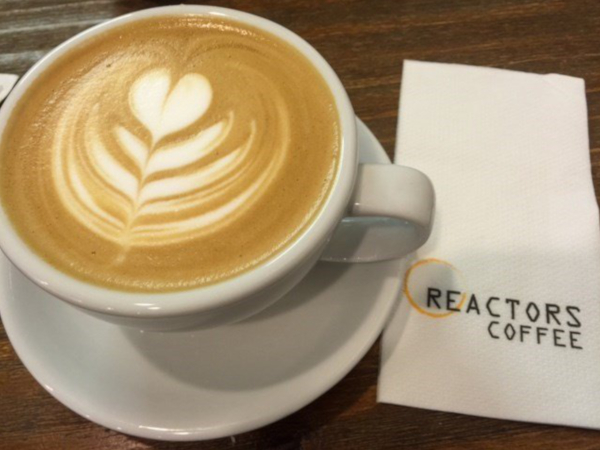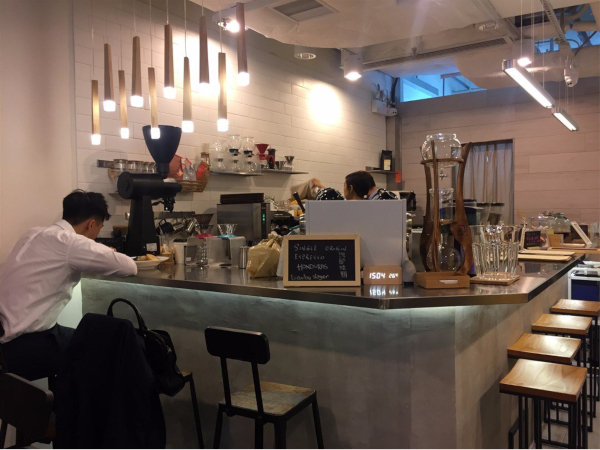 Challenges Faced
Reactors Coffee used to have the problem of having a clunky POS system that was old-fashioned and often led to errors. They wanted a POS system that could easily keep up with their large variety of menu items while offering an interface that could make separating items simple. Reactors Coffee also needed a POS that could add modifiers to record each customer's order perfectly. In addition, Reactors Coffee needed their new POS to be capable of creating combo items, which is one of their specialties. For example, they needed their POS to easily allow them to put items together for their tea set. Finally, they needed their POS to allow them to easily add, edit and modify items since they introduce new items regularly.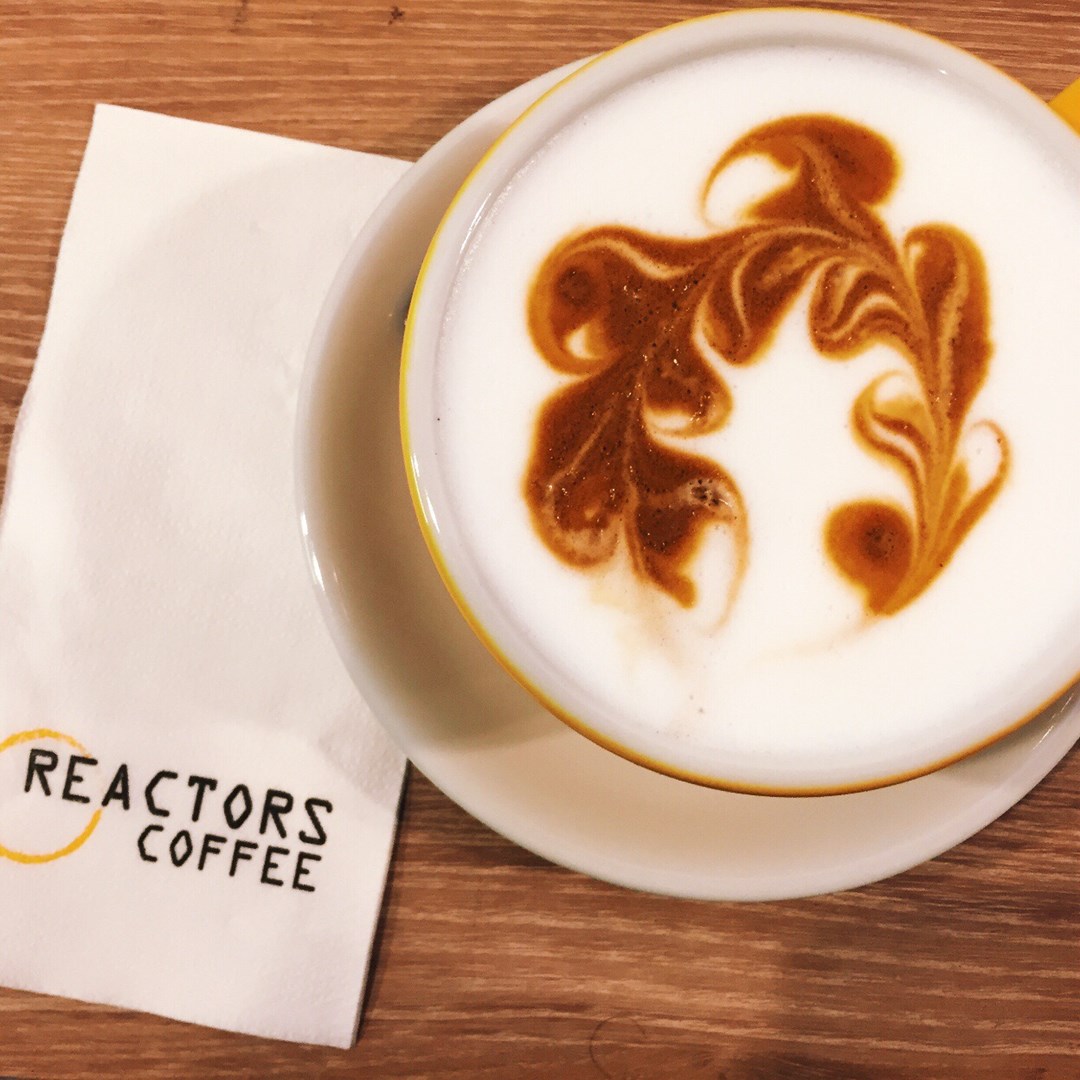 Business Profile
Reactors Coffee is popular with Hong Kong locals because of its casual vibe, variety of delicious coffees and tasty meal combos and options. It is often visited as the go-to lunch spot for a friendly get-together or for office workers to grab a quick bite. Reactors Coffee really does have something for everyone as they keep up with popular global coffee trends. Though their specialty is undoubtedly coffee, which comes in varying strengths, styles and with influences from all over the world, they are also popular for their food and other seasonal drinks. Whether you're looking for salads, burgers, breakfast items, desserts or potatoes, Reactors Coffee has you covered. Their seasonal drinks, ranging from sodas to fruit teas, also provide beverage variety in case some of their customers don't fancy a coffee.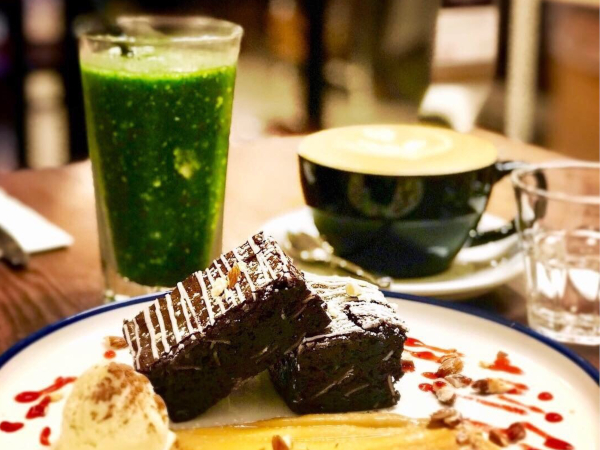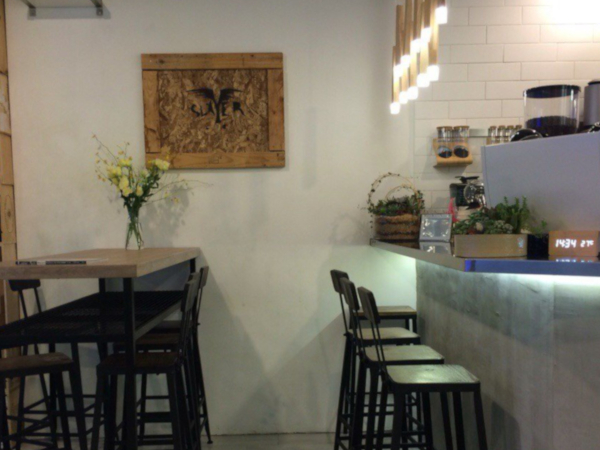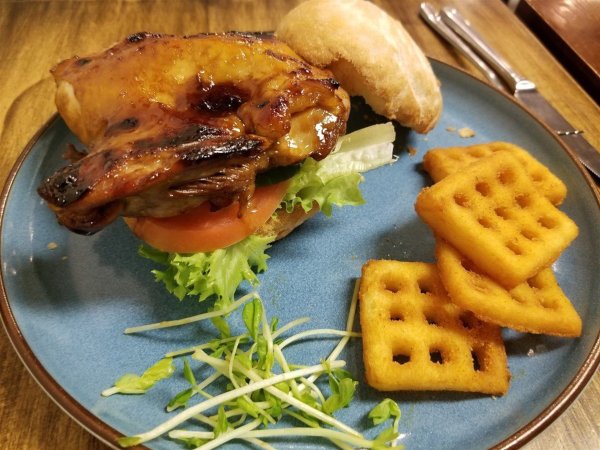 Got something on your mind?
Let us know if you have any questions and we'll do our best to help