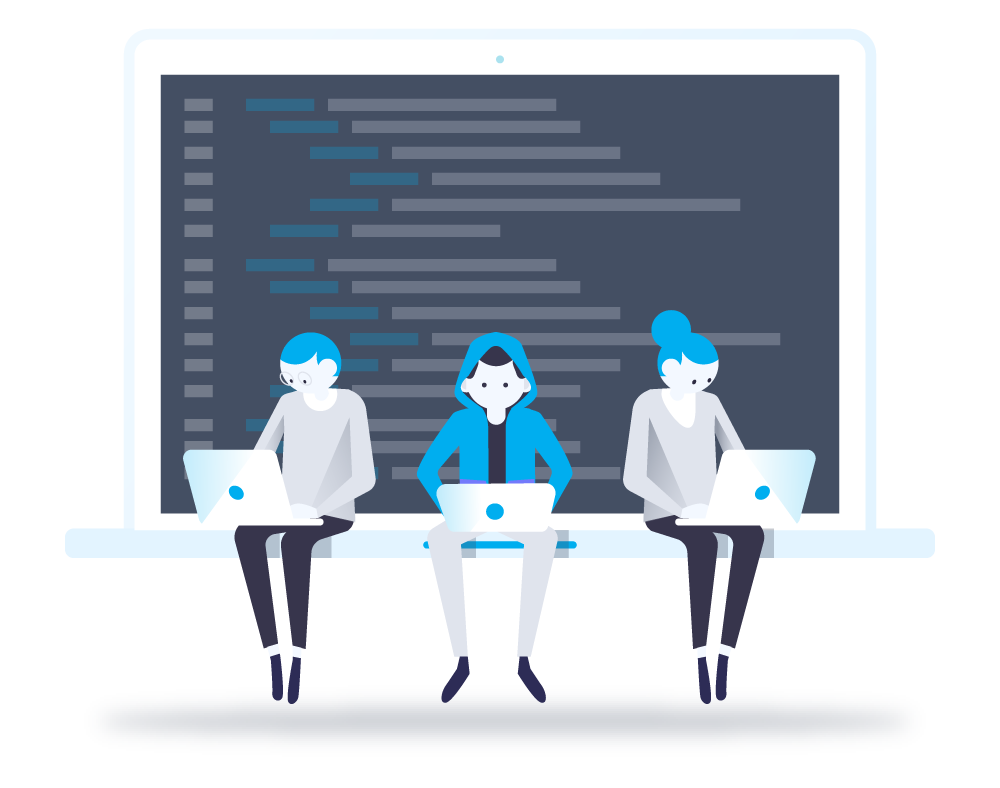 Become a Developer
It's Never Been Easier to Become a Developer

Why build your own platform when you can save loads by using ours? Along with our intuitive
POS system
, we have also created a trio of APIs that that you can integrate into your business for amazing results and profits.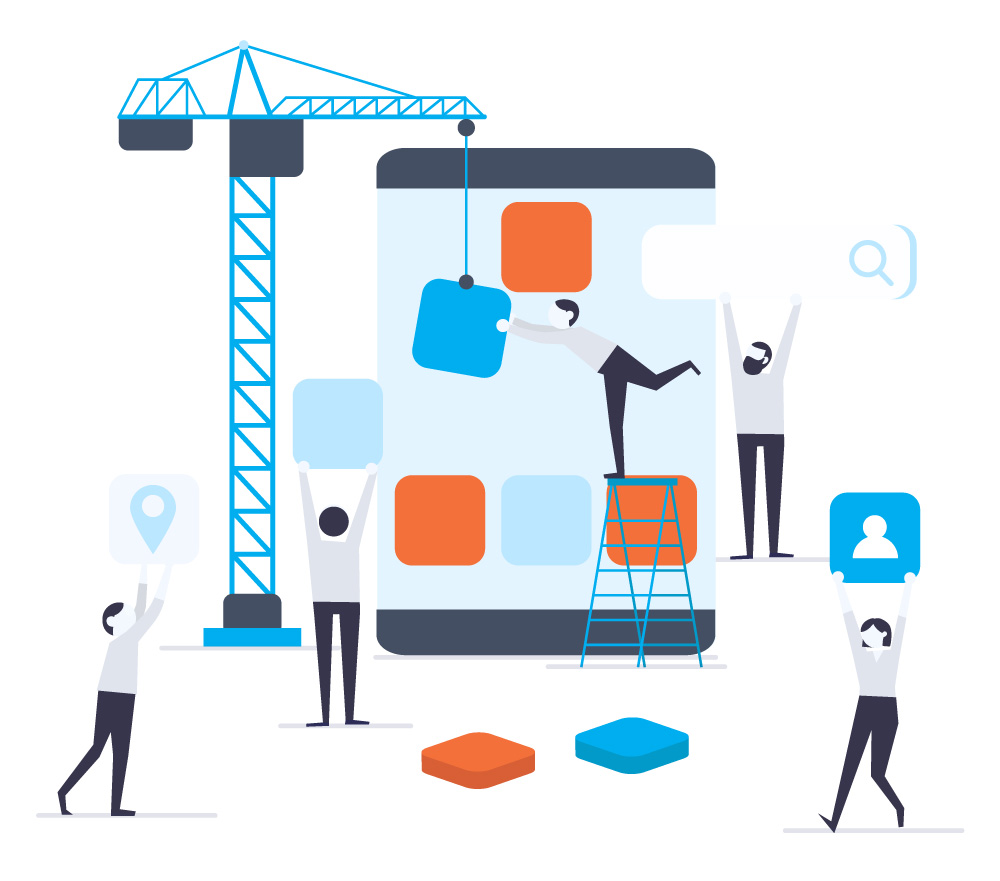 Reduce Cost
Creating your own platform from scratch can be incredibly expensive. Using our APIs takes care of back-end development, effortlessly and can offer a significant cost reduction.
Save Time
Why wait for months, or even years, to build a working platform? Instead, you can have your developers focus on the user interface and use our APIs to save you lots of time.
High-quality
We've extensively tested and refined our APIs to ensure they are up to industry standards, providing you with peace of mind.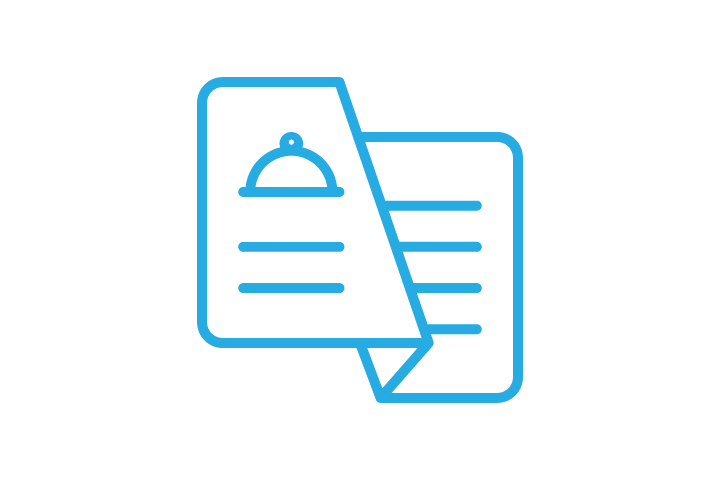 Menu API


Want to add a menu component to your business? Our Menu API provides the latest and greatest menu-related features with little to no hassle required from your end. With features like supported item photos, real time pricing, item availability and combos and modifiers, our API takes care of all the tedious back-end developing so you can focus on the user interface.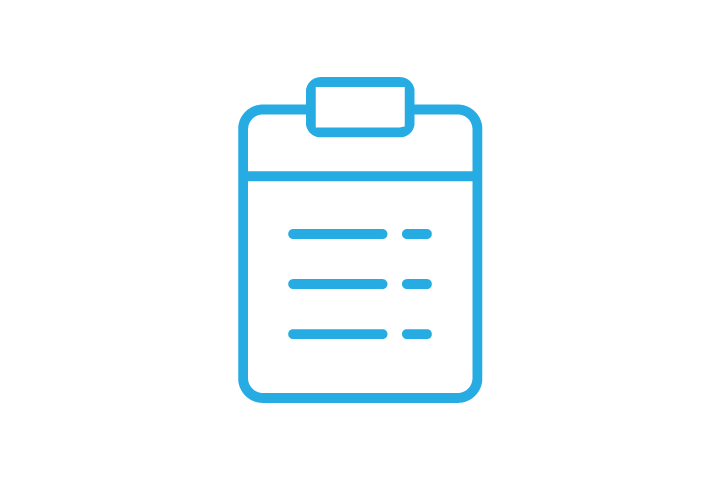 Order API


Our Order API can boost your business' order-taking capabilities to the highest standards. Used hand-in-hand with our Menu API, our Order API provides impressive features such as mobile app-based order taking, customer loyalty programs and more. Your business will now easily be able to stand out from the crowd and offer a unique experience.

Queue API


Want to offer the latest and greatest in Queue management? Our Queue API can help your business create unique queuing solutions that give customers extra freedom. Aside from traditional features such as ticket management, our Queue API also provides scannable QR codes on tickets that customers can scan for real time queue status updates.
1) Start by emailing us with your contact information, how you intend to use our APIs and which APIs you are interested in.
2) We will contact you once we have reviewed the information you send us.
3) If approved, we will grant you a partner key and demo restaurant account, so you can develop a solution on our sandbox platform.
4) Once your solution is developed, we will need to certify it.
5) After successful certification, we will grant you a production key.
Contact Us Today
It's never been easier to become a developer