Solution Alliances and Partners
We Work with the Best Companies to Bring you the Best POS Experience
Eats365 works with some of the most innovative companies in their respective fields so that our end product can be as useful and robust as possible.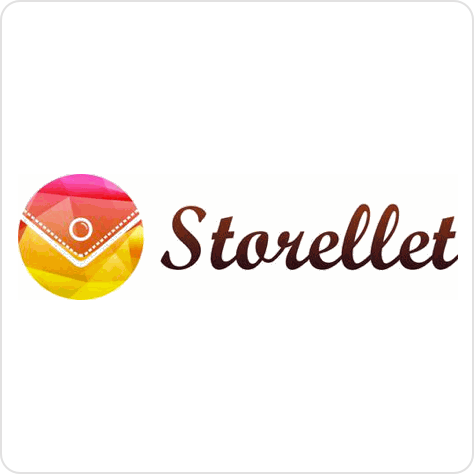 Mobile customer loyalty solutions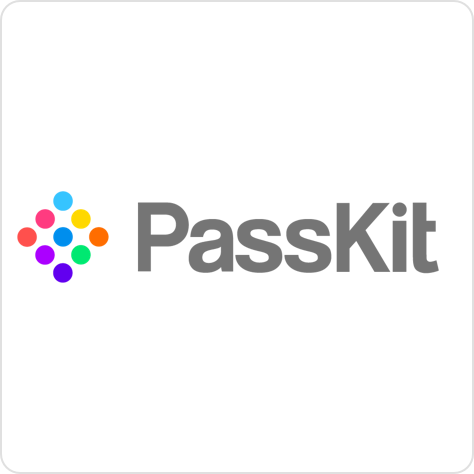 Mobile wallet and CRM solutions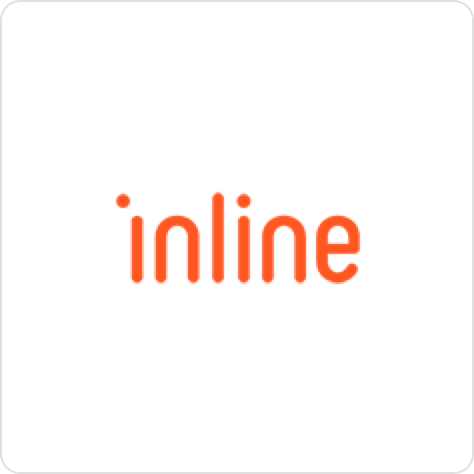 Cloud-based booking management system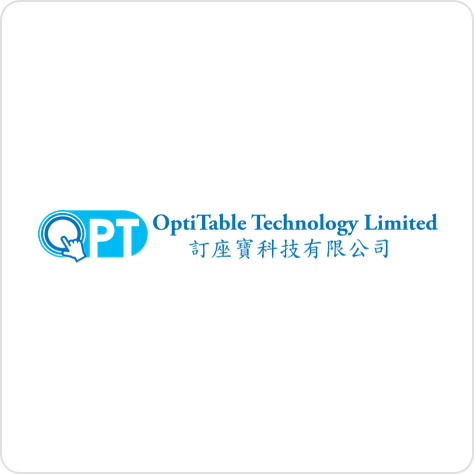 Cloud-based table management system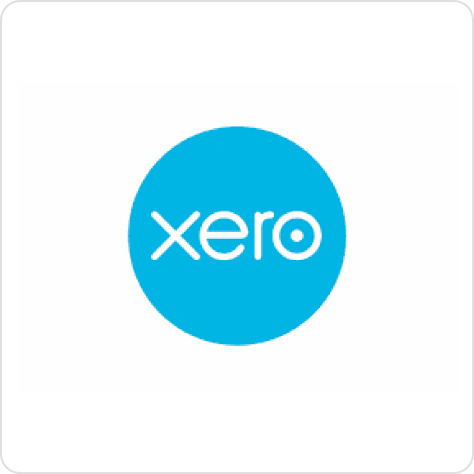 Cloud-based accounting software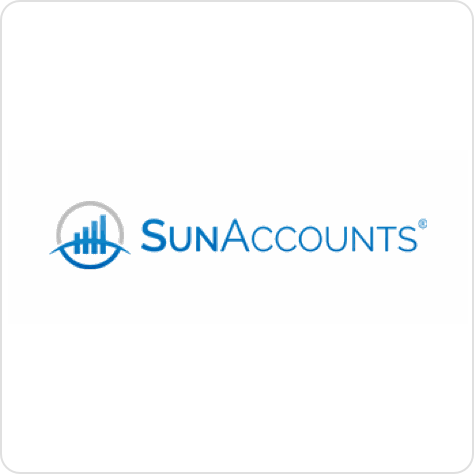 MNC accounting software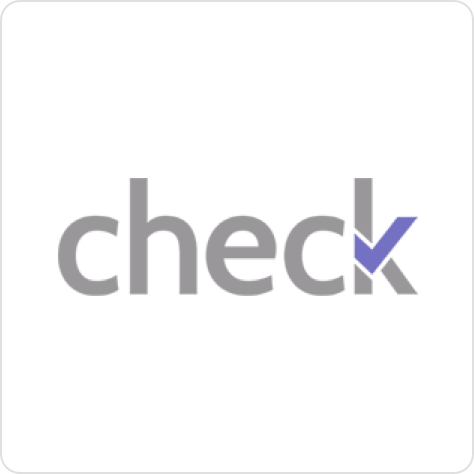 Supply chain management, procurement, inventory software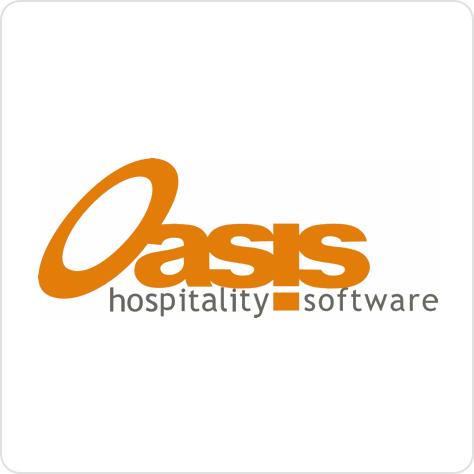 PMS systems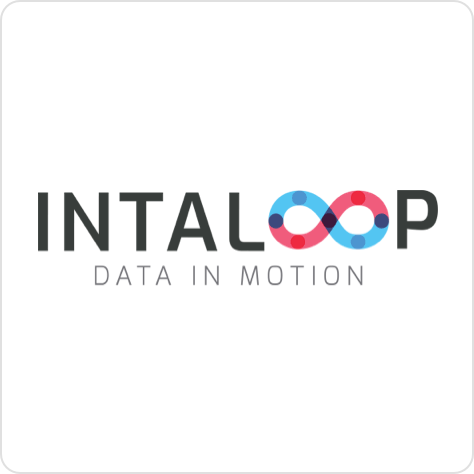 Mobile eWallet, CRM and loyalty system

Resellers and Channel Partners
Our Global Network
Eats365 is proud to be working with resellers and channel partners who help bring our revolutionary product into the hands of a global clientele base. Contact us to find out more about how you can become an Eats365 reseller or channel partner.
Solid Hardware for a Successful Business
Make sure you have the best-quality hardware to pair with your Eats365 software. By finding the right hardware setup, you can transform your business space and keep operations running smoothly.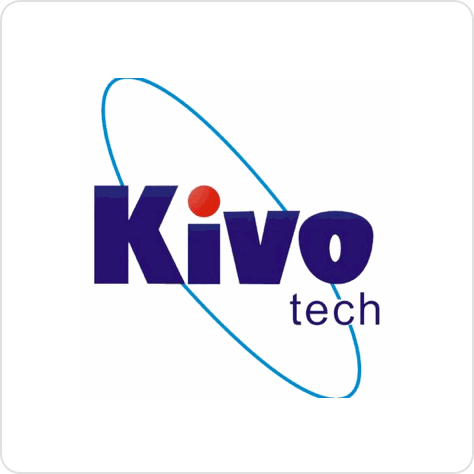 Kivo Tech
Wireless pagers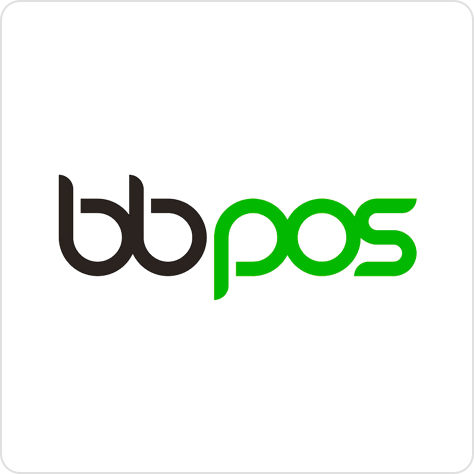 BBPOS
mPOS payment technology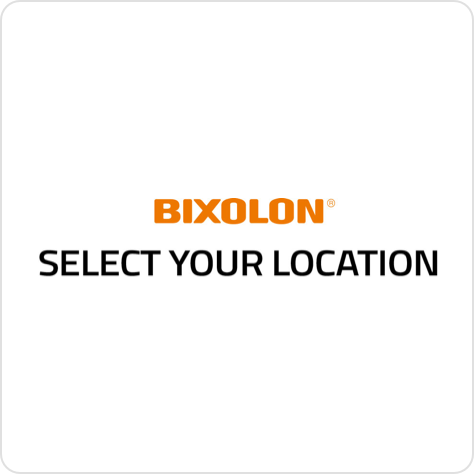 Printer, Barcode Reader, Cash Drawer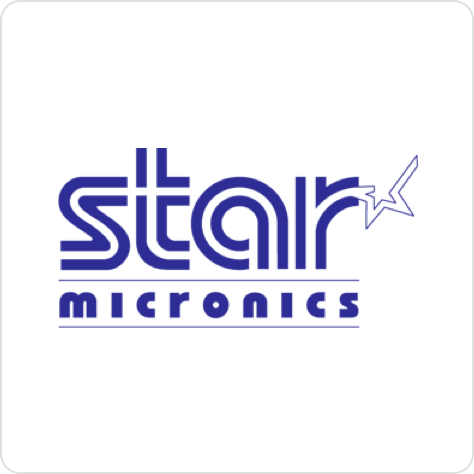 Electronic components and printer manufacturer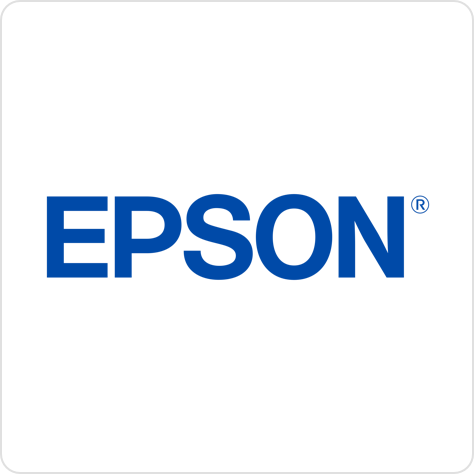 Computer printers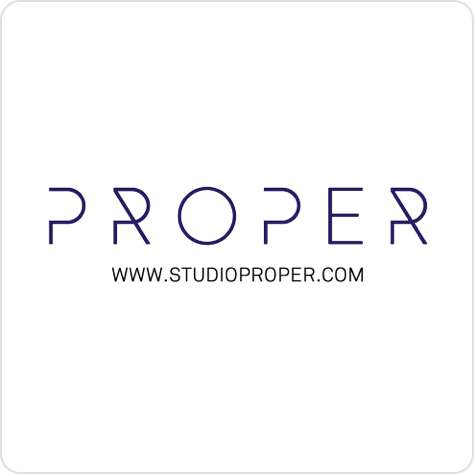 Apple product accessories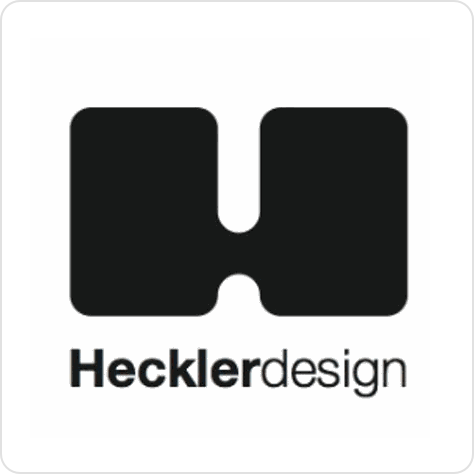 iPad stands, mounts and cases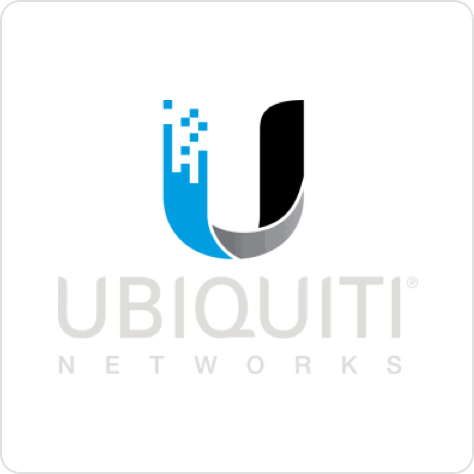 Wireless data communication products

Money Matters
Eats365 supports a wide range of global payment options that makes earning profits and pleasing your customers work hand-in-hand.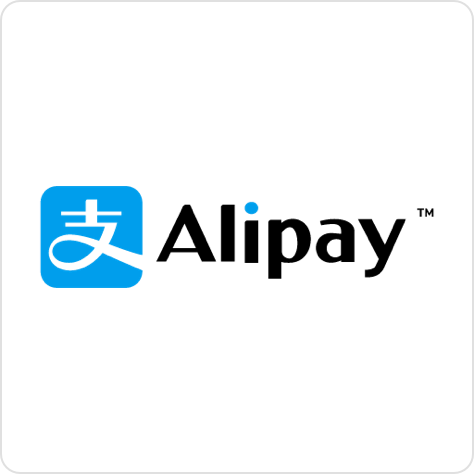 Third-party mobile and web-based payment platform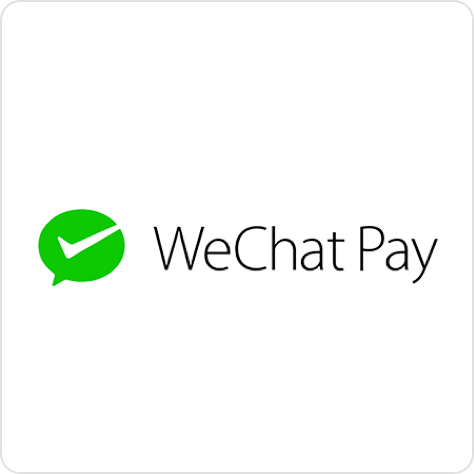 Third-party mobile payment platform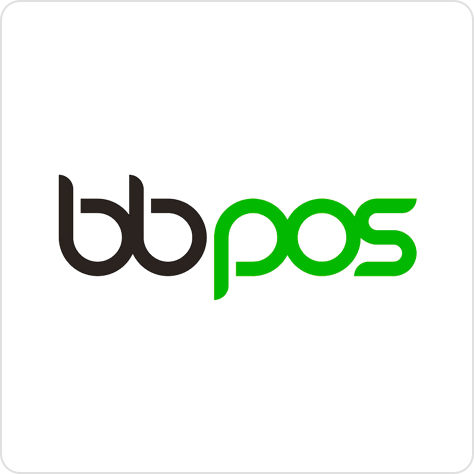 BBPOS

mPOS payment technology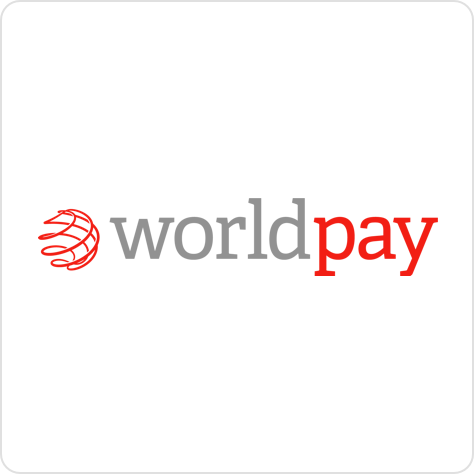 Omnichannel services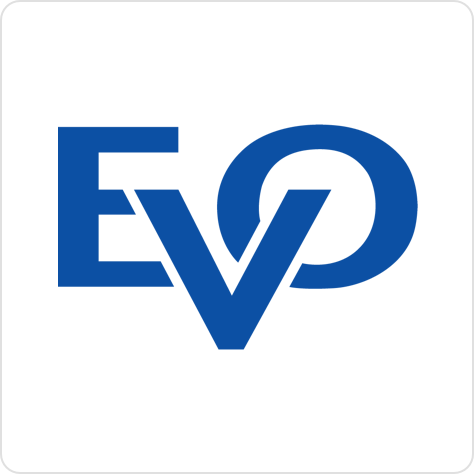 Multinational, multicurrency merchant payment processor

POS payment and commerce solutions