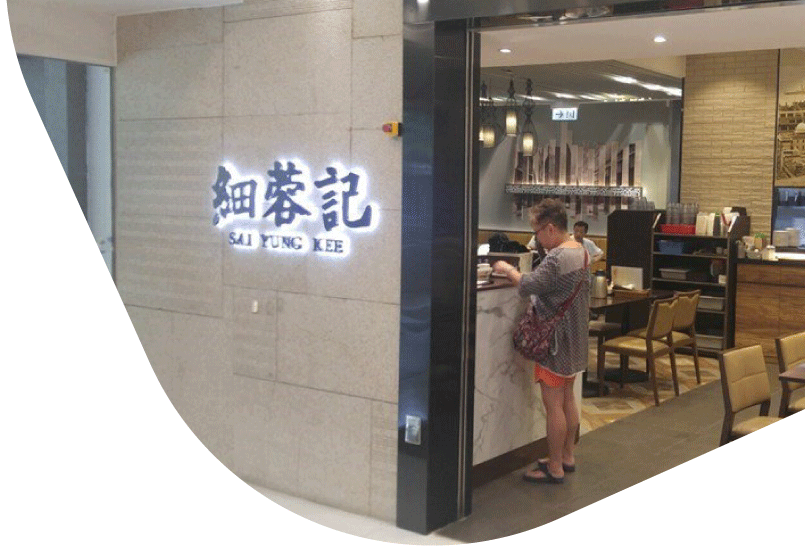 Sai Yung Kee
One simply doesn't visit Hong Kong without trying wonton noodles - and Sai Yung Kee has some of the best in town. Don't miss out on the great dimsum and other local classics, either.
How did Eats365 benefit Sai Yung Kee?
Sai Yung Kee is a table service restaurant that opted to use our POS and mPOS for an increase in operational efficiency.

The intuitive interface of our POS allows menu items to be split into categories and colors, which can help staff manage menu items and master the system with ease.
Sai Yung Kee staff are now able to track sold out items and order fresh stock daily, so that they can more accurately serve customers.
Built-in table management tools ensures that staff can track all tables in Sai Yung Kee while knowing which ones need cleaning, are waiting on food and more.
Eats365's mPOS was used as a modern, mobile solution that replaced Sai Yung Kee's handwritten orders.
Given the small form factor and intuitive interface of our mPOS, Sai Yung Kee's staff are able to punch in orders quickly and easily on their mobile devices and spend more time upselling to customers.
Our mPOS and POS are seamlessly integrated, negating the need for multiple inputs of the same order.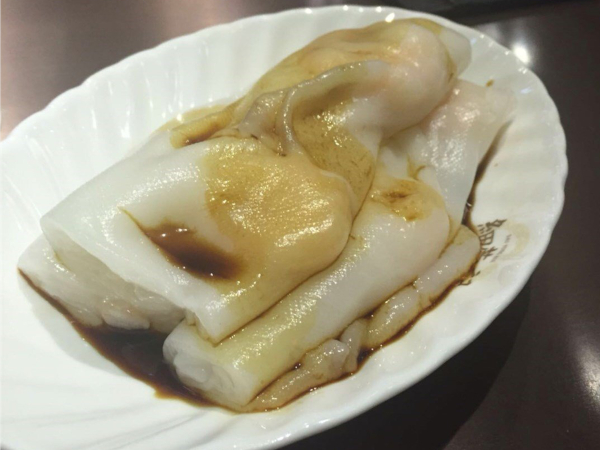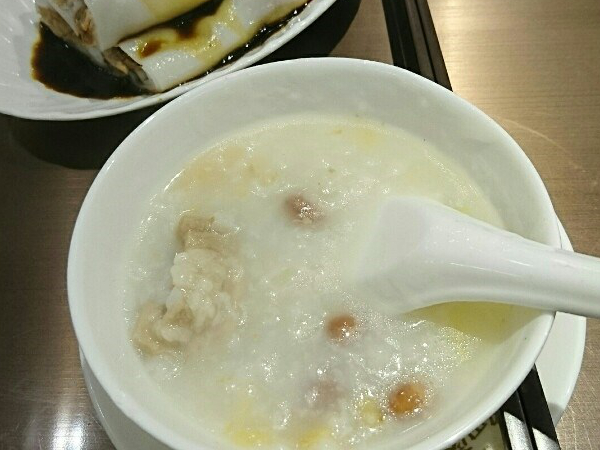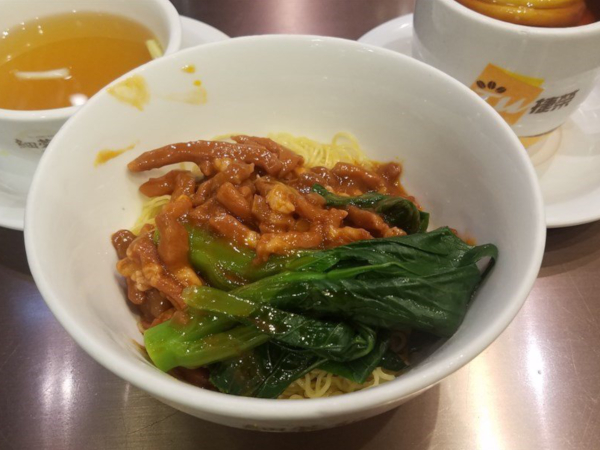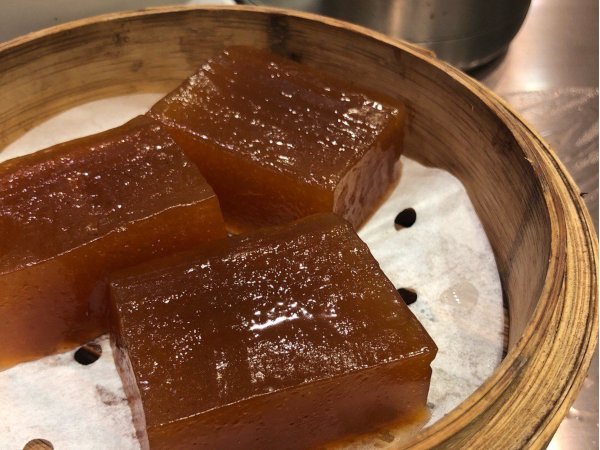 Challenges Faced
Many wonton soup restaurants in Hong Kong use a traditional order-taking method whereby customers mark down their orders by hand on a disposable menu. While this method can be quick, it leads to errors when noting down orders since handwriting and marking can be quite messy. There is also the issue of not being able to track sales and have an accurate way to perform data analysis. Finally, the owner of Sai Yung Kee wanted a system that was easy to use since its staff are mostly middle-aged. Yet, they wanted the system to be modern and technologically advanced.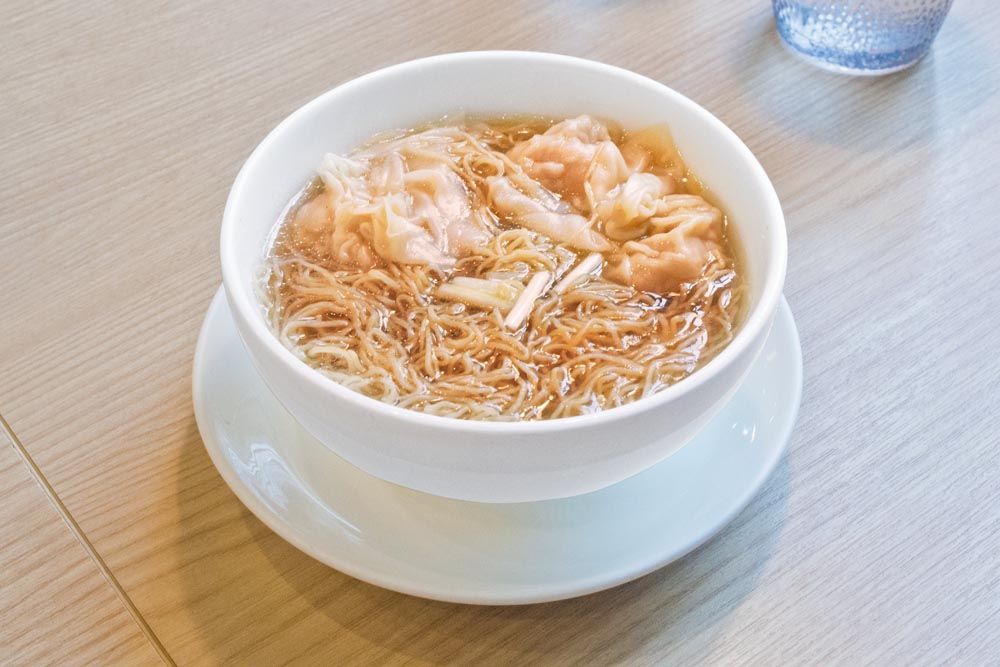 Business Profile
Sai Yung Kee is a restaurant that is best-known for a staple of Hong Kong cuisine-wonton noodles! Hong Kong locals thoroughly enjoy combination of clean, western decor mixed with authentic local cuisines. Located in Hong Kong's Tai Wo district, Sai Yung Kee is popular with both people needing a quick bite before having to rush back to work, or small groups looking to laugh and chat over a bowl of steaming noodles. Though wonton noodles are a specialty, the menu is vast and contains delightful dim sum, congee and other must-have Hong Kong delicacies. This cozy little restaurant is popular with locals and foreigners alike for its welcoming atmosphere and great food.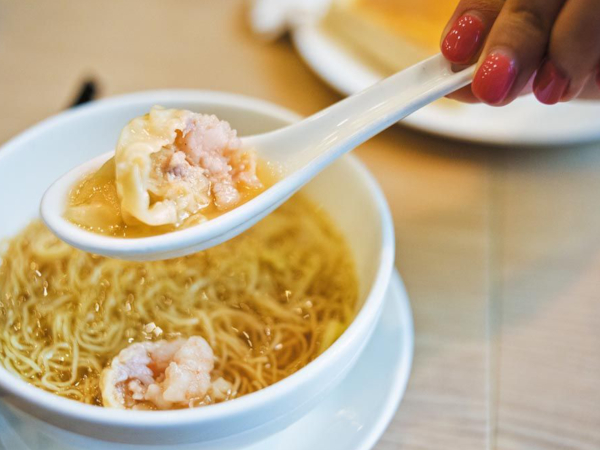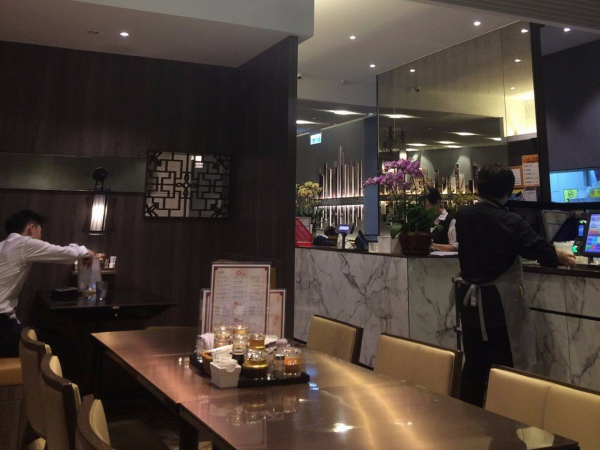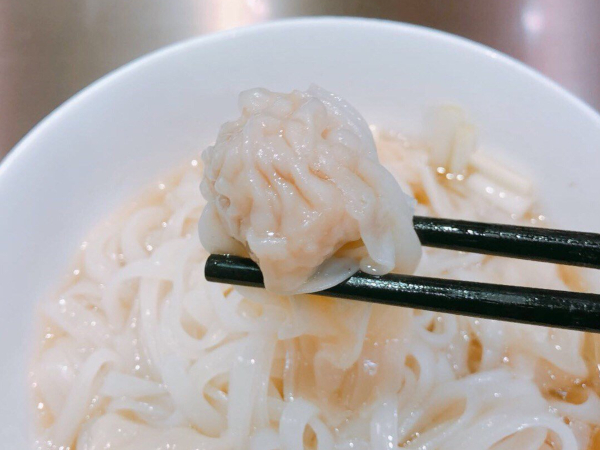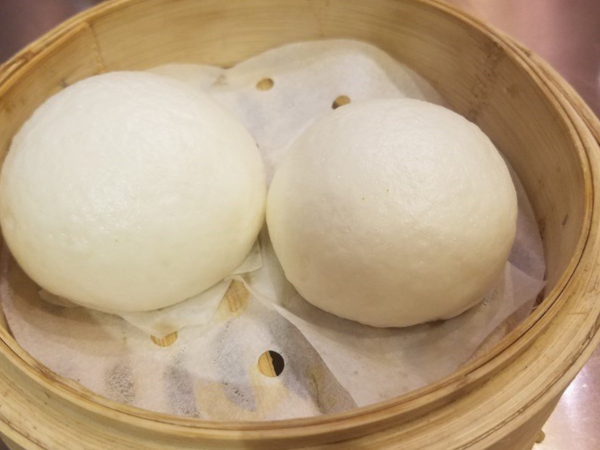 Got something on your mind?
Let us know if you have any questions and we'll do our best to help