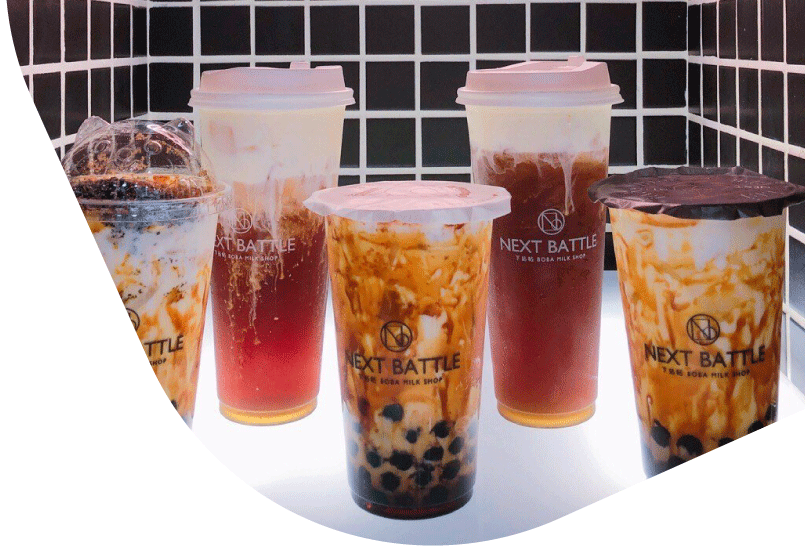 Next Battle
Bubble tea is an art that Next Battle takes very seriously. Their signature teas benefit from a long history that comes from Taiwan, the home of bubble tea.
Business Type
Takeout
Address
G/F, Granville Road, 41A-41B Granville Road, Tsim Sha Tsui
Modules used
How did Eats365 benefit Next Battle?
Next Battle chose to use our POS, Customer facing Display, Expedite Display and eSignage

By using our POS, Next Battle could benefit from a built-in queue management system that helped manage influxes of customers.
Next Battle were able to create categories for their drinks and add item options by using single and multi-selectable modifiers. They were also able to create their own discounts for seasonal promotions.
Customizable menu keys meant that changing menu key sizes, colors and more was easy; providing Next Battle staff with a smoother experience.
Each customer's order syncs up automatically on our Customer Facing Display so that customers can view an itemized list of their order, which helps mitigate errors.
Our Expedite Display organizes orders clearly so tea-making staff have a concise way to see all incoming and pending bubble tea orders.
Our Expedite Display allows packers to check when each order was placed and how many drinks were placed per order. This ensures that outgoing orders are always packed in the correct quantity and for the correct customer.
Ready orders are displayed immediately on our eSignage so that customers know when to pick up their drinks. This reduces customer waiting time, improves turnover and helps ensure Next Battle can offer the freshest tea possible.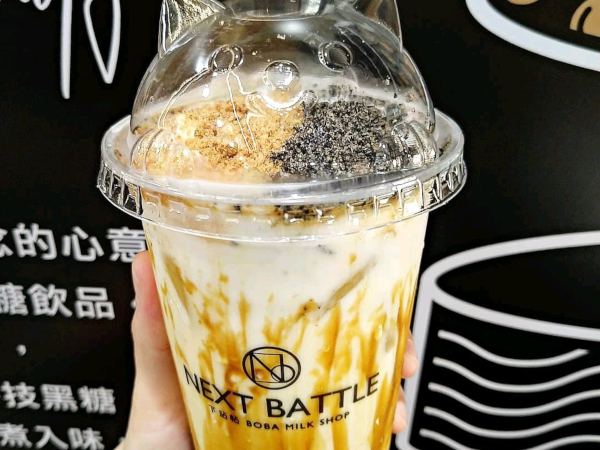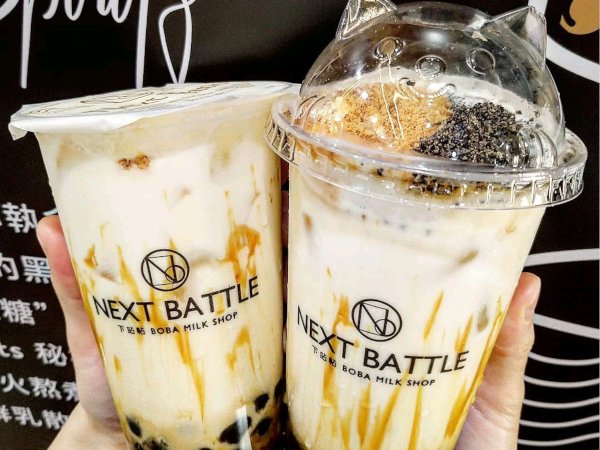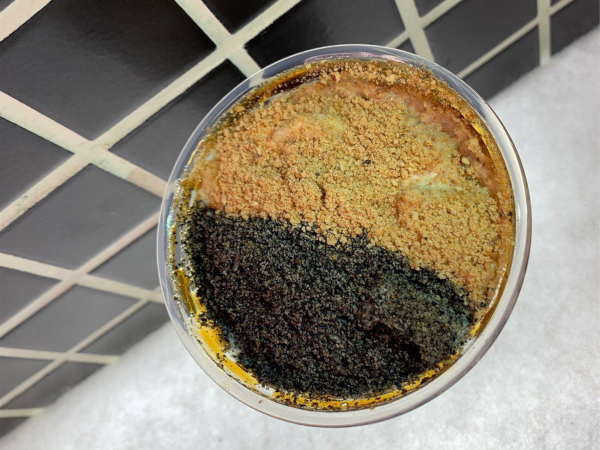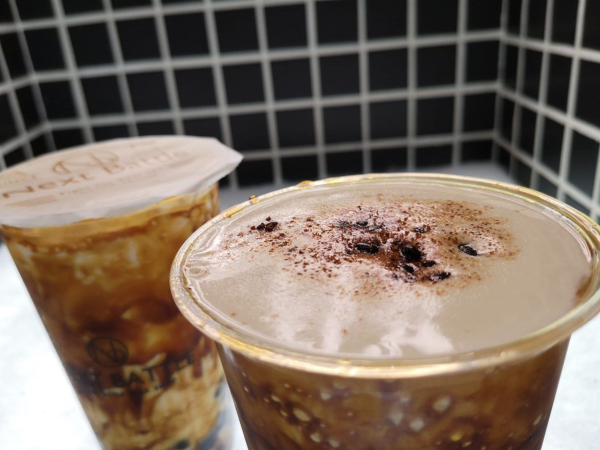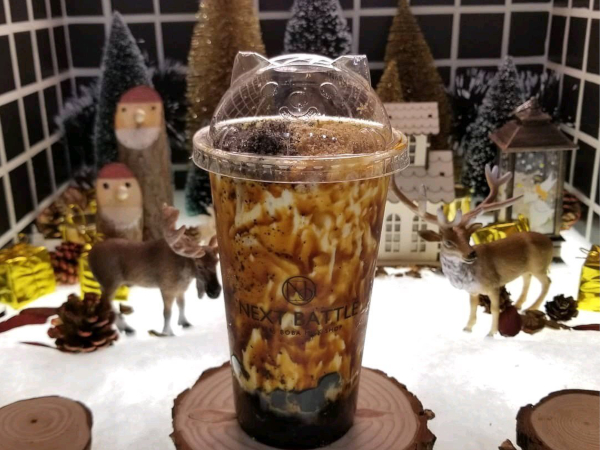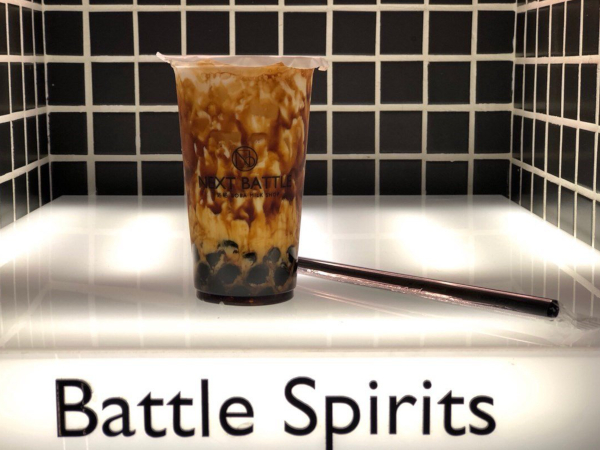 Challenges Faced
Next Battle faced a few challenges after their initial launch in the Hong Kong's busy Tsim Sha tsui district. Since demand for their bubble tea was so high, they were often encountering long queues where customers occasionally had to wait for up to an hour. Next Battle's owner believed that a major factor determining why queues were so long was because Next battle lacked an efficient POS system that was versatile enough to cater to customers' specific needs. Next Battle encourages customers to customize their tea, and as such, offers modifiers such as less sugar, no bubbles, no ice and more. They also needed a cash register system and order pickup solution for quicker customer flow.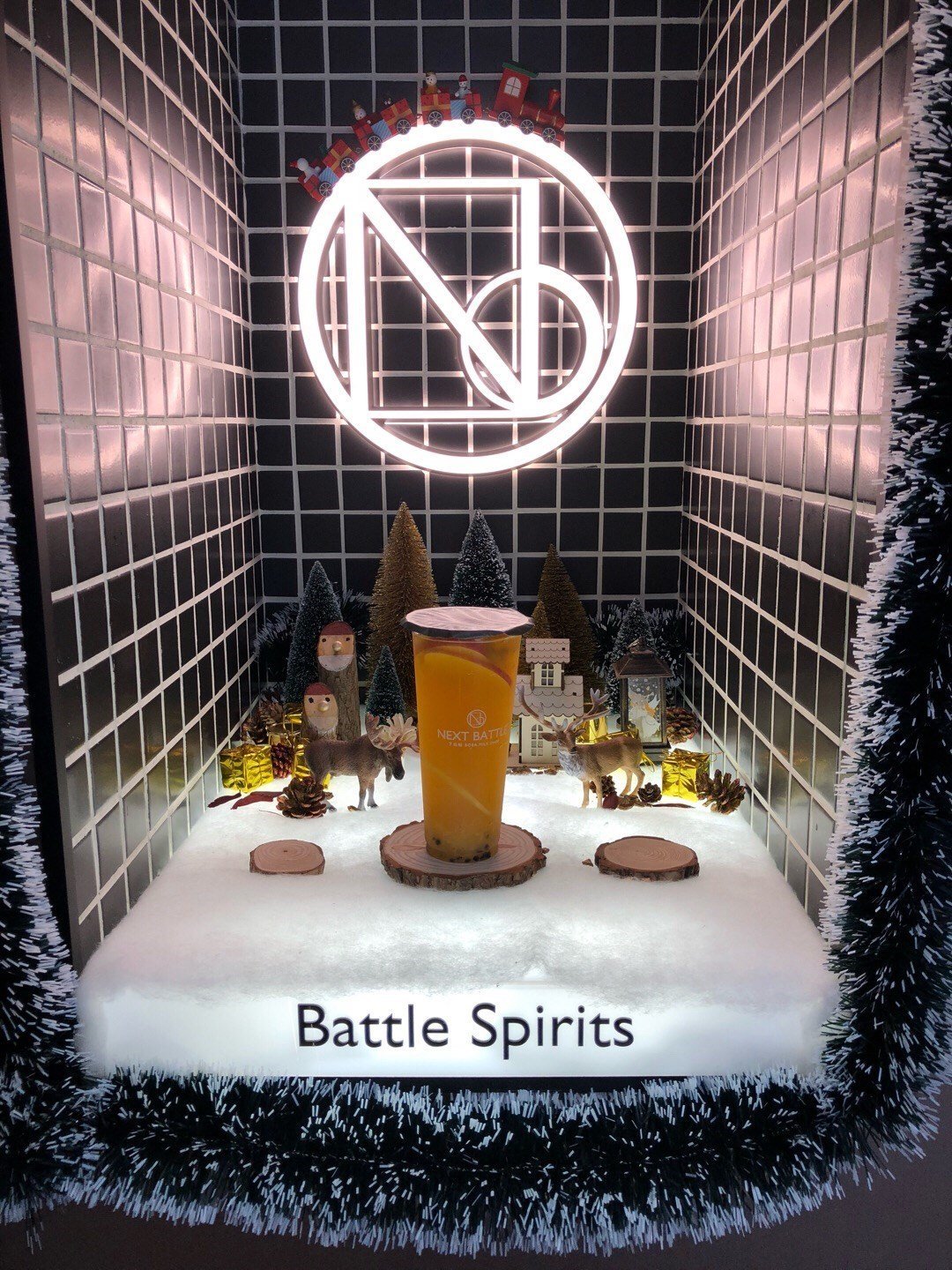 Business Profile
Next Battle is a bubble tea shop located in Hong Kong's bustling Tsim Sha Tsui district. In a city where bubble tea shops are a dime a dozen, Next Battle stands out by boasting a 20-year tea-brewing history and roots in Taichung, Taiwan-the birthplace of bubble tea. Next Battle uses only the finest ingredients and use their tea-brewing history to train staff so that the perfect cup of tea reaches customers. They are famous for their scintillating brown sugar pearls and unique take on creating bubble tea flavors that stand out from the crowd. Many of their tea creations draw inspiration from China, Japan, Taiwan and even the west. They also place emphasis on bold design and packaging to ensure customers know they are enjoying an innovative product.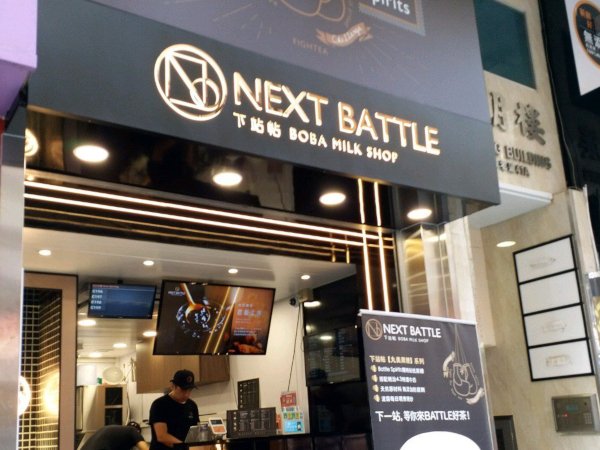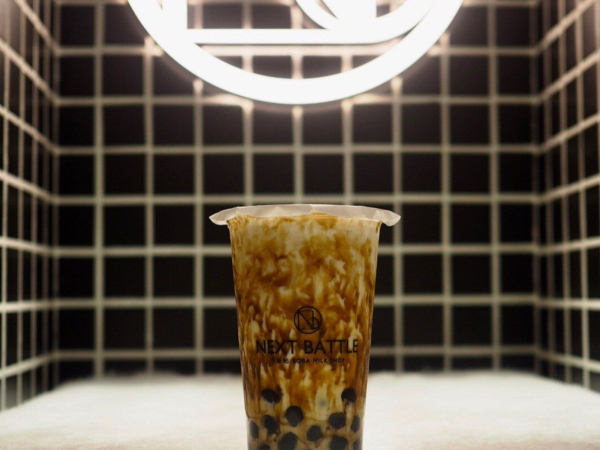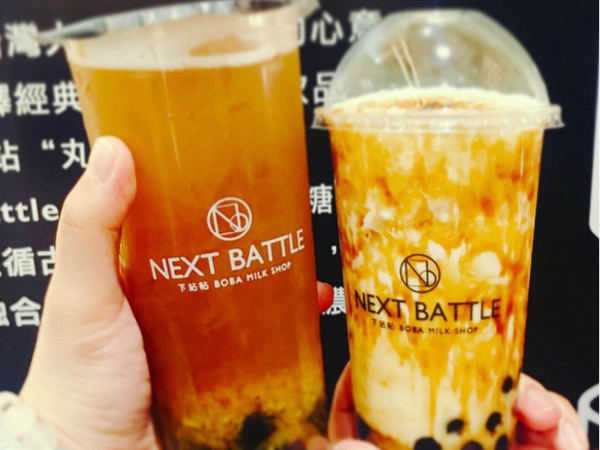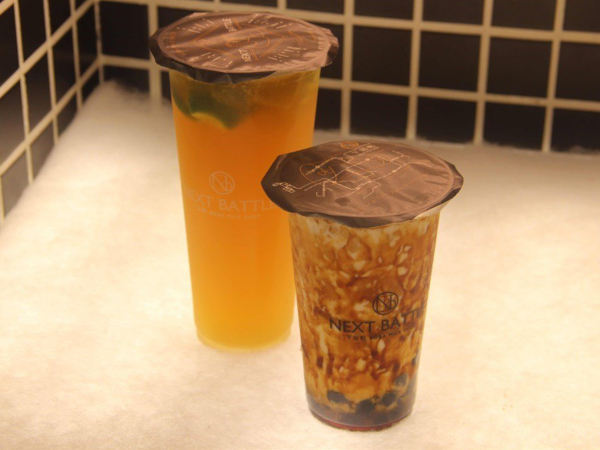 Got something on your mind?
Let us know if you have any questions and we'll do our best to help