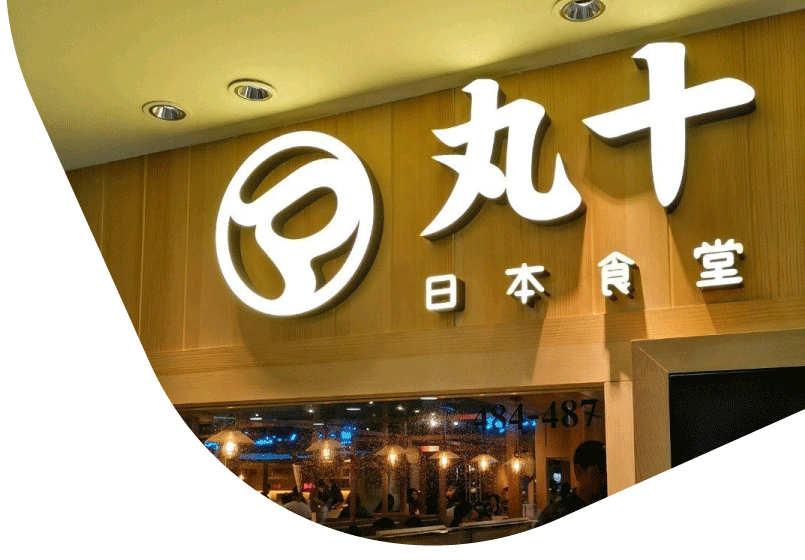 Maruju Sushi Restaurant
If fresh sushi is your thing, then Maruju Sushi Restaurant is the place to go. Ingredients are always high-quality and chefs prepare meals directly in front of customers.
How did Eats365 benefit Maruju Sushi Restaurant?
Maruju opted to use our POS and mPOS to modernize the way their business runs

Our iPad POS provided Maruju Sushi Restaurant with table management features that allows wait staff to easily keep track of all tables in the restaurant. Various table statuses are represented by different colors, which indicate important things like when a table needs cleaning, what course was last served and more.
The compact nature of our POS fit in perfectly with Maruju's clean, modern restaurant aesthetic.
The simple and intuitive user interface ensured that Maruju's staff required minimal training to learn how to use the POS system.
Our mPOS module gave staff the freedom to quickly move between tables and take orders effortlessly.
Using our mPOS enabled staff to focus on customers and upsell items while reducing errors, at the same time.
Since our mPOS and POS are integrated, any orders taken on the mPOS directly get sent to the POS, which helps synchronize orders without the need to enter in orders multiple times.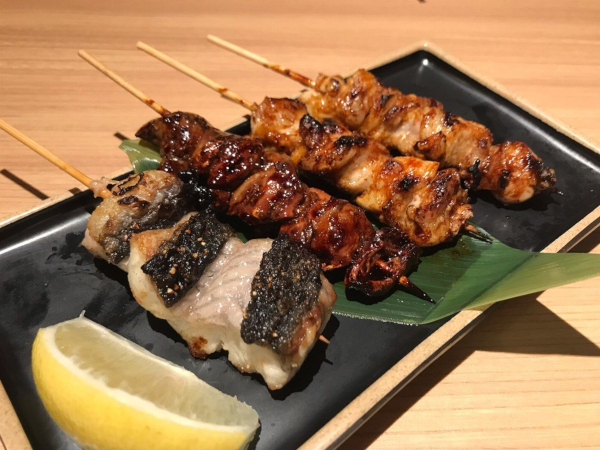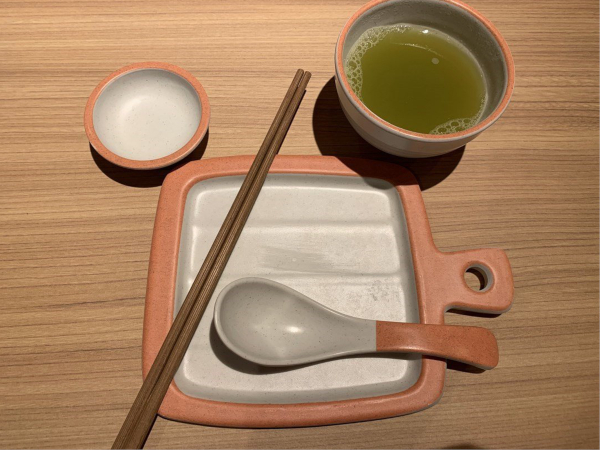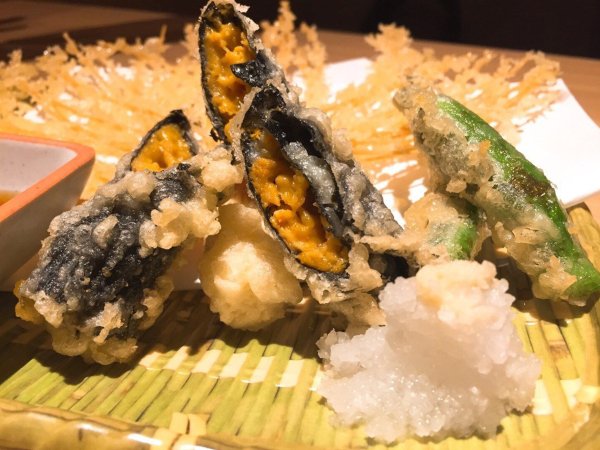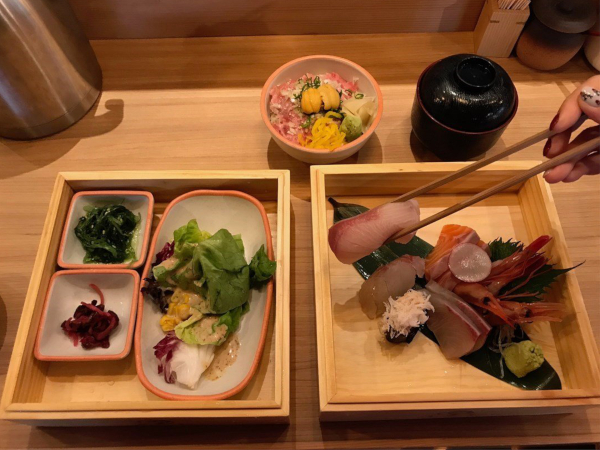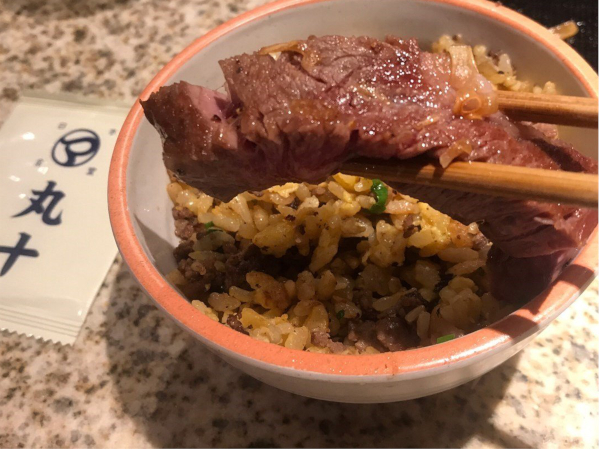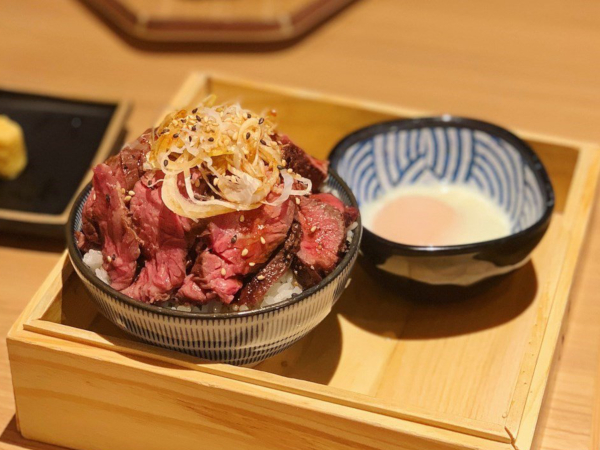 Challenges Faced
Since Maruju has a heavy emphasis on customer service, they needed a POS system that would not only help them deliver the best service to their customers, but one that would be able to integrate multiple different features within one system. One of the other main requirements they needed from their POS was that it should be compact, look sleek and modern while also being easy to use and mitigating errors. In addition, they wanted to be able to allow staff to interact with customers on a personal level without having to worry about memorizing orders or writing anything down. Finally, to really ensure customers had the best experience possible, Maruju needed a service that integrated multiple payment types so customers could enjoy the easiest paying experience possible.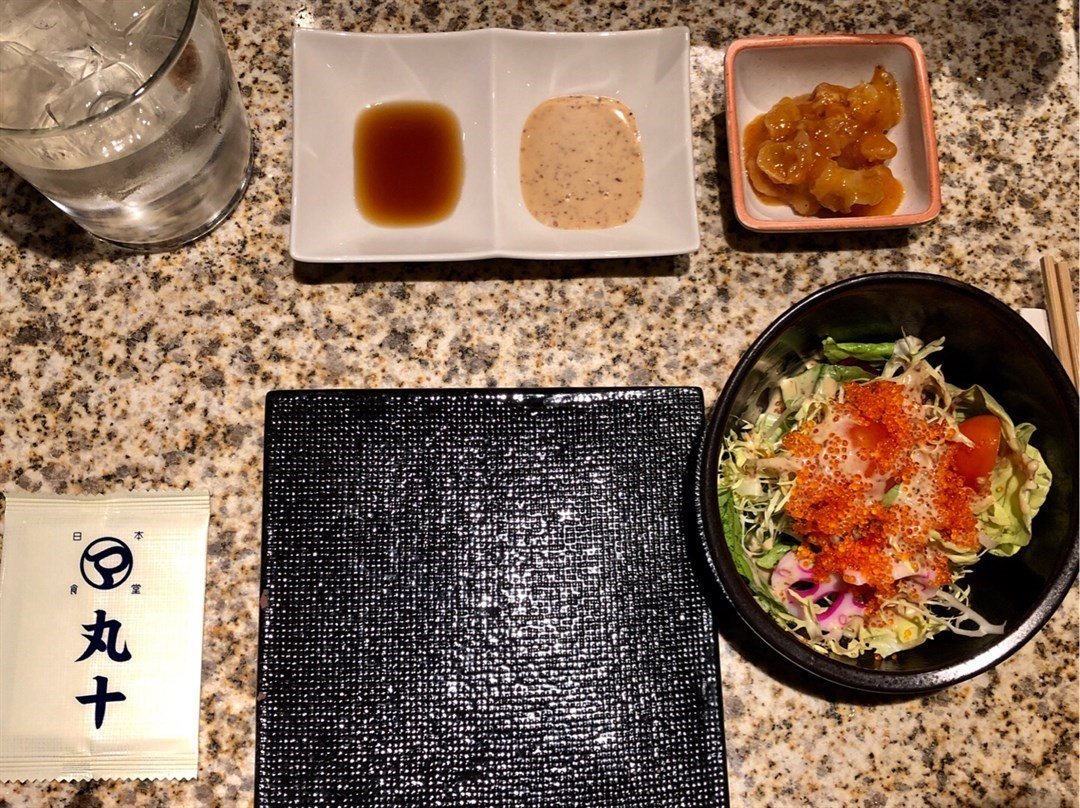 Business Profile
In order for Japanese restaurants to thrive in Hong Kong's competitive food industry, they have to stand out and offer something different to customers. Maruju Sushi Restaurant certainly does that with its emphasis on quality ingredients and creating delicious twists to traditional favorites. Customers of Maruju can look forward to mouth-watering food like classic sushi, hot broths, sizzling teppanyaki and their signature sushi burgers. One of the standout features of Maruju -besides their amazing sushi burgers- is that fact that customers can sit by the teppanyaki bar and watch skilled chefs prepare their orders right before their very eyes. It is this innovation, confidence and pride in their food that truly makes Maruju hold its own against the competition.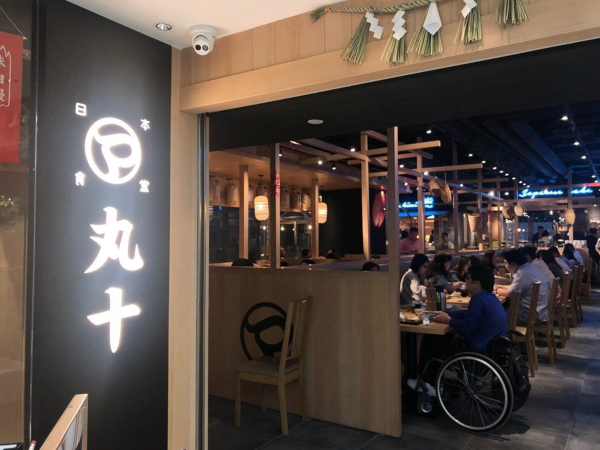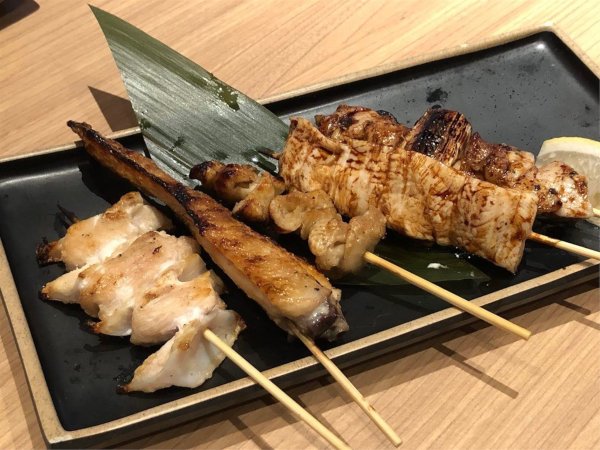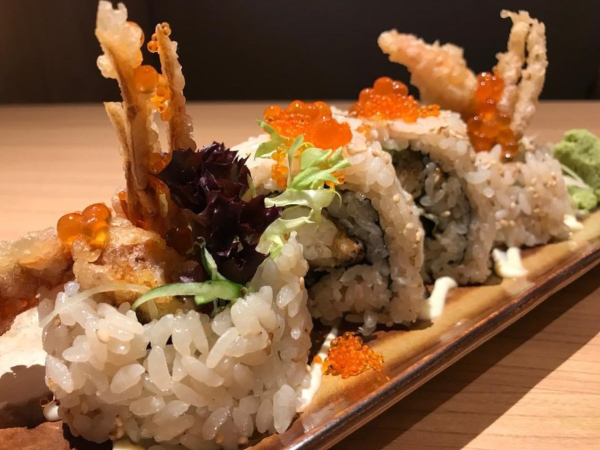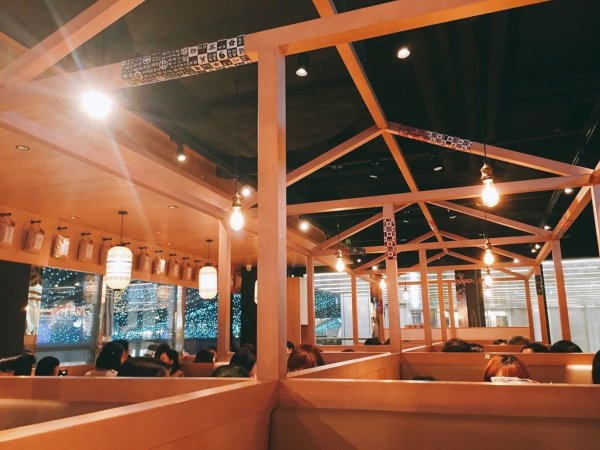 Got something on your mind?
Let us know if you have any questions and we'll do our best to help