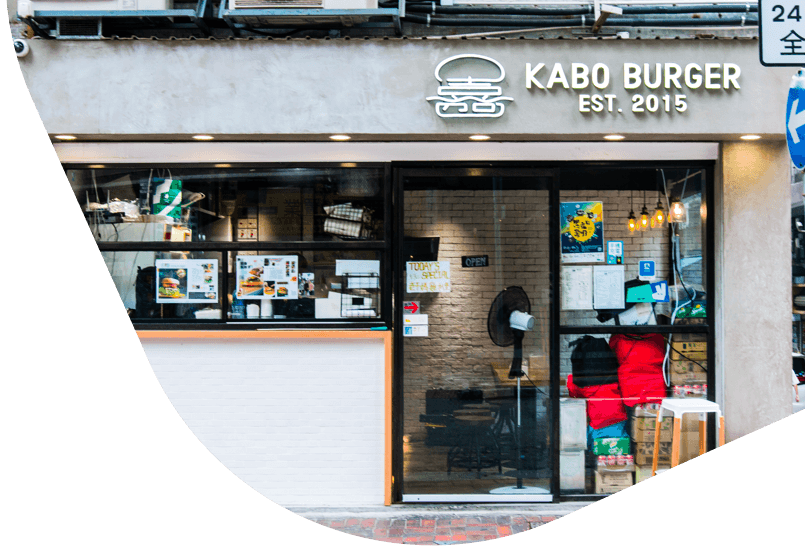 Kabo Burger
"The solution that Eats365 has provided for us is easy-to-use while making managing our business easy. We also enjoy the low cost and high quality, which is like that of a large fast-food chain POS system."
Mr Chan, Shop owner
Business Type
Grab 'n' Go
Address
Shop A, G/F, Brilliant Court, 78 Kimberley Road, Tsim Sha Tsui
Modules used
How did Eats365 benefit Kabo Burger?
Kabo Burger opted to use our POS with octopus and Alipay payment integration, Expedite Display and eSignage.
Our POS provided an effective way to take and edit orders quickly thanks to its intuitive interface and customisable menu keys. This helped with improving customer turnover.
The built-in queue management system in our POS ensured that Kabo Burger staff could easily handle large influxes of customers without losing control.
The compact form factor of our POS meant that Kabo Burger did not have to set aside a large amount of space for a bulky cash register or legacy POS.
The logical layout of our products' user interface ensured that staff using our products were able to master them quickly and with ease.
Using our Expedite Display helped with monitoring outgoing dishes since it provides detailed order lists and history for easy tracking.
Finally, our eSignage clearly showed when orders were ready for pickup. As a result, there were far fewer errors and faster turnover time.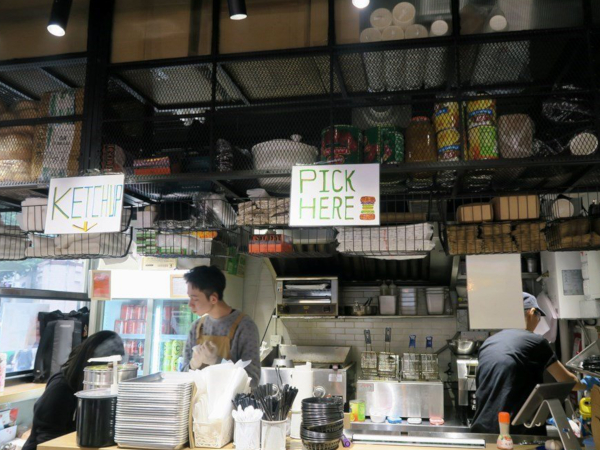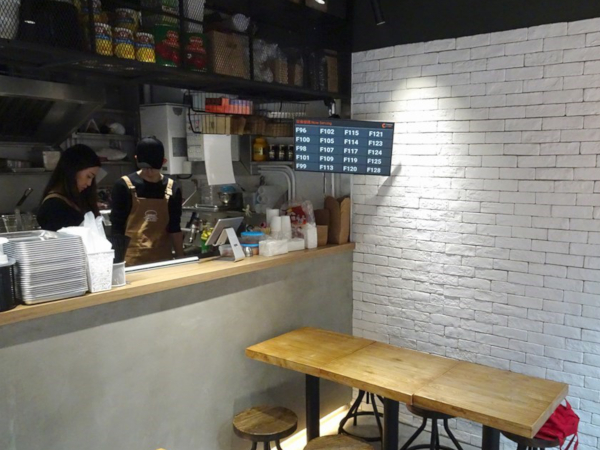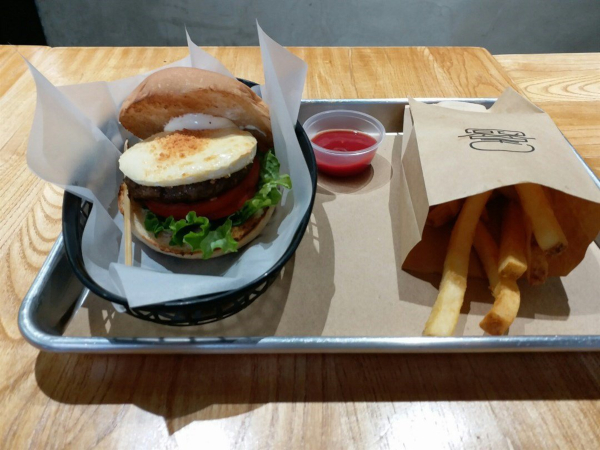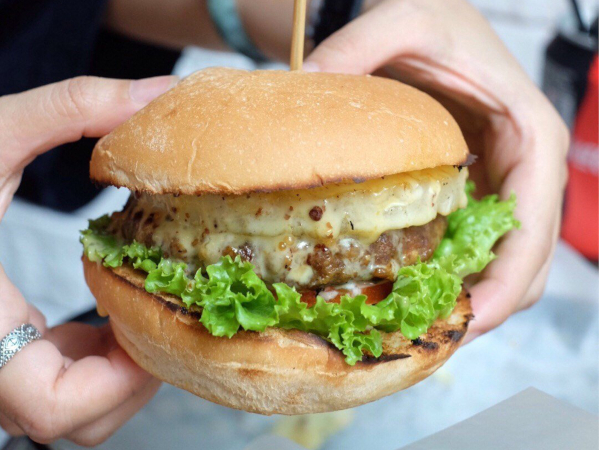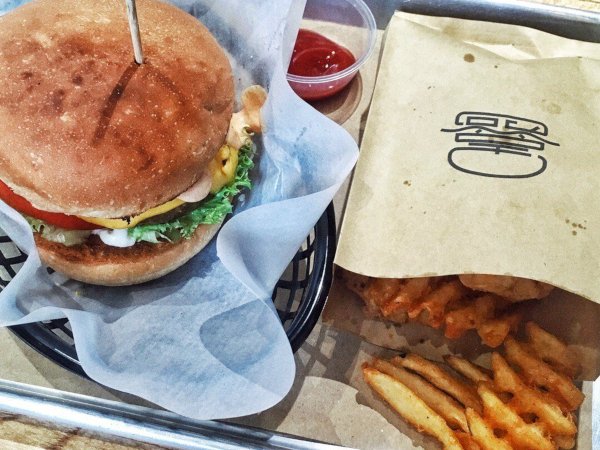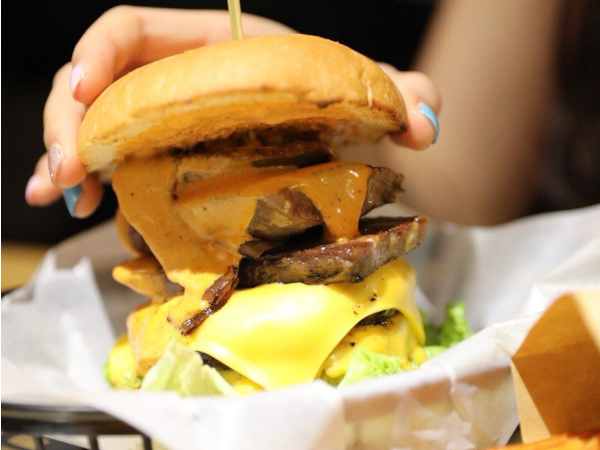 Challenges Faced
Kabo Burger needed an accurate and efficient way to take orders so that they would face fewer errors and so that their customers would have less waiting time. They also needed a way to change orders easily and indicate to customers when their orders were ready for pickup.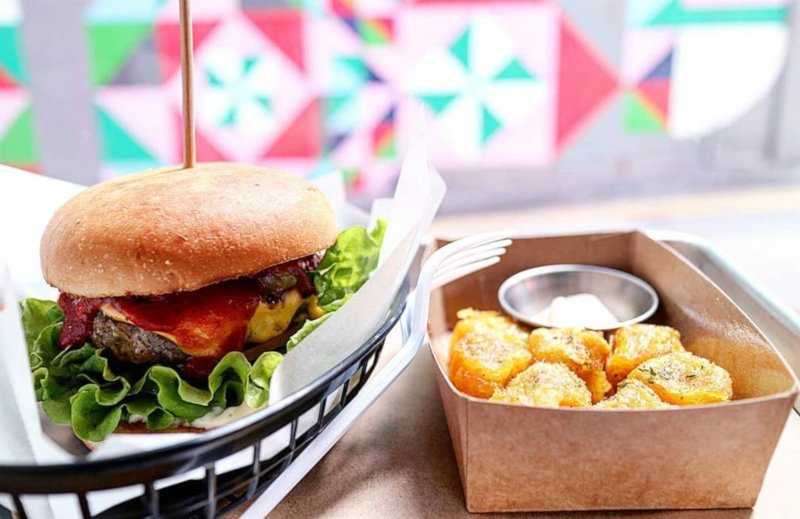 Business Profile
Kabo Burger serves up a variety of delicious grub, but are most famous for their traditional Hong Kong-style burgers. The owners want to offer as much flexibility and value to their customers, so all of their burgers can be ordered with a patty of the customer's choosing. Options include beef, chicken, pork and even shrimp! Currently, there are two Kabo Burger restaurants in Hong Kong; one located in Kwai Chung and the other in Tsim Sha Tsui. They are operated by a dedicated family who oversee both restaurant locations.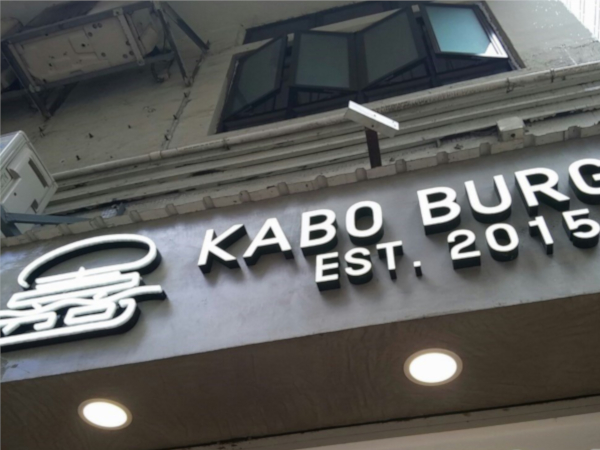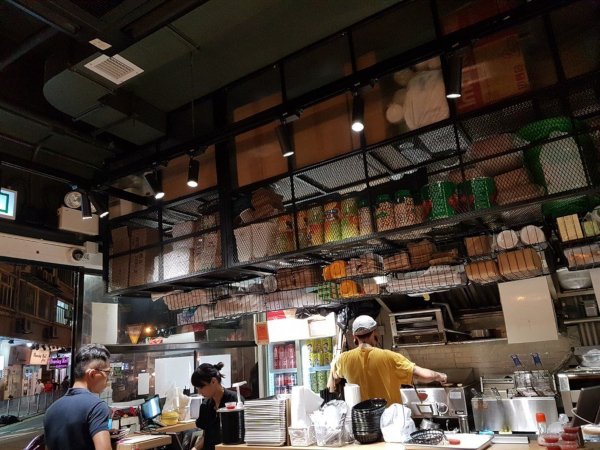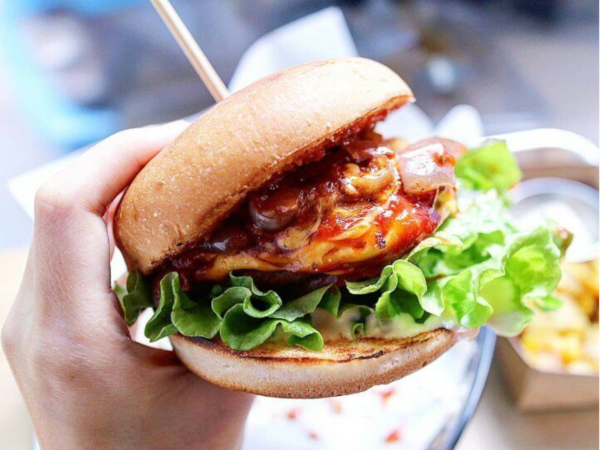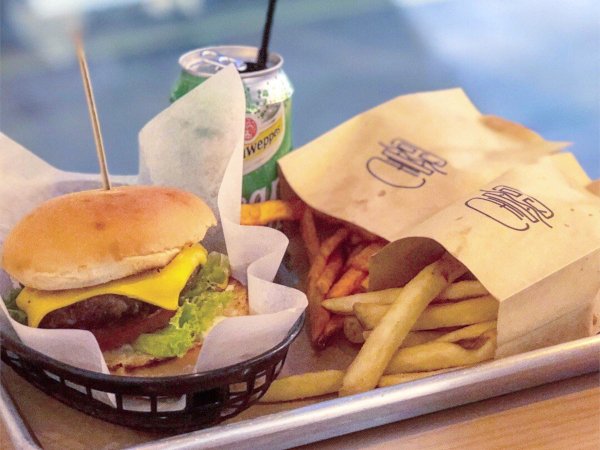 Got something on your mind?
Let us know if you have any questions and we'll do our best to help