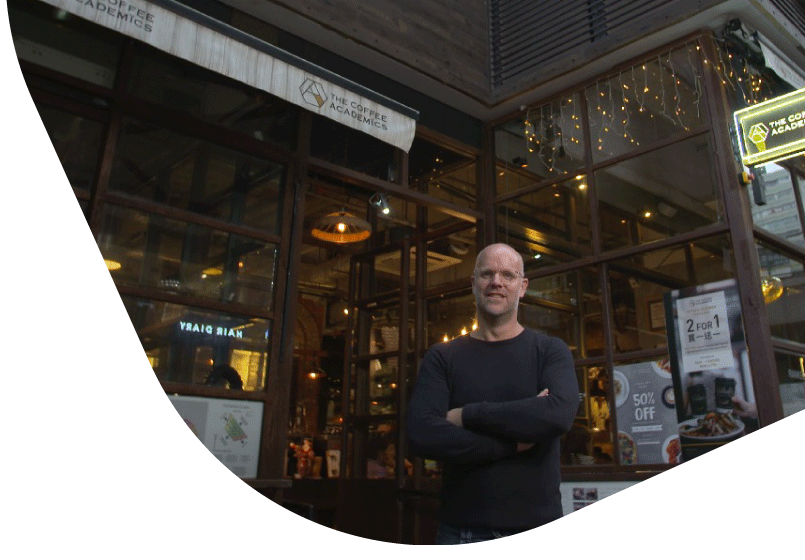 The Coffee Academïcs
" The flexibility and customizability in the system, for us, was key because we wanted to do some things that many of our competitors in F&B and retail in Hong Kong don't do. Eats365 gave me the confidence that they were up to standard for what we were looking for."
Frans W. Biegstraaten, CEO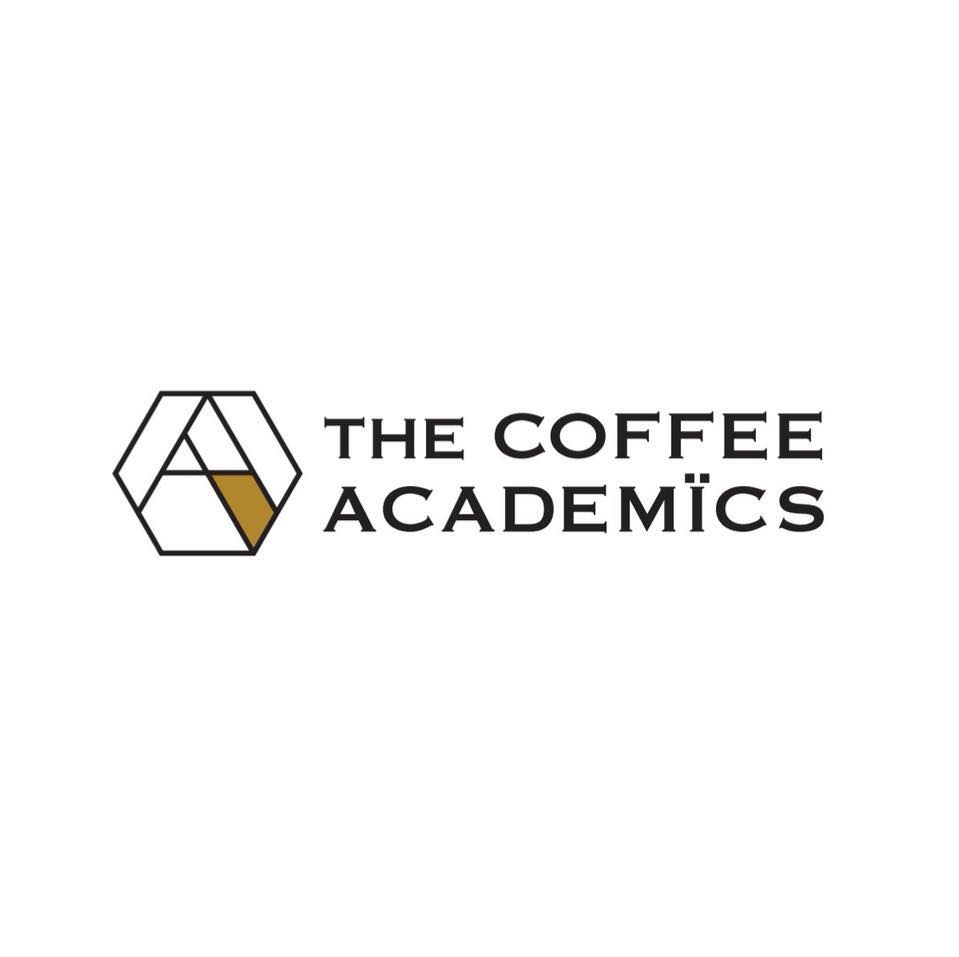 Business Type
Café
Address
G/F, 38 Yiu Wa Street, Causeway Bay
Modules used
How did Eats365 Benefit The Coffee Academïcs?
TCA opted to use our POS in conjunction with Passkit, BBPOS and Xero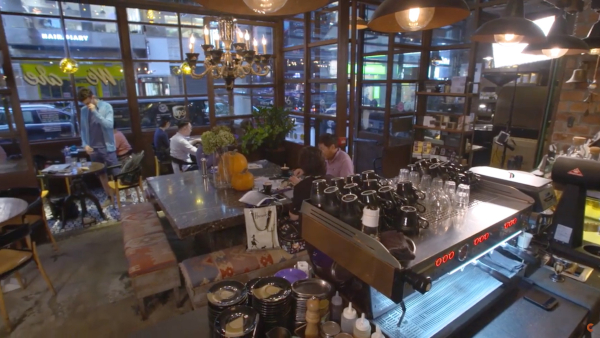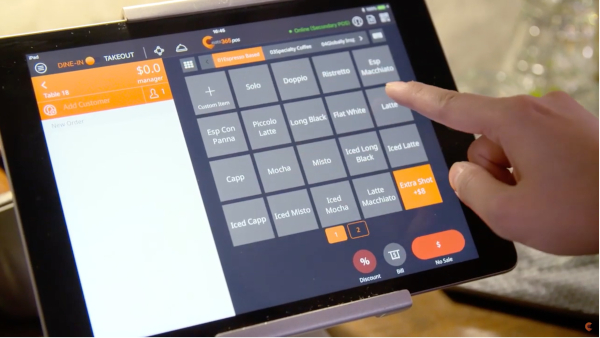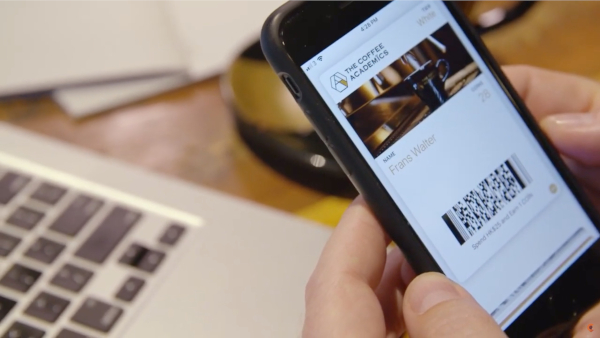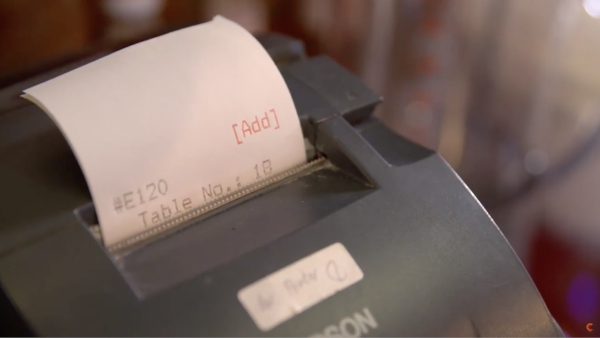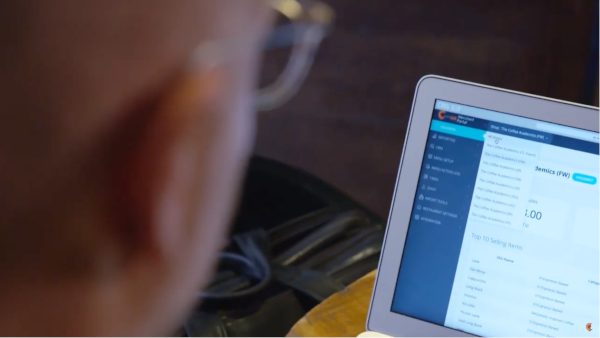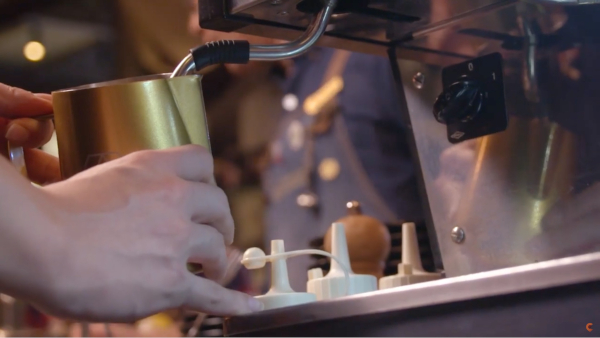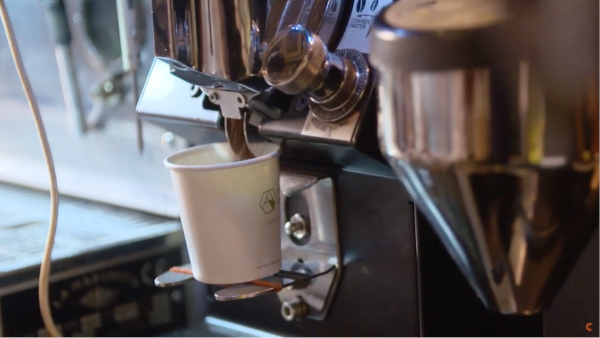 Challenges Faced
In the past, TCA used an older style of POS that provided no real time information and forced staff to use an inefficient method to keep track of their inventory. This often led to items being stocked too late, which was not ideal for TCA's business operational efficiency.
TCA needed a flexible POS that could help tackle a number of other issues. First they needed a POS that could integrate the databases of all stores for simpler
inventory tracking
. They also needed improved customer relationship management so that they could provide personalized and curated experiences to their customers. Finally, They needed a way to synchronize payments while having access to an integrated accounting system that was more powerful.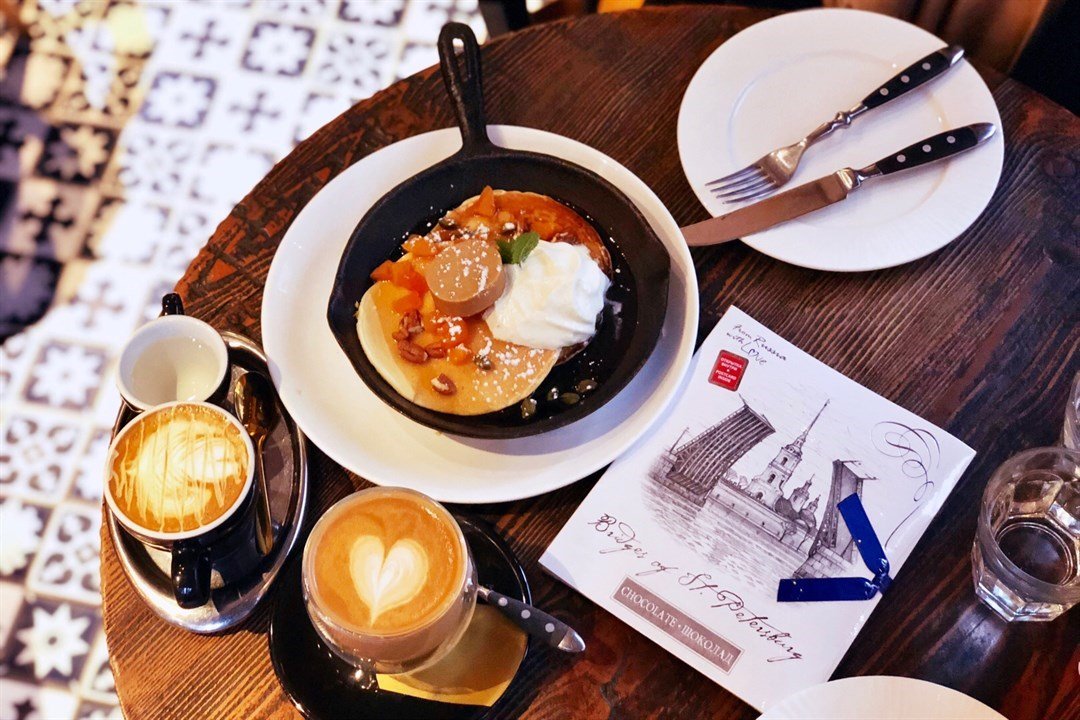 Business

Profile

The Coffee Academïcs (TCA) was founded with the dream of providing the best specialty coffee, while also promoting learning and enthusiasm about coffee culture. In 2012, TCA opened up their first coffee shop in Hong Kong, but since then, they have continued to expand not only locally, but also in international markets like Singapore and China. TCA's coffee shops are known as some of the most beautiful coffee shops in the world thanks to spacious, unique and elegant designs. This helps attract a diverse and international client base, all joined together by a love of quality coffee.




As an independent micro-roastery, TCA roasts all their specially-sourced coffee beans on-site in Hong Kong and then distributes them locally and abroad. This in-house approach is just one of the reasons why TCA's house blend coffee is ranked number one in Asia, while their coffee shops are continually ranked number one for specialty coffee in Hong Kong.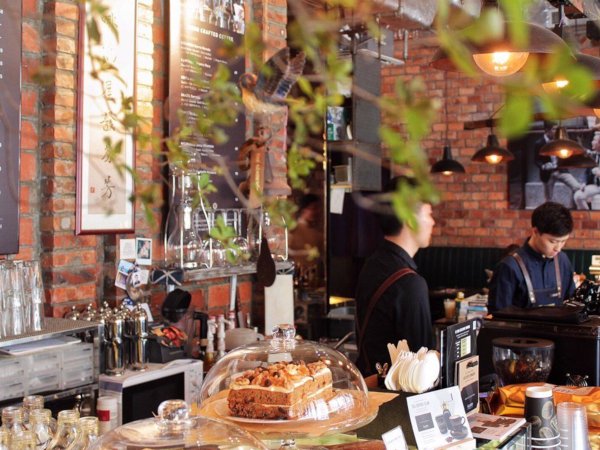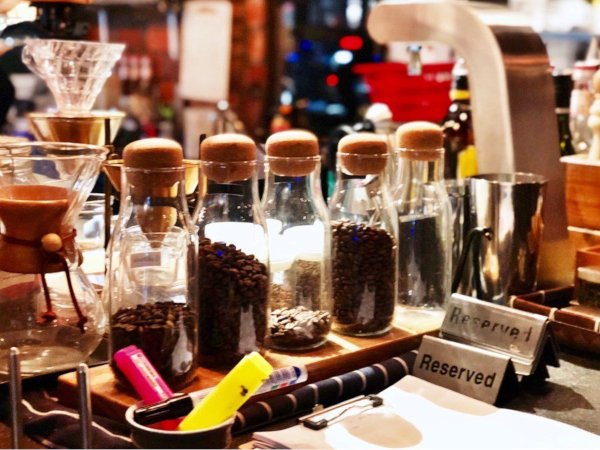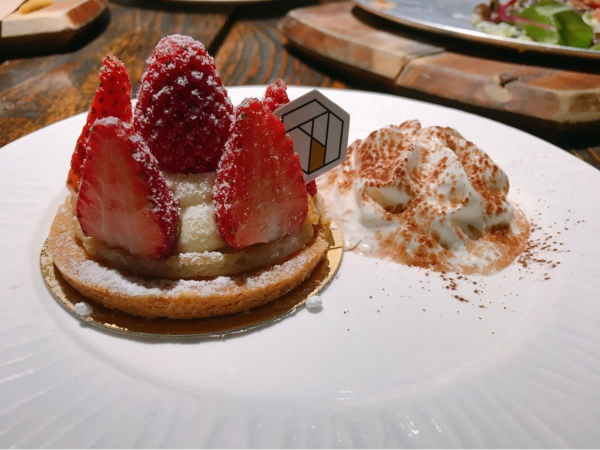 Got something on your mind?
Let us know if you have any questions and we'll do our best to help