SOHOFAMA
A contemporary space with an indoor and outdoor area. The perfect venue for a classic cocktail or an outdoor meal.
How did Eats365 benefit SOHOFAMA?
SOHOFAMA opted to use our POS and mPOS to create an integrated solution for the outdoor and indoor area of their restaurant.
By using our POS, SOHOFAMA staff could separate all menu items and bar items into categories so that keying in orders would be much easier and more structured. They could also customize menu keys to fit their business perfectly.
Our POS' table management allows for wait staff to easily keep track of which tables have been served, which ones need to be cleaned and which ones still have meals pending.
Since our POS is iPad-based, the space requirements are very minimal, which allowed the POS to be hidden and not interfere with the special vibe of SOHOFAMA's restaurant.
All transaction data from our POS is stored on the cloud so SOHOFAMA's owners can now easily pull up any back end data they need to run their business more efficiently.
Our mPOS provides mobility to SOHOFAMA's servers, which is extremely important in a location like SOHOFAMA with an indoor and outdoor area.
Since their restaurant is divided into two parts, our mPOS made keying in orders quick and efficient so servers could take better care of customers and improve their experiences as a whole.
Our mPOS and POS are both integrated, which means all orders taken via mPOS are directly sent to the POS. This meant that staff made fewer errors, didn't have to enter in orders multiple times and could provide faster service to customers.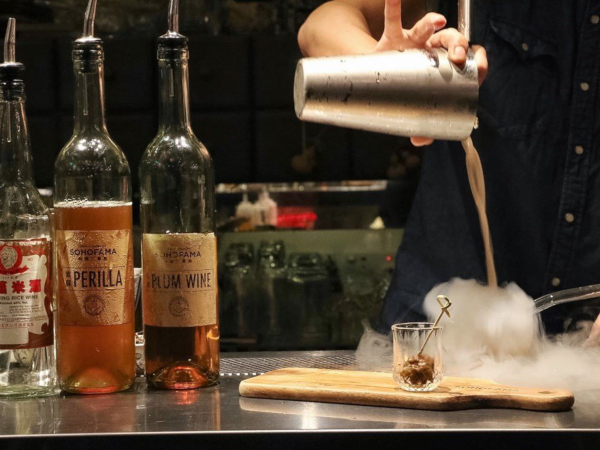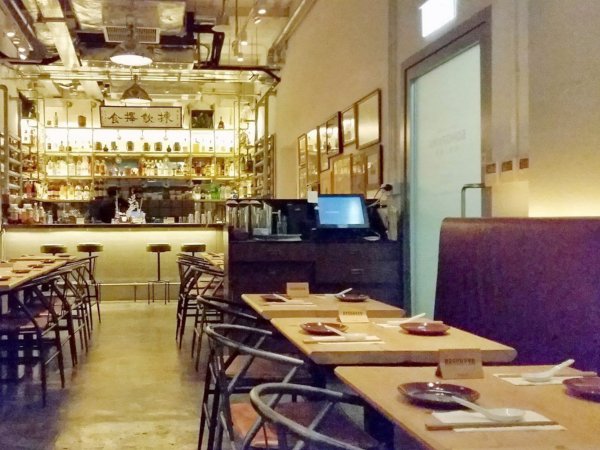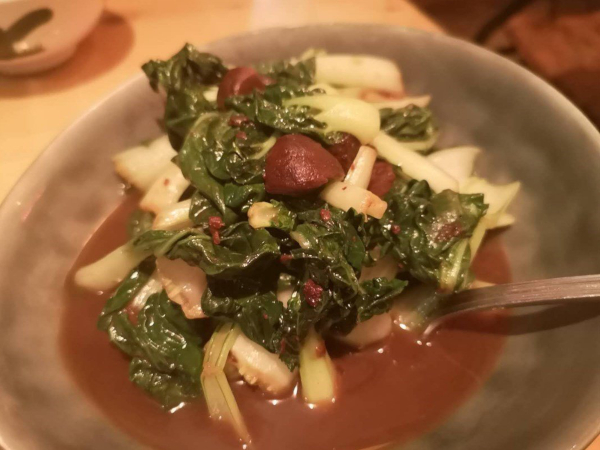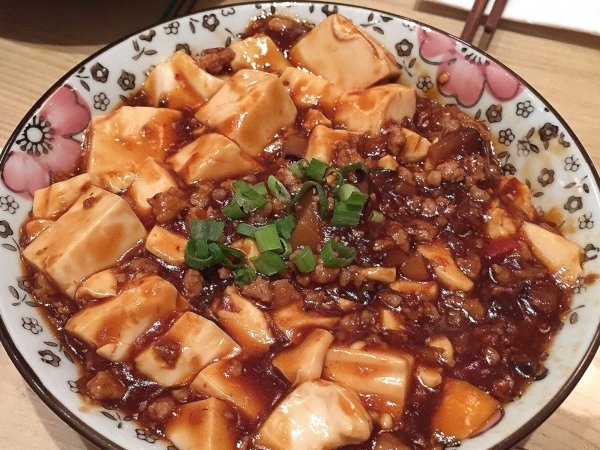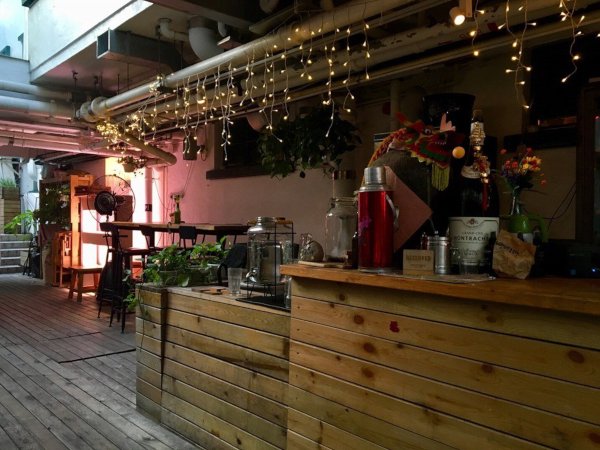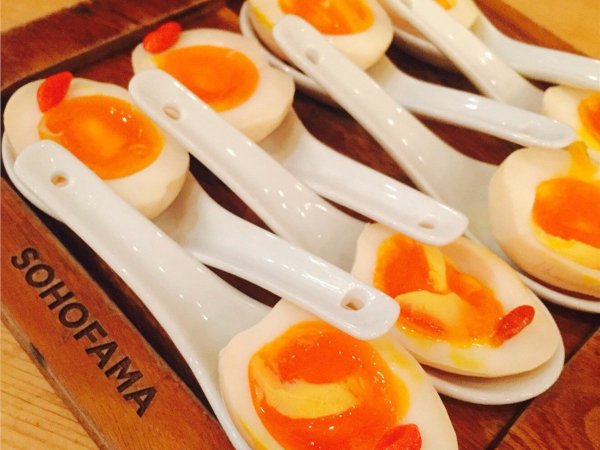 Challenges Faced
Since SOHOFAMA includes a
bar
and a
restaurant
, they needed a POS that could handle the workload of both sides of the business. First, they needed a POS that could split a large number of food and drink items by category instead of having everything lumped together. They also wanted their POS to be modern and easy-to-use so that any new staff would require minimal training to get used to the new system. Since SOHOFAMA has a very unique look and décor type, they required a POS that would not take up too much space so that it could blend in easily. Finally, they needed their POS to offer statistics and data on sales, expenditure and more.
In addition to a POS, SOHOFAMA needed a mobile solution so that they could take orders from anywhere in the restaurant or bar quickly and with ease. They didn't want to use traditional manual order-taking since that method is quite prone to errors and generally takes longer.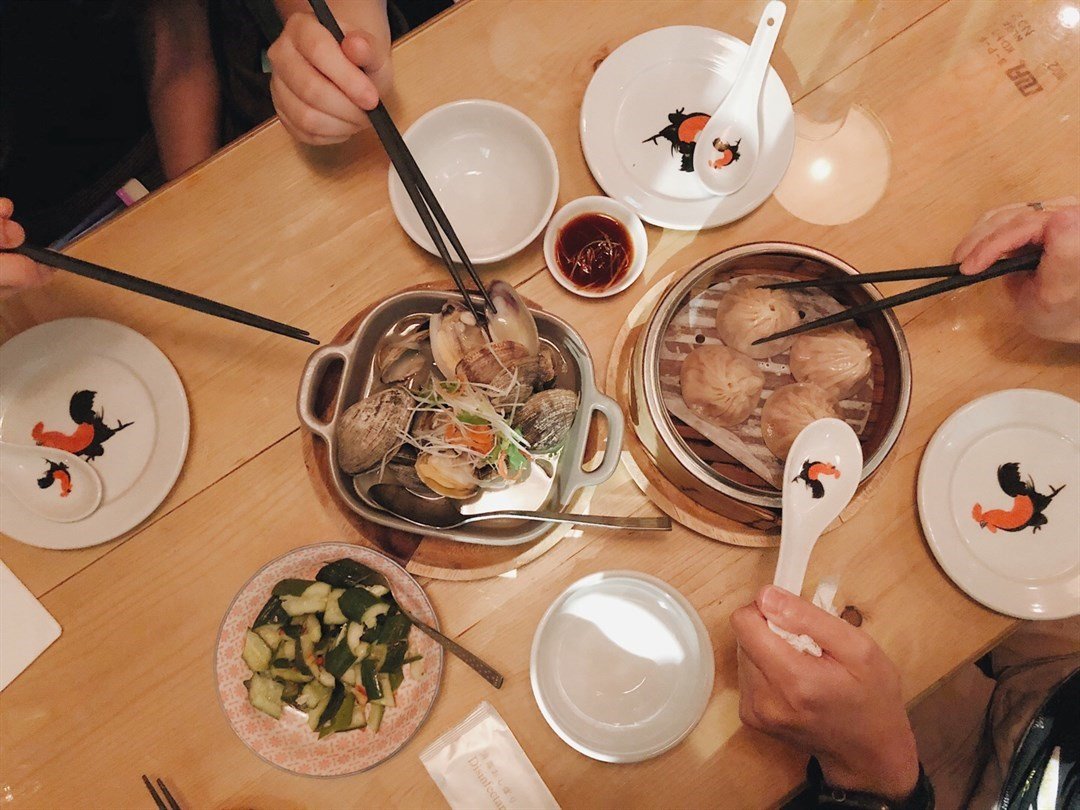 Business Profile
SOHOFAMA is a trendy new spot in Hong Kong that combines quality cocktails with healthy and delicious Hong Kong-inspired food. Run as a collaboration between restaurant LOCOFAMA and lifestyle brand G.O.D, SOHOFAMA aims to elevate Hong Kong cuisine to the next level by adding their own modern twists and sourcing the highest-quality ingredients. Indeed, SOHOFAMA ensure their ingredients are free of pesticides and even invited a Chinese medicine practitioner to create healthy soups so that their menu could be both delicious and healthy.

SOHOFAMA's indoor location sports a vintage vibe with classic posters and intriguing décor. The outdoor area is more casual with long, wooden tables and a mini-garden. Locals and foreigners, alike, visit SOHOFAMA for a variety of reasons. Some simply enjoy the old Hong Kong vibe of the indoor area where they stay for drinks and food. Others enjoy the outdoor area, which is the perfect venue for a meal with friends or family. Speaking of meals, SOHOFAMA have an extensive menu that not only reinvents Hong Kong classics, but also caters to customers with different food requirements.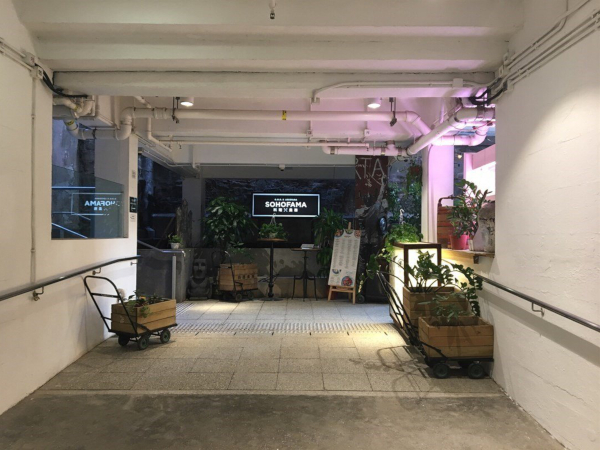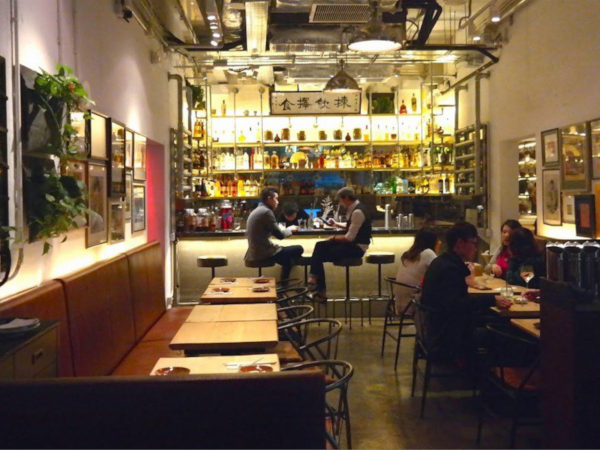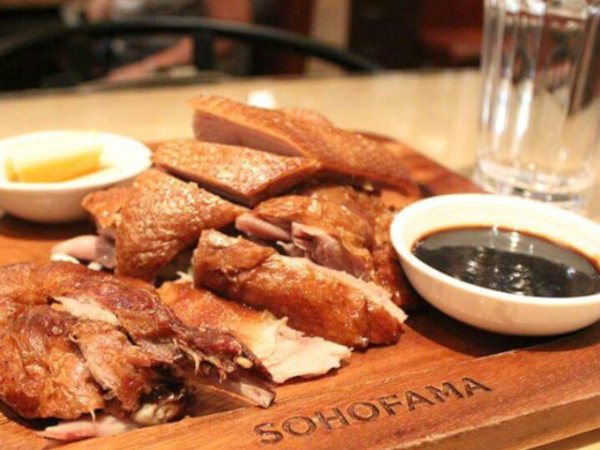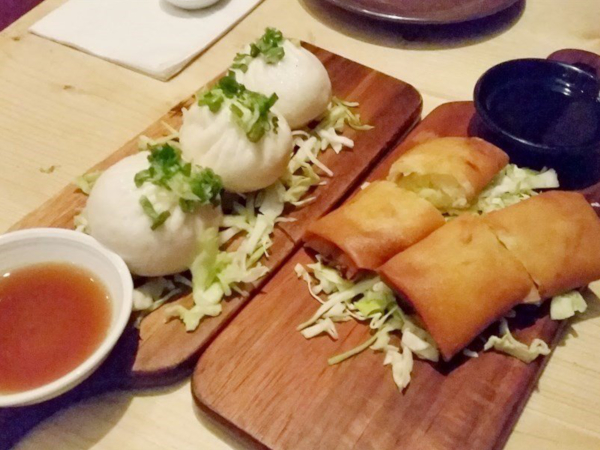 Got something on your mind?
Let us know if you have any questions and we'll do our best to help