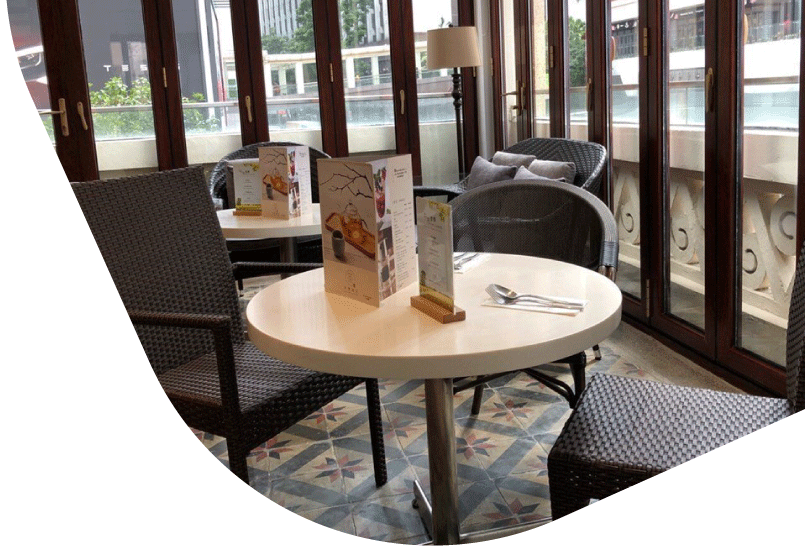 Kee Wah
One of Hong Kong's most recognizable brands that specializes in creating timeless pastries and delicious Hong Kong food.
How did Eats365 Benefit Kee Wah?
Kee Wah opted to use our POS and mPOS in conjunction with BBPOS integration to offer the best restaurant experience possible.
An intuitive user interface ensures that Kee Wah employees find it easy to use and customize our POS with minimal training.

Our POS can easily be updated with new products, which was key for Kee Wah due to their shifting ever-expanding food offerings.
The small form factor of our POS ensured that it did not detract from Kee Wah's restaurant decor while also requiring minimal space.

The always online function ensures that even in the rare case of a lack of WiFi, Kee Wah will be able to continue doing business as normal.
Using our mPOS grants Kee Wah staff added mobility, which is used to explain more about new items and provide enhanced customer service.
Our mPOS and POS integration means that all orders taken over mPOS will directly sync with Kee Wah's POS.
Supporting BBPOS and Octopus integration ensures that Kee Wah can provide the most modern and convenient payment methods for their customers.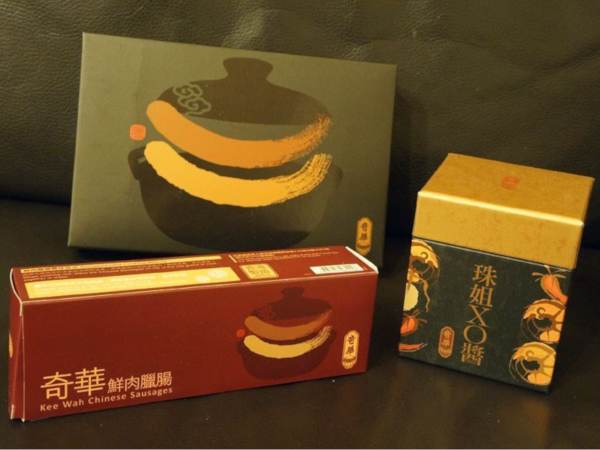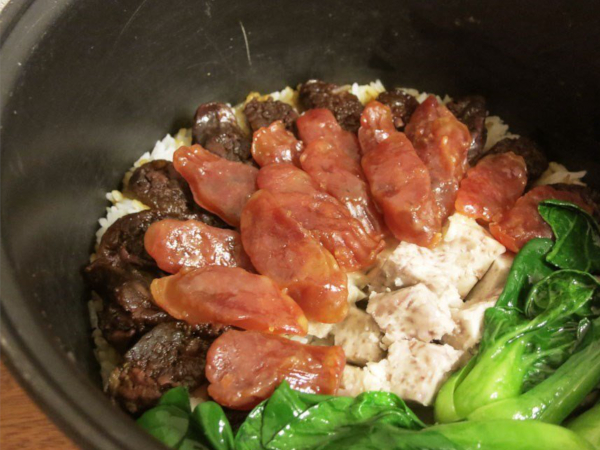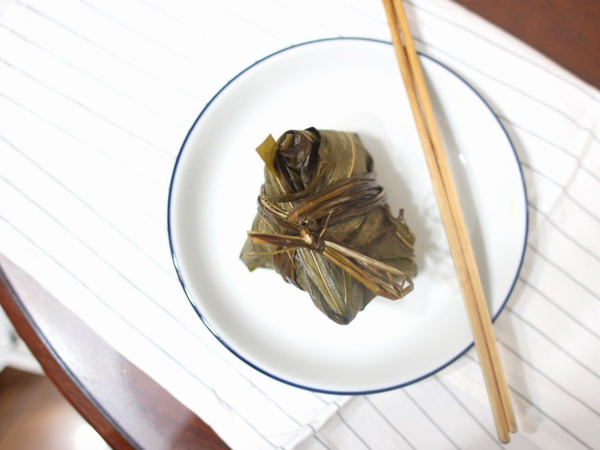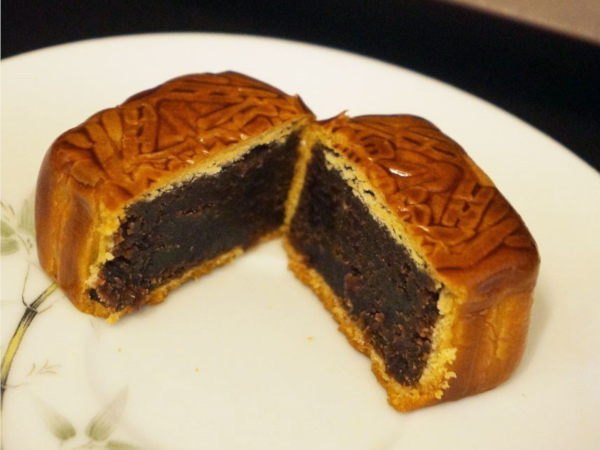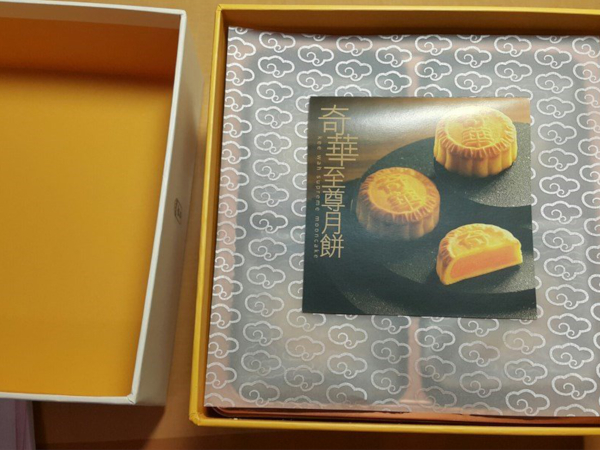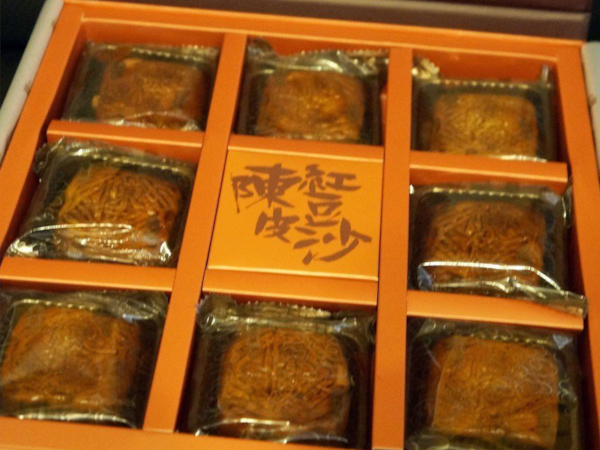 Challenges Faced
Though Kee Wah is a company steeped in legacy and tradition, they needed a POS solution that was able to keep up with the modern-day expectations of their restaurant staff and customers. In order to run their flagship restaurant efficiently, Kee Wah needed an updated POS that had an intuitive user interface and allowed for customization. In addition, they needed their POS to be easily updatable with their variety of culinary offerings. In addition, Kee Wah felt that their business could benefit from mPOS compatibility, which would allow staff to freely walk through their restaurant and offer friendly advice about new and upcoming items while also upsetting to customers. Finally, Kee Wah sought a way to centralize payments while expanding support for different payment types. This would help ensure their restaurants would always be able to offer the latest and greatest payment conveniences to their loyal customers.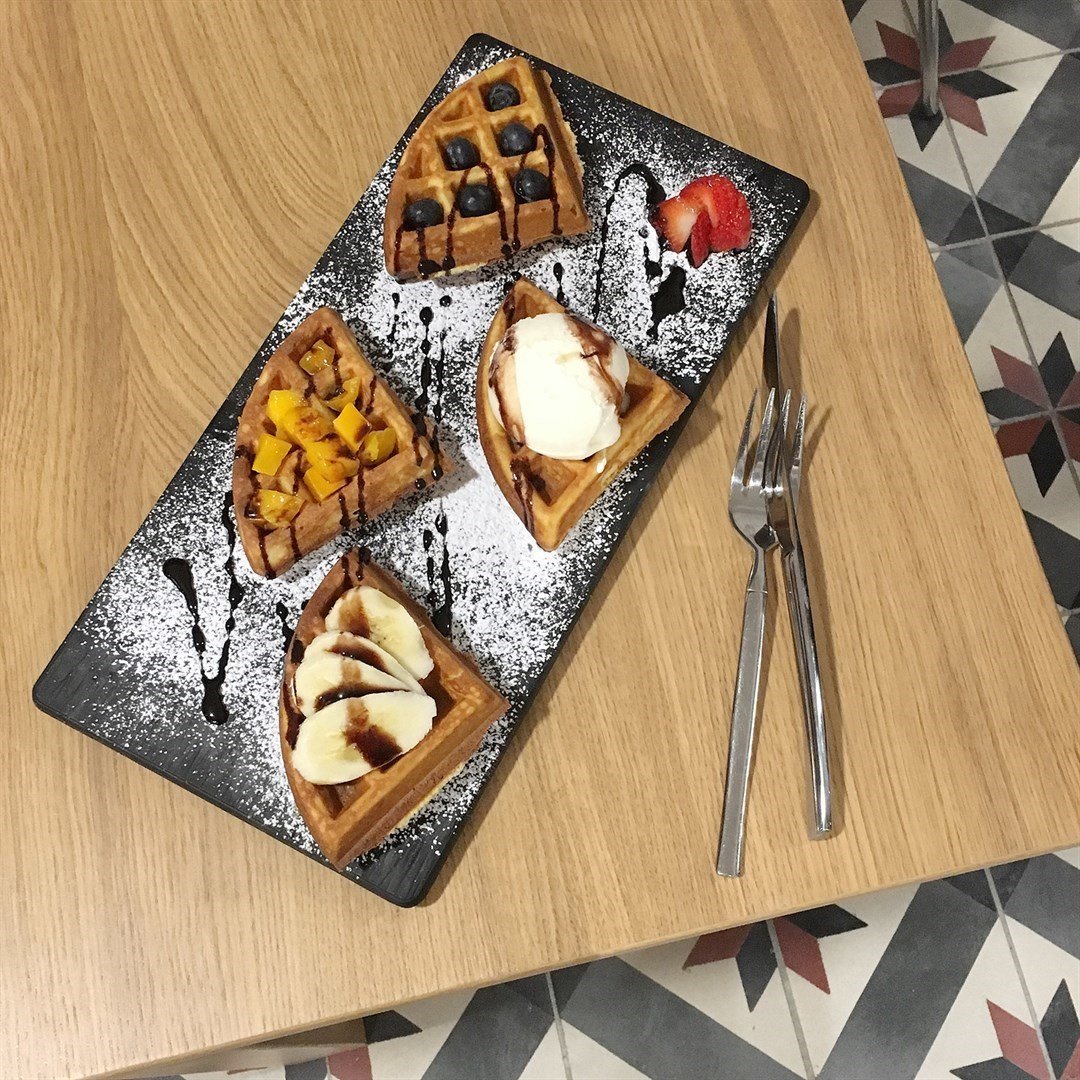 Business Profile
Kee Wah is a very well-known brand that operates a chain of
bakeries
and restaurants which produces some of Hong Kong's most beloved and iconic pastries and dishes. The company is run as a family business with the second and third generations currently taking the helm. Though Kee Wah is now a large entity in Hong Kong, they maintain their focus on traditional philosophy and high-quality ingredients which ensures that their food never loses that old-world charm and flavor. Should you wish to sample some of Kee Wah's food or pastries, you'll be spoilt for choice with their product range running the gamut from mooncakes to dim sum.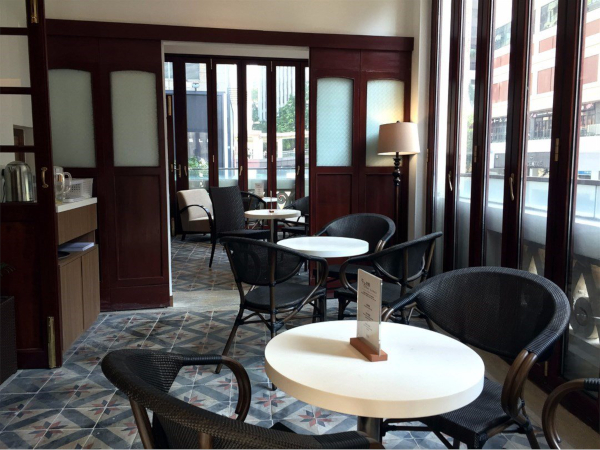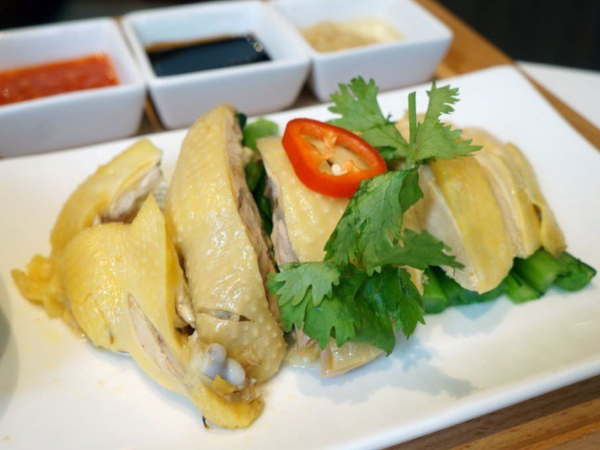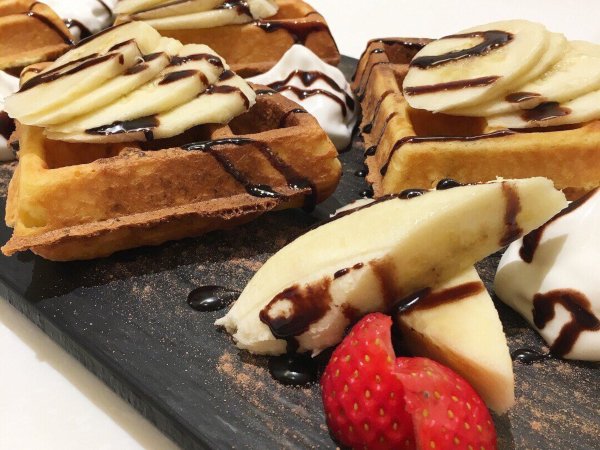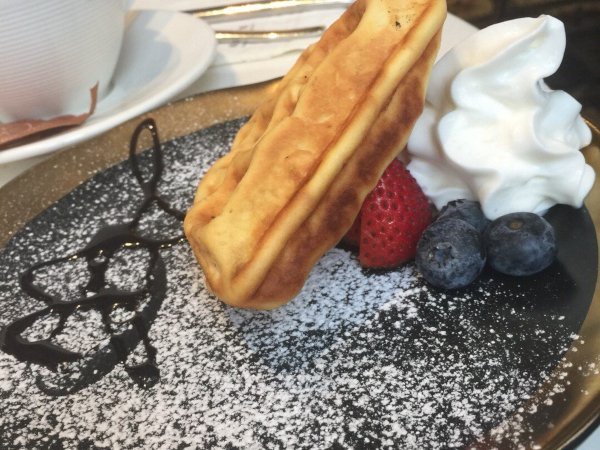 Got something on your mind?
Let us know if you have any questions and we'll do our best to help