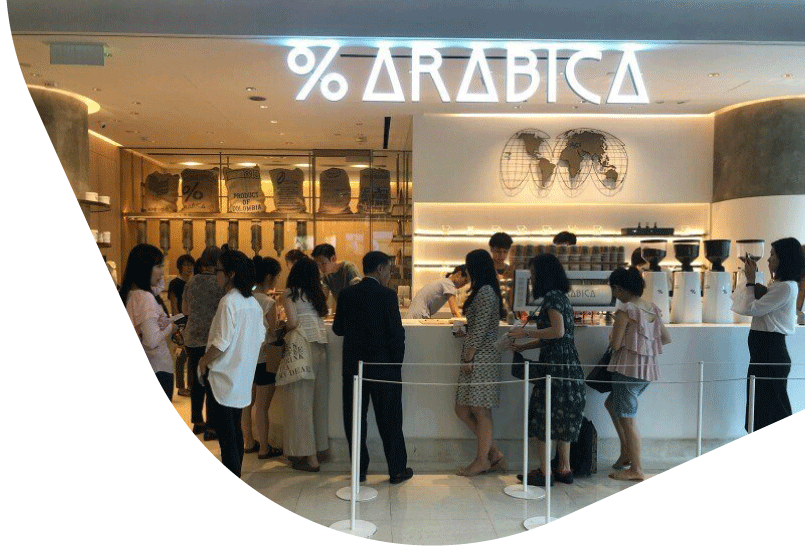 %Arabica
A specialty coffee company that focuses on providing a glimpse of the world through their signature coffees.
Business Type
Café
Address
Shop 1050, 1/F, IFC, 1 Harbour View Street, Central
Modules used
How did Eats365 Benefit %Arabica?
%Arabica opted to use our POS along with integration with Octopus and BBPOS so that they would be able to offer their customers the most hassle-free experience possible.

Our POS' minimal space requirements has helped %Arabica to maintain the clean look of its coffee shops while fitting in perfectly with their minimal design
%Arabica benefits from having detailed reports that give detailed information on accounts, customer spending habits and more. This helps them manage their business, while also being able to monitor and predict customer trends based on which items are performing well in a given time period.
Customizable menu keys and a simple user interface ensures that %Arabica can tailor their POS experience to suit their business while also requiring minimal training time for new staff to get familiar with how to use our POS.
Our POS' flexibility meant that %Arabica could get Hong Kong's local Octopus Card linked directly to our POS to accept payments. This ensures that customers have as smooth an experience as possible with %Arabica.
In addition, BBPOS integration ensures that other major forms of payment are accepted by %Arabica so that their customers never have to worry about whether they have the correct payment type. Again, this ensures a smooth overall experience.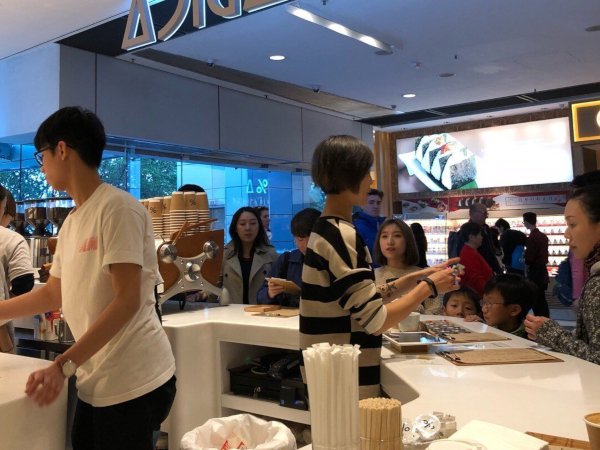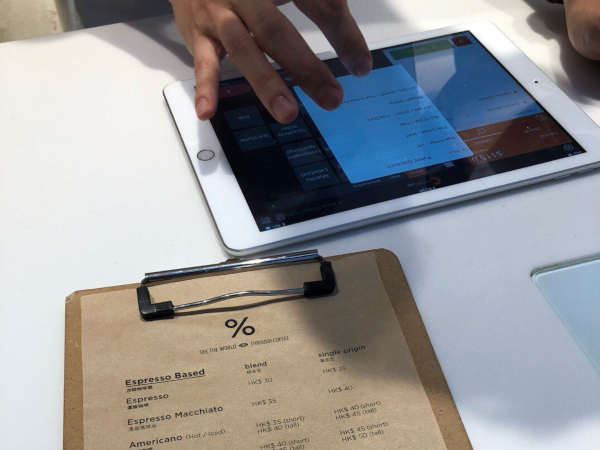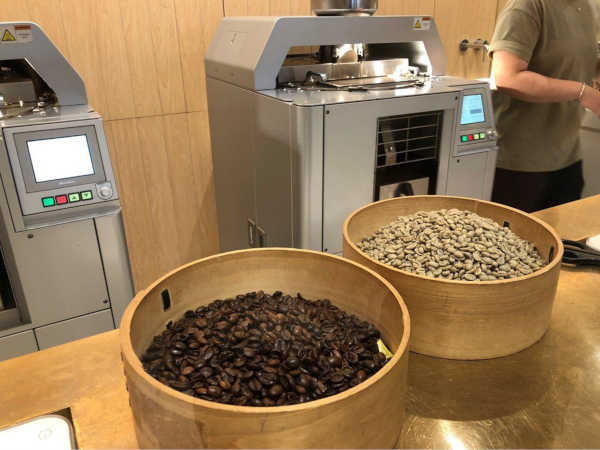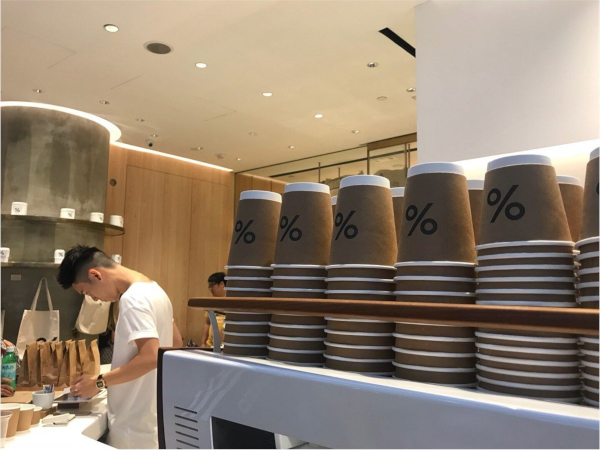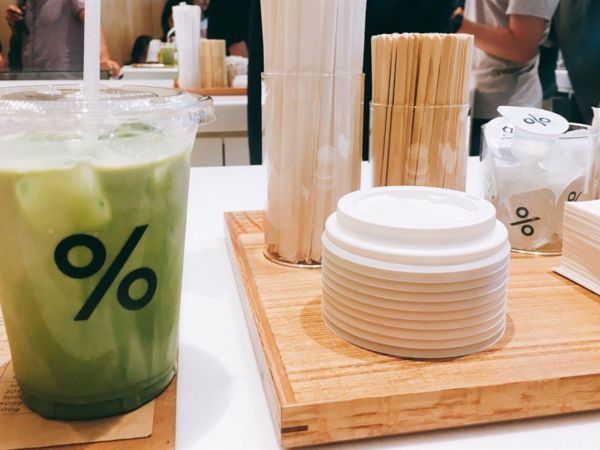 Challenges Faced
%Arabica, as a business, places great emphasis on the look of their stores. Going for a clean, minimal type of look, clunky POS systems simply would not fit in with their design ethos. In addition, they required flexibility and customization to ensure quick and smooth service to their valuable customers. %Arabica also needed a POS system that could give its customers plenty of payment options to increase convenience while creating a hassle-free experience for customers. Finally, they needed a deep reporting system that would be able to let them keep up with customer spending habits and trends.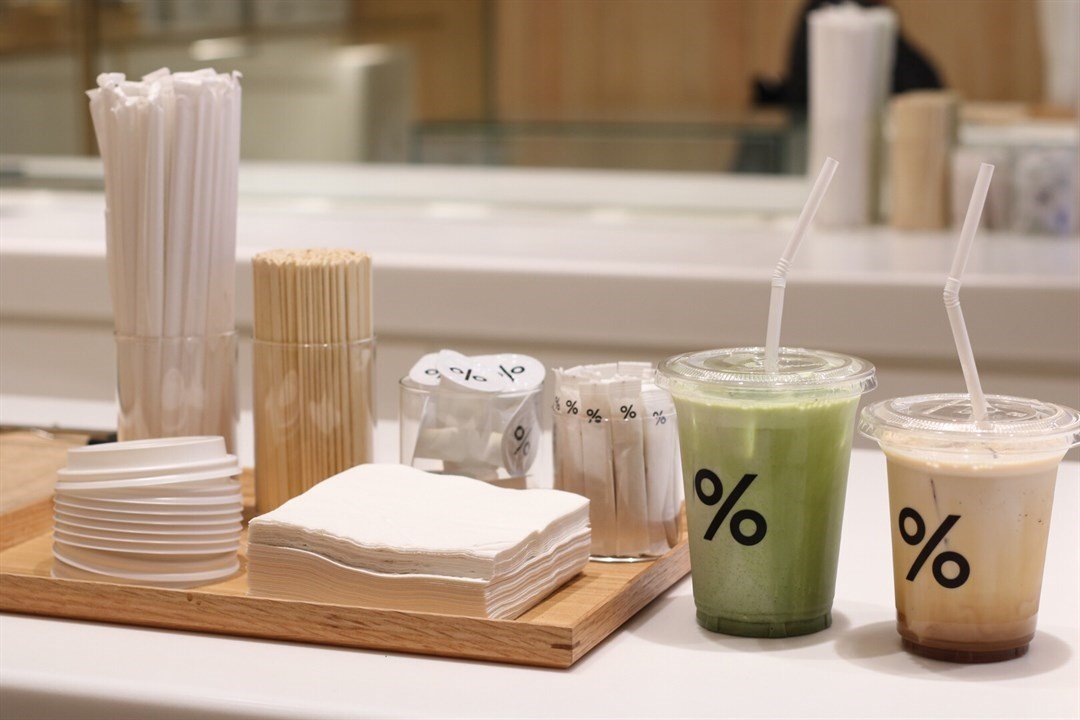 Restaurant Profile
%Arabica is a coffee company with a deep focus on letting people experience different cultures through coffee. It was founded by Kenneth Shoji, who traveled the world in search of happiness and the perfect cup of coffee. Once Kenneth managed to convince expert Japanese barista, Junichi Yamaguchi, about his plan to open up a unique coffee shop, they set up the first %Arabica store in Kyoto in 2014. Since then, the unique vision of %Arabica has expanded all over the world. With a focus on great design and great coffee, %Arabica forges its own path and continues to inspire people from different countries and walks of life to take life a bit slower and enjoy experiences over amazing coffee.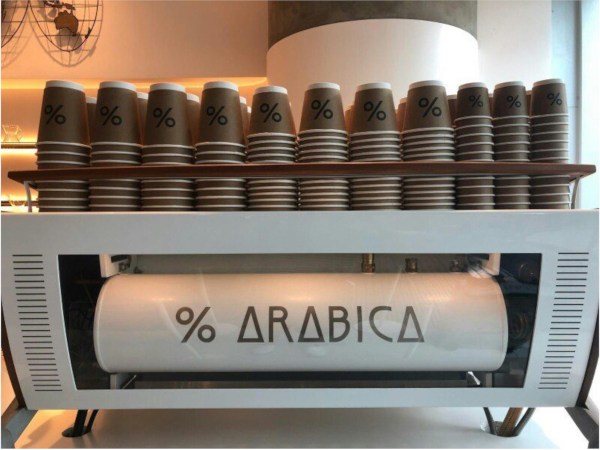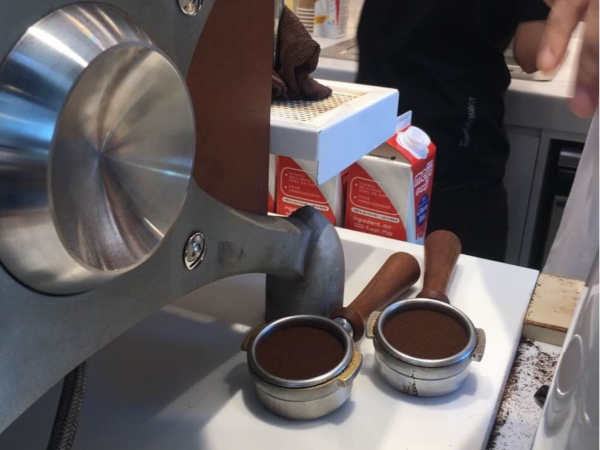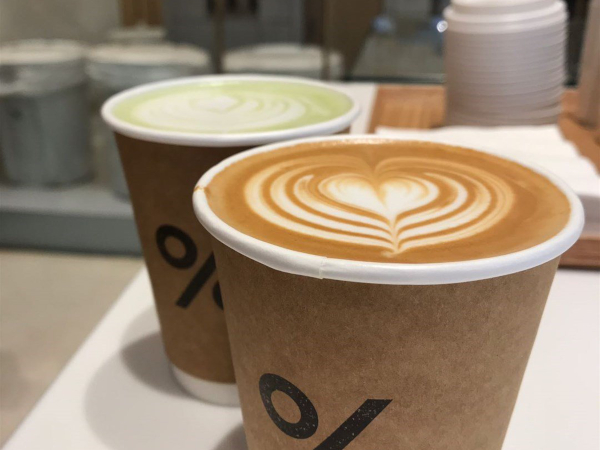 Got something on your mind?
Let us know if you have any questions and we'll do our best to help