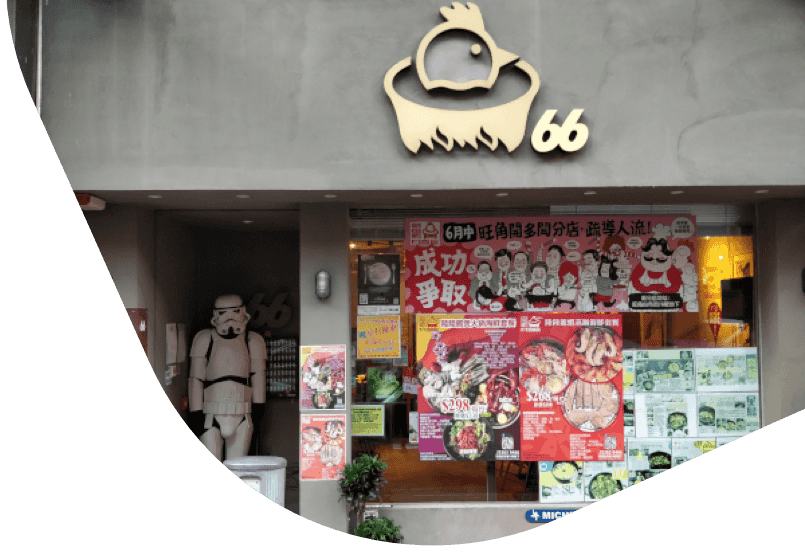 66 Hotpot
"We like the way managing our menu is now swift and simple. The PhotoMenu attracts more customer orders, which is good for business. We also enjoy the support we get from the Eats365 development team."
Sam, Shop owner
How did Eats365 benefit 66 Hotpot?
66 Hotpot opted to use our POS, and iPad-based PhotoMenu system.
66 Hotpot uses our PhotoMenus to reduce staff by letting customers place their own orders.
Our PhotoMenu allows customers to see enticing images of what's on offer, increasing their appetite and potentially leading to larger orders.
66 Hotpot's customers are able to review their order content or edit their orders directly in the shopping cart of our PhotoMenu.
Placed orders are directly sent to the POS for confirmation, bypassing the need for staff to manually deliver orders.
66 Hotpot's owners are now able to directly change their menu items in the background of their POS. This means that they can instantly update all their PhotoMenus at the same time.
By using Eats365's POS and photo menu, 66 Hotpot were able to lower costs and raise profits.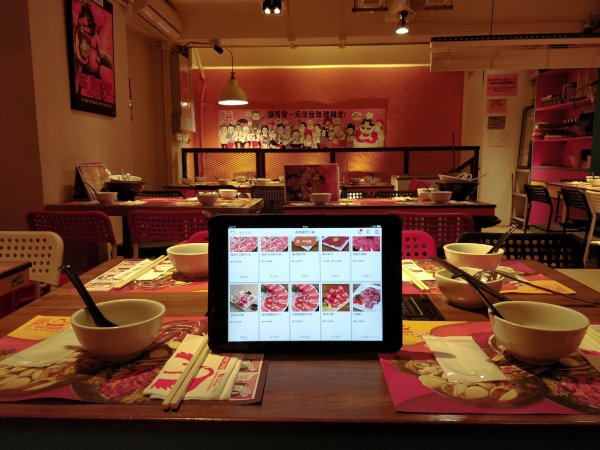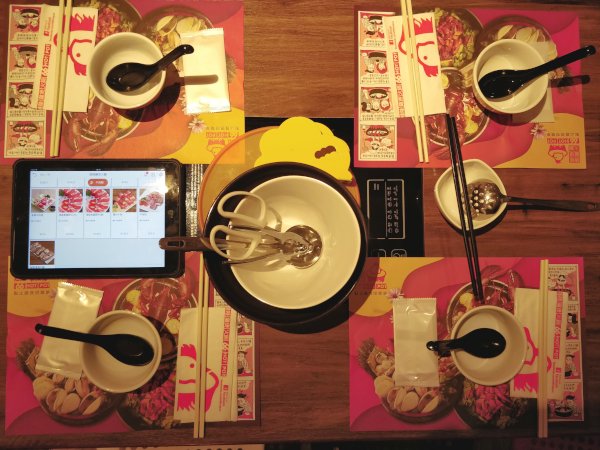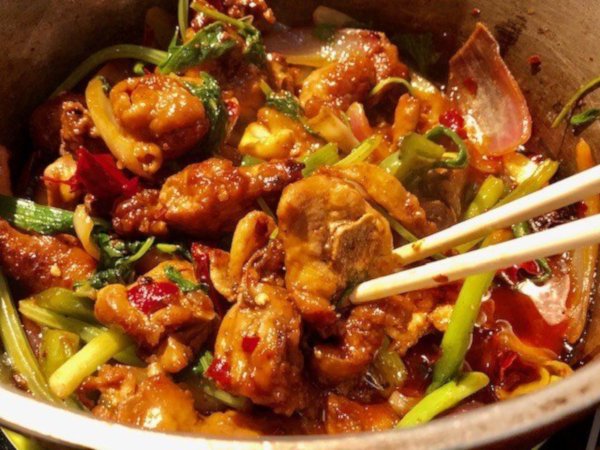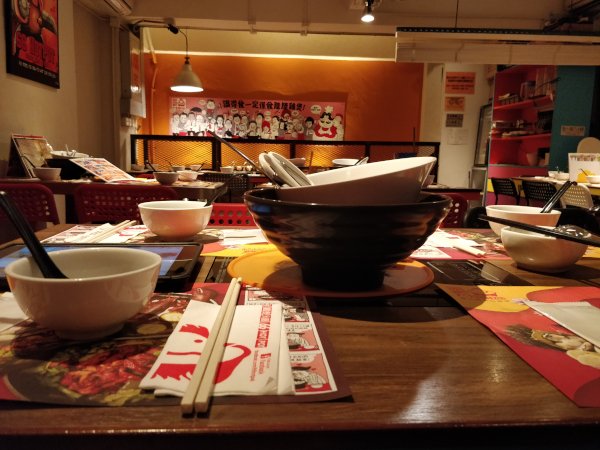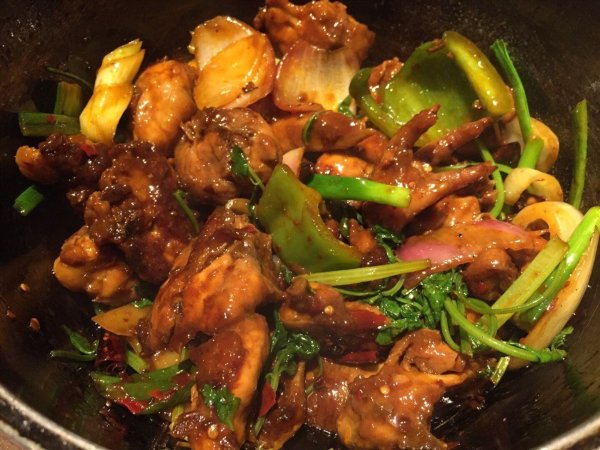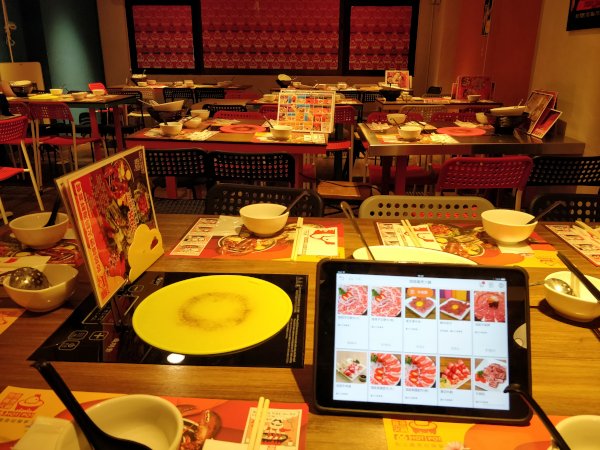 Challenges Faced
Customers had to mark off items by hand on disposable menus -a traditional ordering method still used by many Hong Kong restaurants- and staff had to interpret these orders, leading to plenty of errors. It was also very difficult for 66 Hotpot to change all their menu items without a lot of hassle. Owner, Sam, needed a digitized way to automate several shop functions so that his business could be more competitive. He also felt that an automated system would free up staff, which would allow them to complete more tasks and provide better service.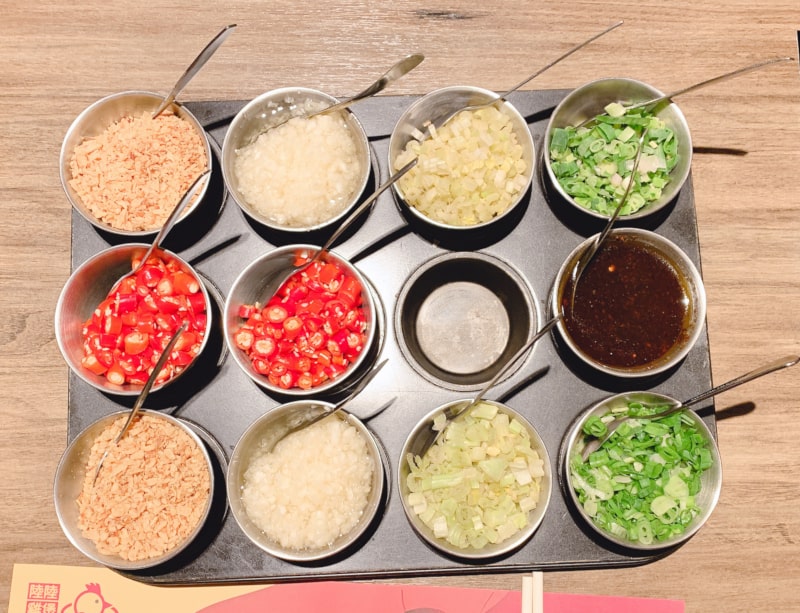 Business Profile
66 Hotpot is a well-known chicken hotpot restaurant located in the heart of Hong Kong's vibrant Mong Kok district. Customers at 66 Hotpot select their own choice of over 100 meats and veggies to be slowly cooked in a variety of boiling broths ranging from spicy to fragrant and sweet. This personalized approach lets customers create their ideal dish that perfectly matches with their tastes and personal preferences.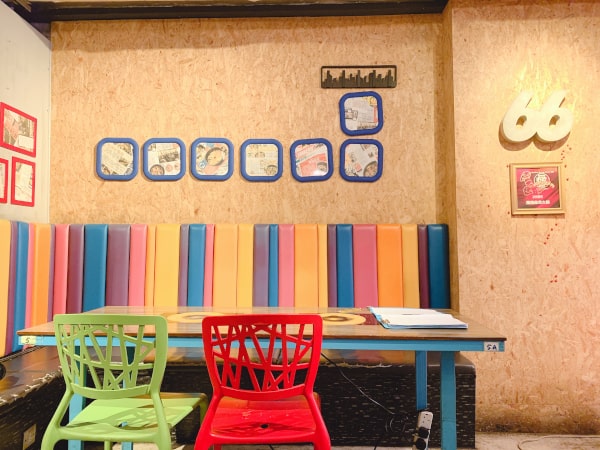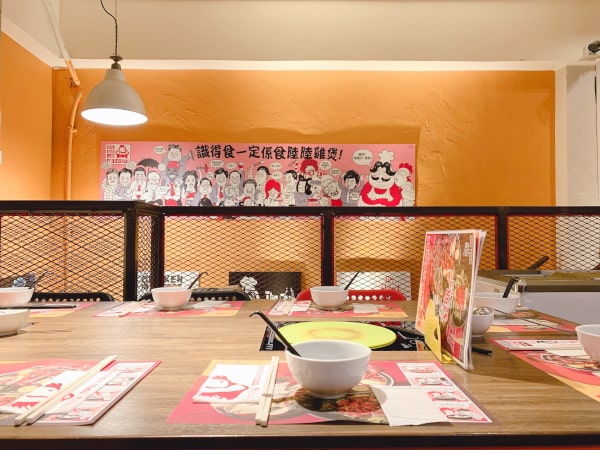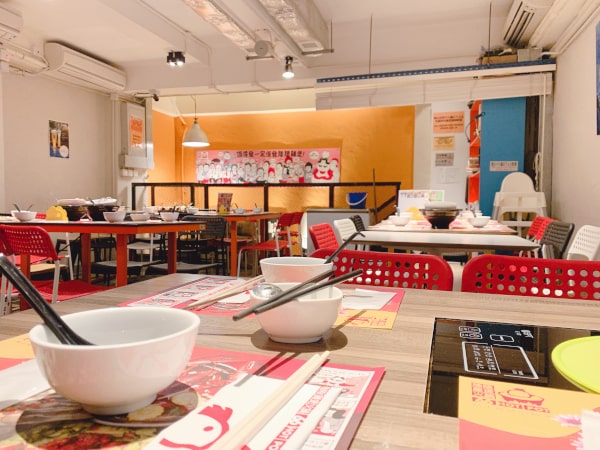 Got something on your mind?
Let us know if you have any questions and we'll do our best to help