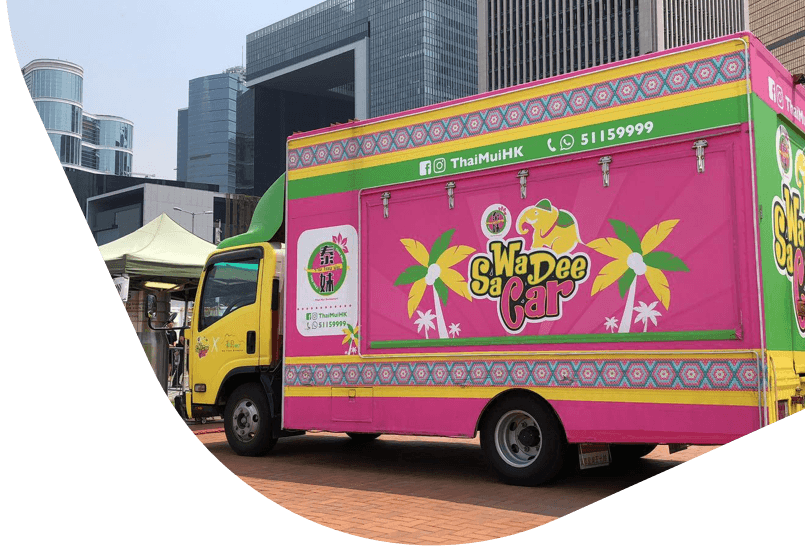 Sawadeecar
"Sawadeecar now runs with the speed and efficiency we always wanted. Using the Eats365 POS has given us great flexibility in a small package. We can now monitor our sales whenever we like, which makes running our food truck business much more manageable."
Sujida, Shop owner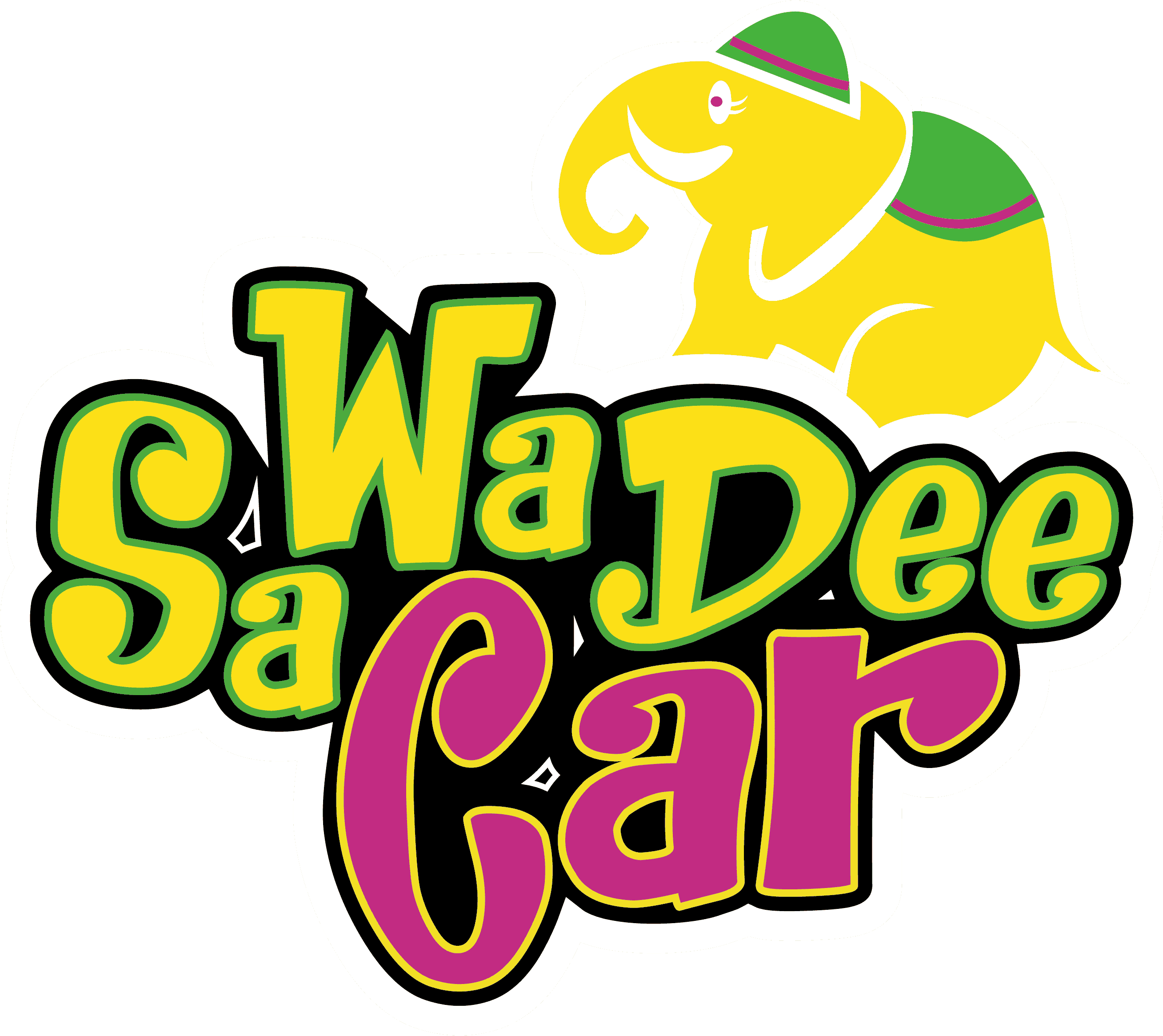 Business Type
Food Truck
Modules used
How did Eats365 benefit Sawadeecar?
Sawadeecar opted to use the Eats365 POS to help their food truck business.
By using Eats365's POS, Sawadeecar were able to run a compact iPad POS solution that required barely any space to operate at all.
Our POS was able to provide Sawadeecar with detailed business, sales and accounting reports whenever they needed it, so they could keep track of business performance.
With a comprehensive backend system, our POS stored and presented the most relevant data that could help the Sawadeecar team access important figures and understand popular trends.
Finally, our POS granted Sawadeecar the flexibility of being able to change their menu as they pleased, which provided a greater level of customizability and flexibility to their business.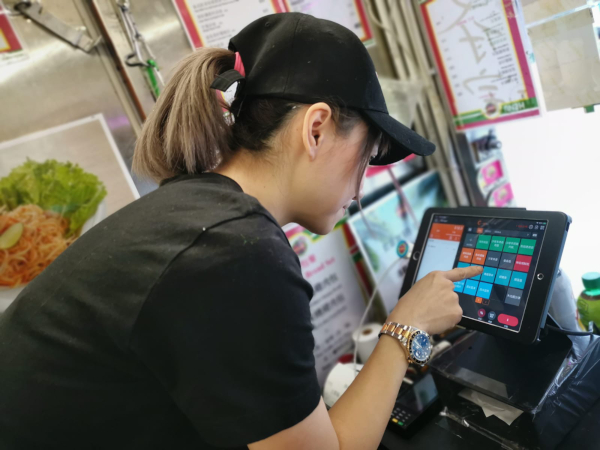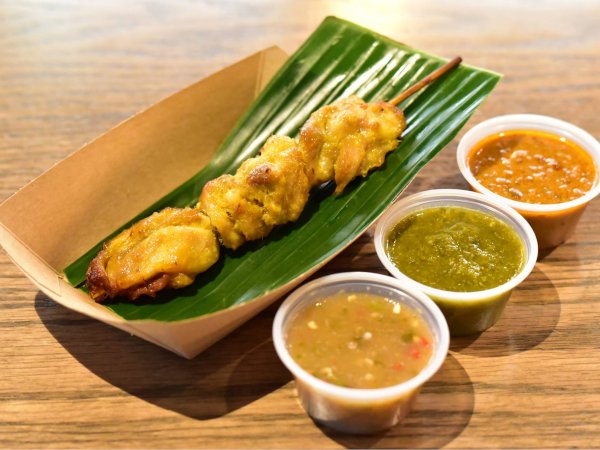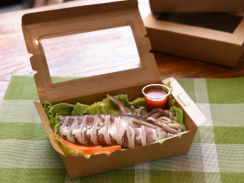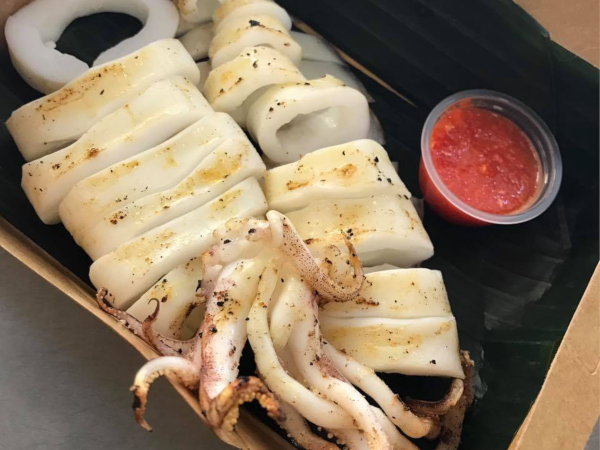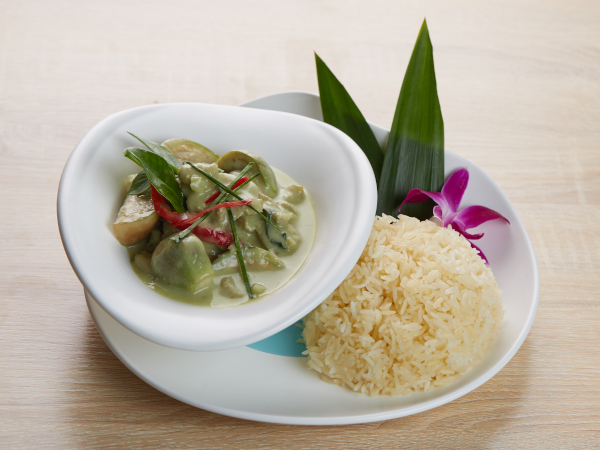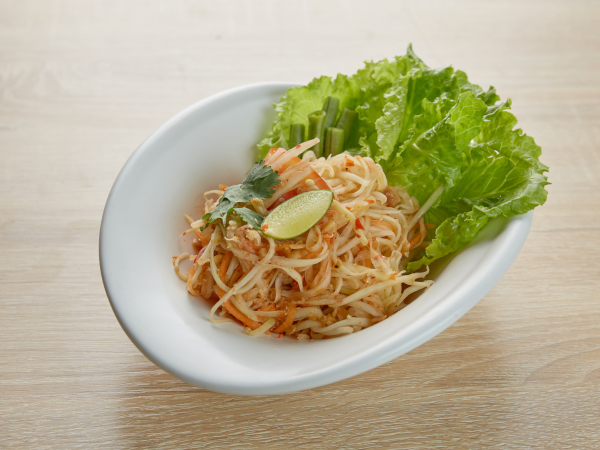 Challenges Faced
When setting up Sawadeecar, the most important challenge faced was that the owners needed a reliable way to view reports and analytics about their business. Since food trucks have such limited available space within which to cram a stove, refrigerators, ingredients and more, having a POS that required as little space as possible was very important. Finally, they needed a POS that could allow them to change their menu on the fly since they like to provide new and exciting dishes regularly for their loyal customers.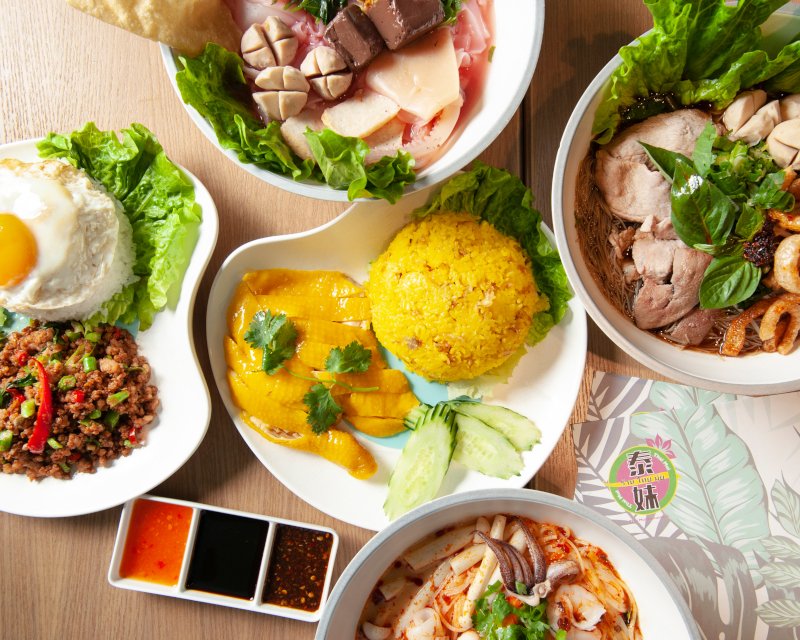 Business Profile
Sawadeecar is a fantastically fun food truck venture created to spread awareness of Thai food throughout Hong Kong. The food truck's popularity certainly has a lot to do with its delicious variety of food offerings, which delight and excite customers' taste buds. Sawadeecar is now one of the major attractions at famous Hong Kong landmarks such as Central Waterfront Park, Hong Kong Disneyland and Golden Bauhinia Square. Thanks to the unique appearance of the food truck, more flock to grab a bite.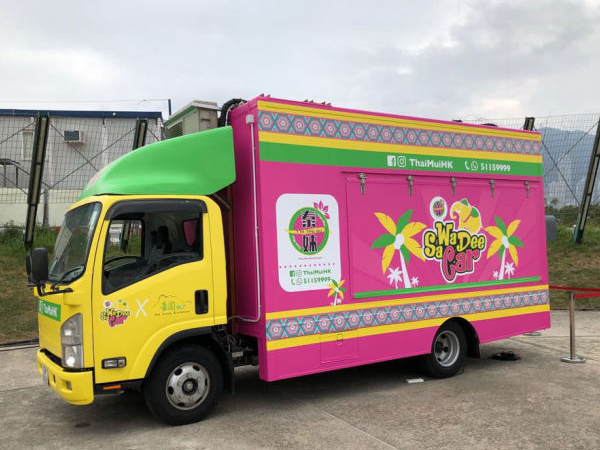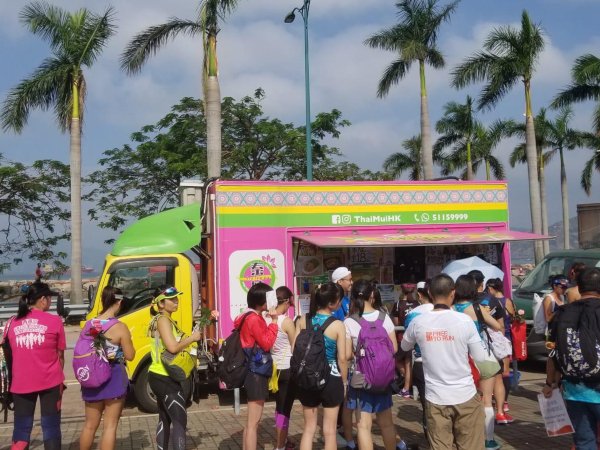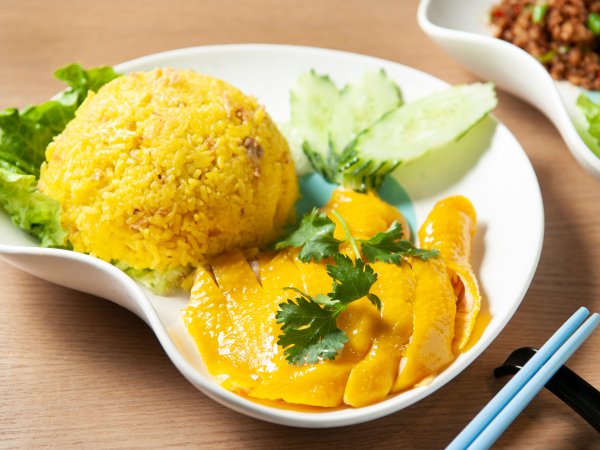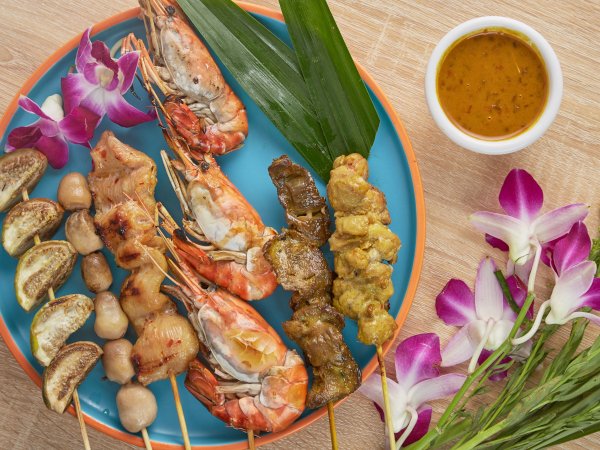 Got something on your mind?
Let us know if you have any questions and we'll do our best to help